Introduce Myself: alan8a [ESP/ENG]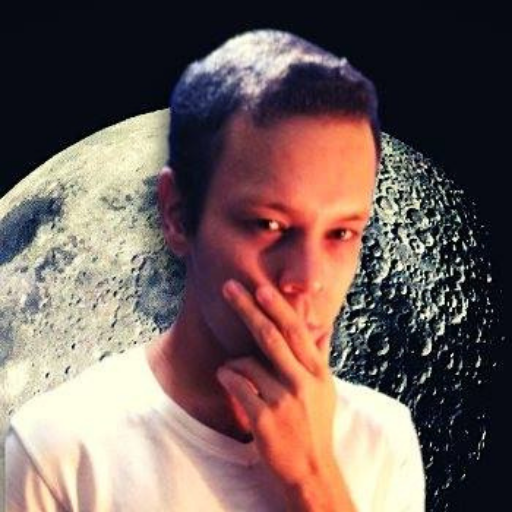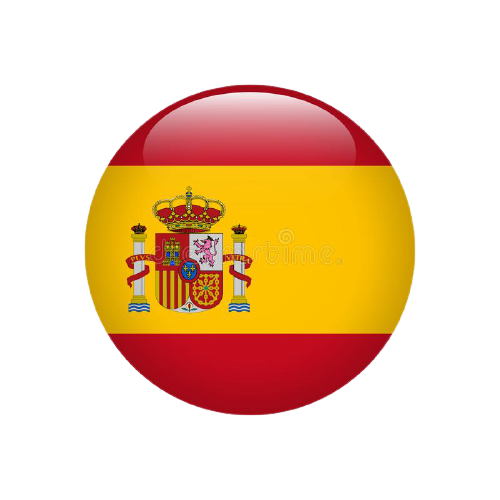 Un saludo cordial a toda la comunidad de HIVE, mi nombre Arold Ochoa, lo se lose,
mi nickname es diferente, pero todo tiene su significado,
significado que encierra la palabra "alan" en mi nombre, y
parte de lo que significa, nace a partir de mi entorno...
Esa palabra o nombre esta constituido por parte del nombre de la persona que más amo,
aparte de mi madre en este mundo, es parte inicial del nombre de mi niña amada,
pero ya eso es tema de otro post, ahora, a lo que nos atañe en este encuentro,
Soy estudiante de música, específicamente en la especialización de
producción musical, y pues si, mi carácter es del más tipo creativo,
que como productor es una de las cosas que más disfruto,
el poder expresar y manejar emociones a través de la música y
como refugio en momentos malos o "no tan buenos", como el hecho
de tocar mis instrumentos un rato y poder transportarme a otro espacio
mental,
Vivo en Venezuela, en su capital,
tengo 26 años de edad, y toneladas de metas por cumplir,
aunque suene cliché ese pensamiento... pero al mirar atrás todas las cosas por la cual dios me ha dado oportunidad de experimentar
en este viaje llamado vida...
Conocí la plataforma HIVE en internet,
en YouTube para ser más específico, me pareció interesante
y poco a poco fui uniendo cabos de que es una cosa y otra,
pero aún me falta mucho en este universo llamado "HIVE",
tengo ganas de conocer, compartir ,
evolucionar junto a usted que me lee, o que me escucha...
Me despido de usted, con un amigable adiós.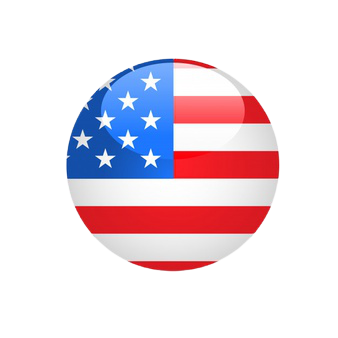 A cordial greeting to all the HIVE community, my name is Arold Ochoa, I know it lose,
my nickname is different, but everything has its meaning,
meaning that encloses the word "alan" in my name, and part of what it
part of what it means, it is born from my environment...
That word or name is constituted by part of the name of the person I love the most,
apart from my mother in this world, it is the initial part of the name of my beloved girl,
but that is the subject of another post, now, to what concerns us in this meeting,
I am a music student, specifically in the specialization of music production, and
music production, and well yes, my character is of the most creative type,
which as a producer is one of the things I enjoy the most,
to be able to express and manage emotions through music and as a refuge in bad moments or "not
as a refuge in bad or "not so good" moments, like the fact of playing my
playing my instruments for a while and being able to transport myself to another mental space.
I live in Venezuela, in its capital,
I am 26 years old, and I have tons of goals to accomplish,
although it sounds cliché that thought... but when I look back at all the things God has given me the opportunity to experience
in this journey called life...
I met the HIVE platform on the internet,
on YouTube to be more specific, it seemed interesting to me
and little by little I was joining ends of what is one thing and what is another,
but I still have a long way to go in this universe called "HIVE",
I want to know, to share,
evolve with you who read me, or who listen to me....
I say goodbye to you, with a friendly goodbye.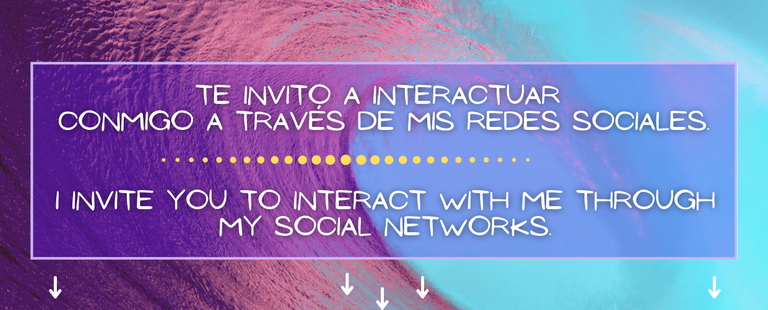 Discord

HIVE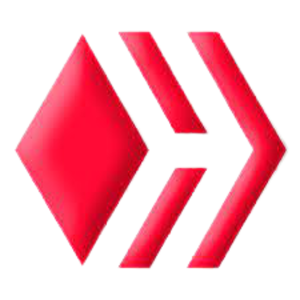 ---
---