Road construction makes it easier for farmers to access in rural areas
At this time I will show again the activities that I have pointed out in the first post about a week ago. Regarding the construction of plantation roads for farmers whose livelihoods are plantations.
And Improving the economy for the community is very important, what needs to be done is depending on what is proposed for the community, because the happiness of the community, our happiness together.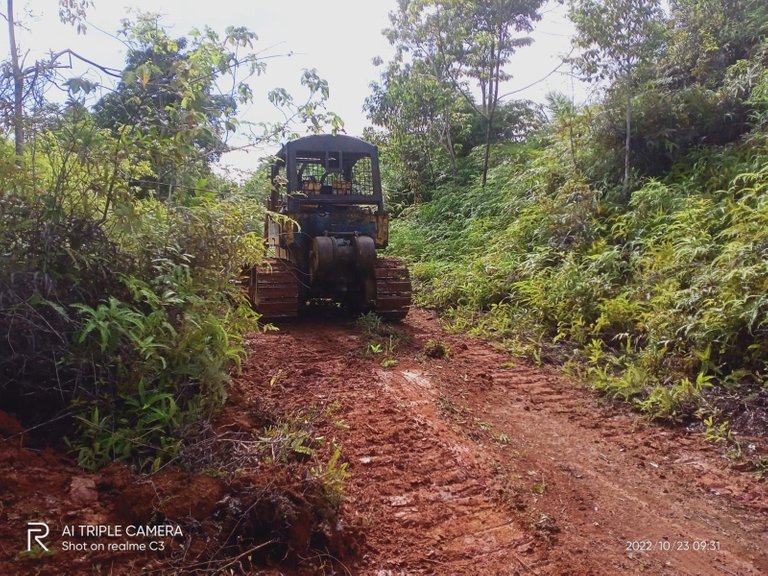 Today the work tool is no longer an excavator. But as seen in this picture is a unit of construction equipment or heavy equipment whose function is to move or excavate soil to form roads.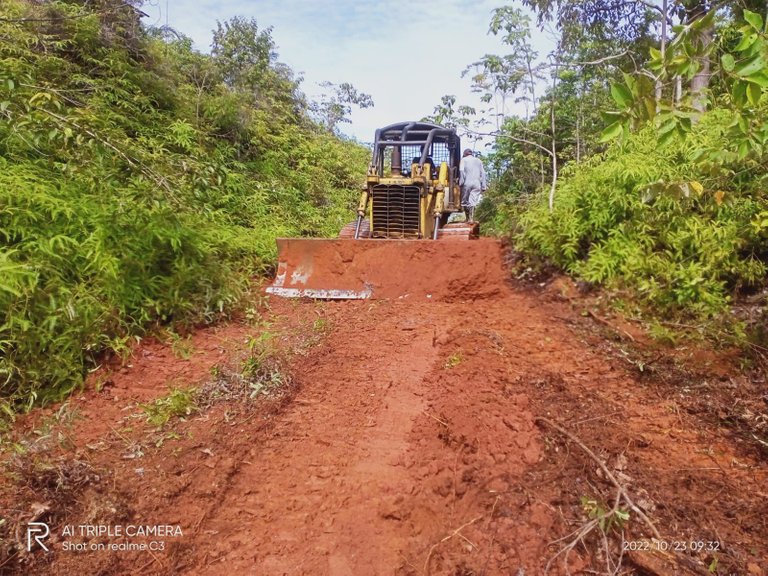 This work continues to work to meet the food needs of all our rural communities, as the people of Indonesia. In that context, increasing agricultural productivity is the key word. To boost productivity, one of the programs rolled out is the construction of agricultural roads realized by the Village Apparatus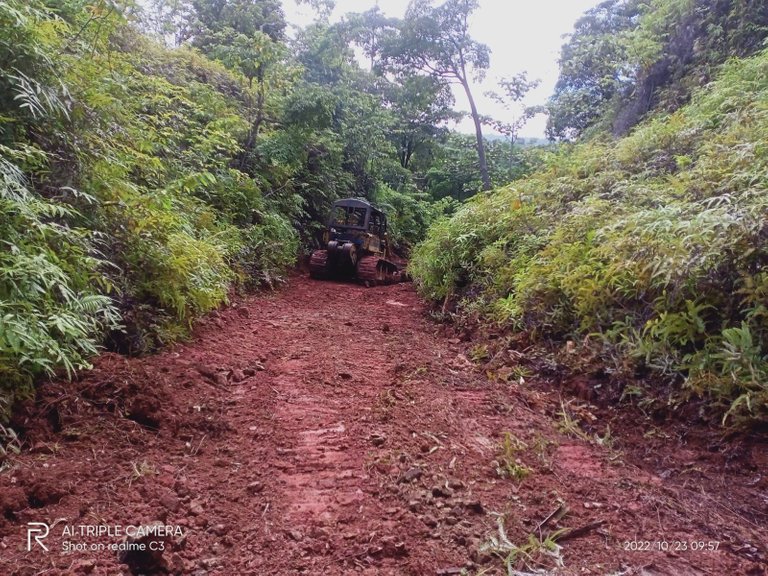 Construction of Roads to Facilitate Farmers' Access in Rural Areas of Aceh Province. The construction of a farm road with a length of 568 m and a width of 4 m, which is located in Alue Tho Village, Krueng Sabee District, Aceh Jaya Regency which has a significant impact on improving the standard of living in the area.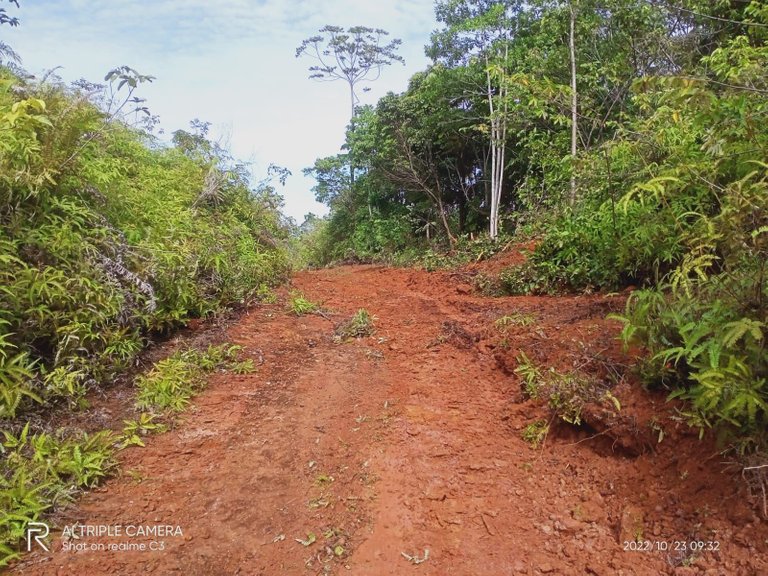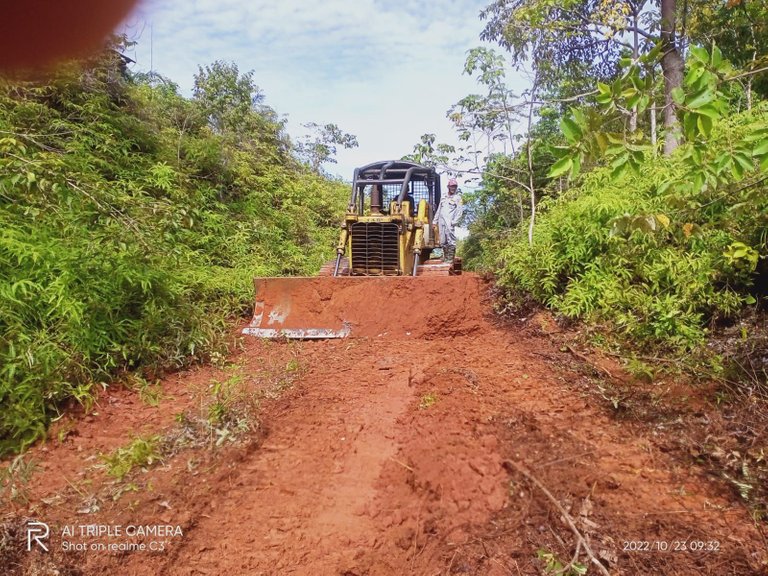 The leading communities in Alue Tho are agriculture and rubber plantations with an area of ​​50 ha,
In addition to the rubber business, our community also has a rice business once a year. With the achievement of sufficient results for daily food.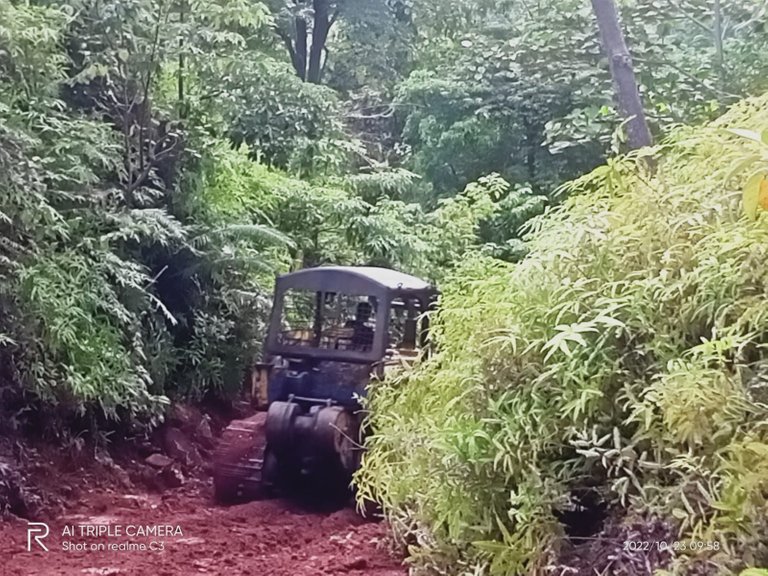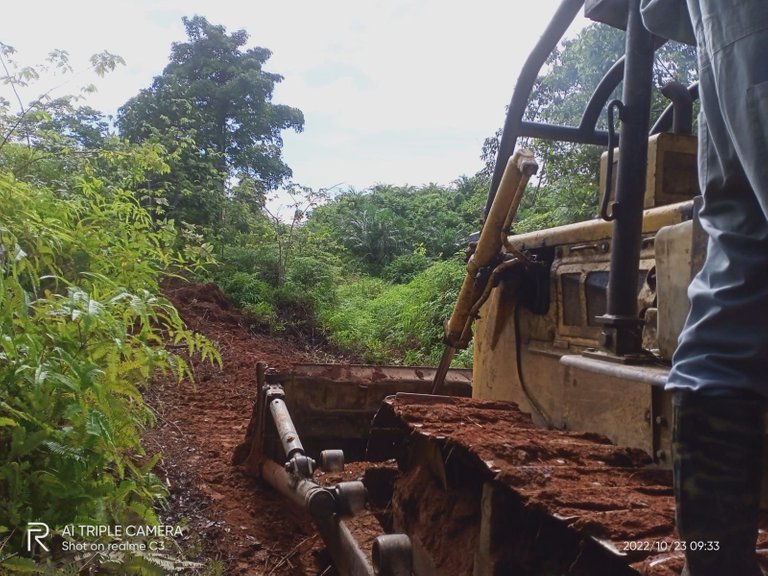 We have felt the benefits of this activity, namely the use of time and costs incurred to carry out agricultural and gardening activities so that it is faster and saves money. The main road leading to the rice fields, which was previously inadequate, has now become very comfortable, making it easier to transport agricultural products,
community, especially rice farmers and rubber plantations and others. Activities like this are very important in achieving smooth access for farmers and increasing agricultural yields which will have an impact on their welfare as well.
---
---