Love the clouds #183 / fire on the sky!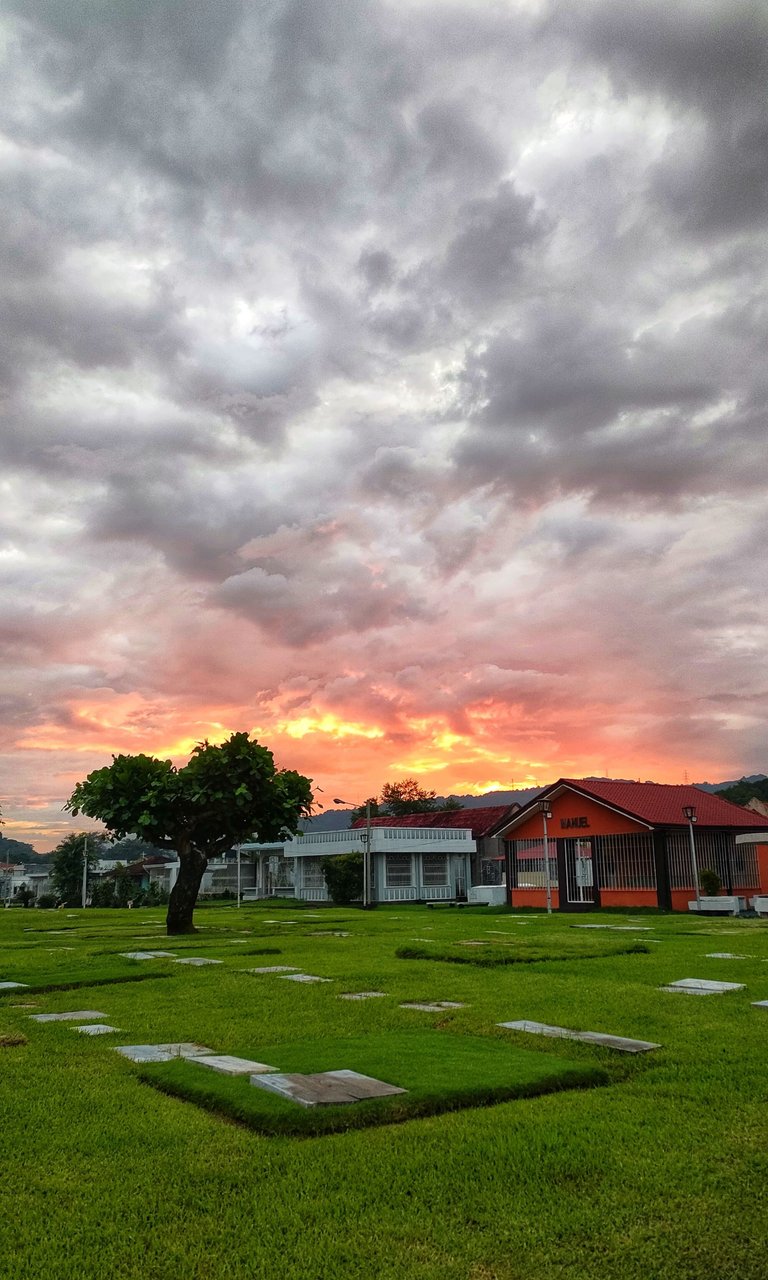 Aloha!
It's been a while since I last saw a beautiful sunset because it's the wet rainy, stormy months here in our country. The whole.month of August we were beset with I think four storms like really strong cyclone typhoons.
These photos I took last week when we visited my father-in-law in the cemetery for hubby's Birthday. Again, We always include our father-in-law who have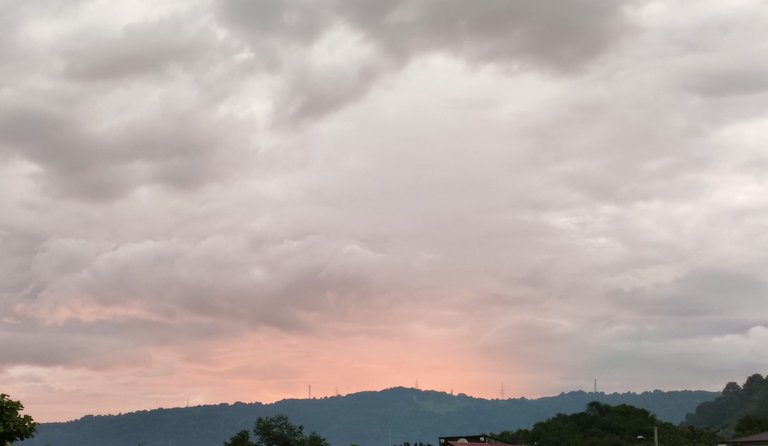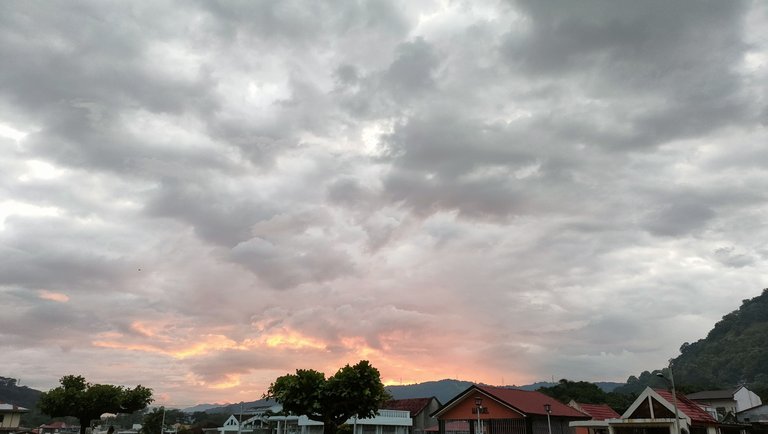 passed already in all of our milestones, birthdays, special days ordinary days.... Just about any day.😄😄
Took this around 5:40pm.just before it became so dark and bright, I mean the red fiery color of the skies.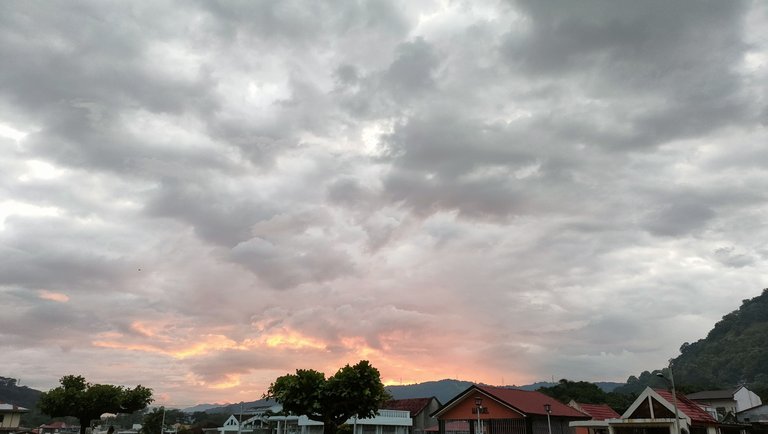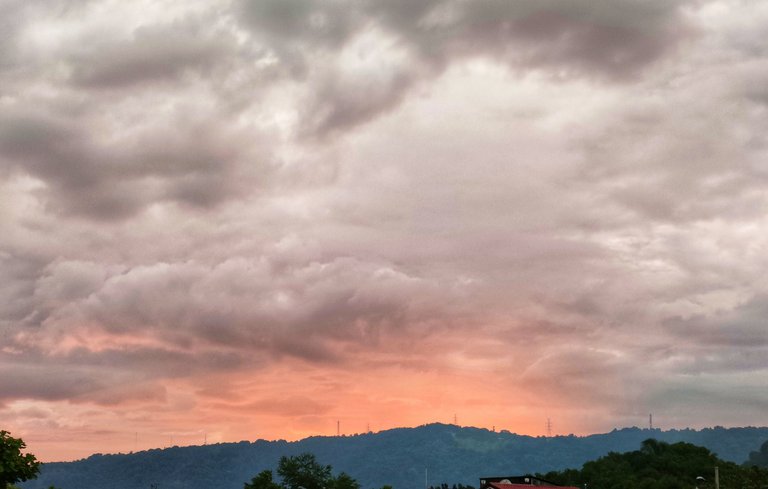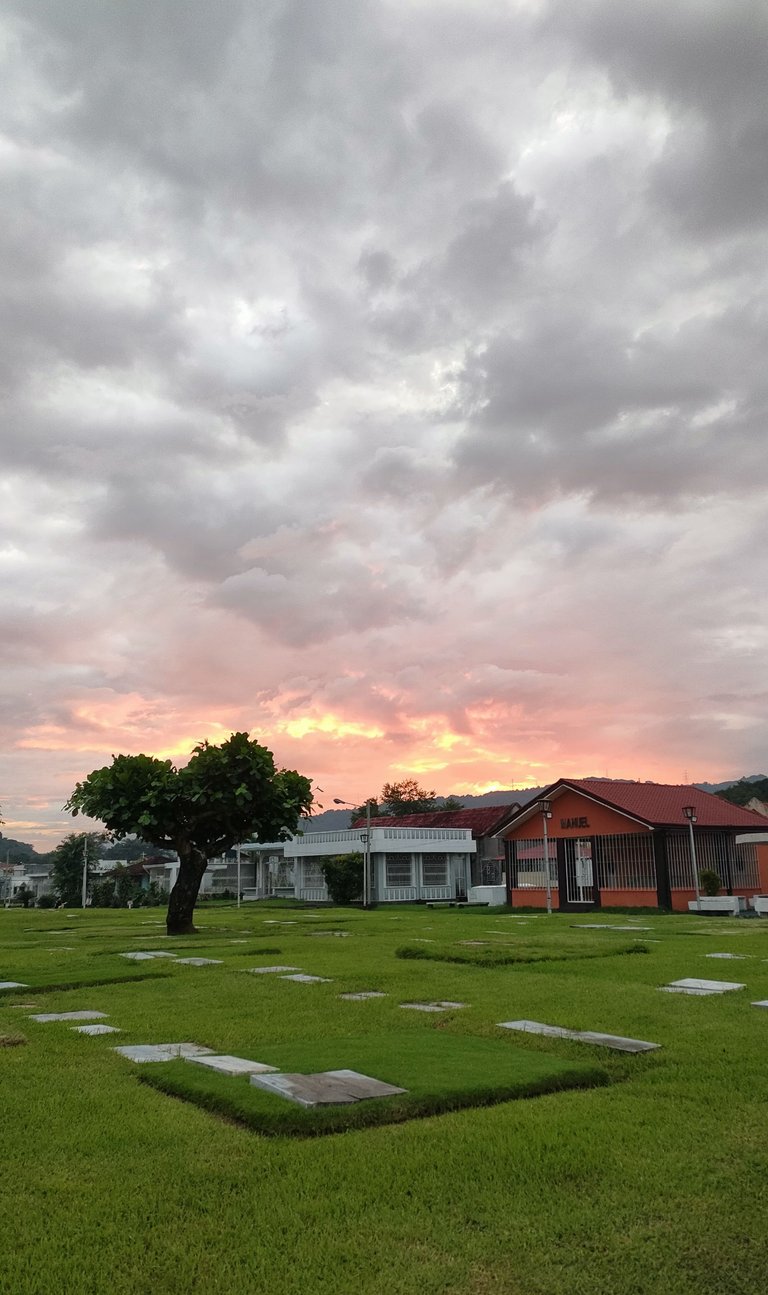 Until it gradually faded. You have to take photos fast because clouds dissipate fast.
This is my entry to the #lovetheclouds #183 by @tobetada
Thank you.
---
---