Yesterday, I walked past the man where he was googling something to do with shock absorbers for the Landrover and wrapped my arms around him, nuzzling into his neck. He kinda melted and said 'awww... that's so nice. Why are you being nice to me?'.
I was a little taken aback. Aren't I always nice to him? Not of late, he tells me. I've been quite annoyed and grumpy with him. I have to confess this is probably true. All of January, it's been Landrover mechanics. The man can't remember a single thing I ask him to do. 'Pass me the jalapenos' turns into him passing me the anything but the jalapenos. His memory is goldfish like, because he's not paying any attention to anything but getting the Landie on the road. All conversations turn back to the Landrover within minutes, if not seconds, and I'm not even joking. I have little enthusiasm for obsessions or for repeated conversations. For example, three days ago I had to sit and listen to a whole 'thinking out aloud' problem solving issue about shock absorbers - which ones suit leaf springs, which ones are affordable, whether we could afford it or not, and so on. I helped him make a decision, and then the very next morning, the conversation started again because he'd forgotten, or second guessed, the decision he'd made. Whilst I am supportive of him getting this done in a way many wives wouldn't be, I'm also just bored and want to have a few weeks just having some fun and relaxing before we head off on our travels.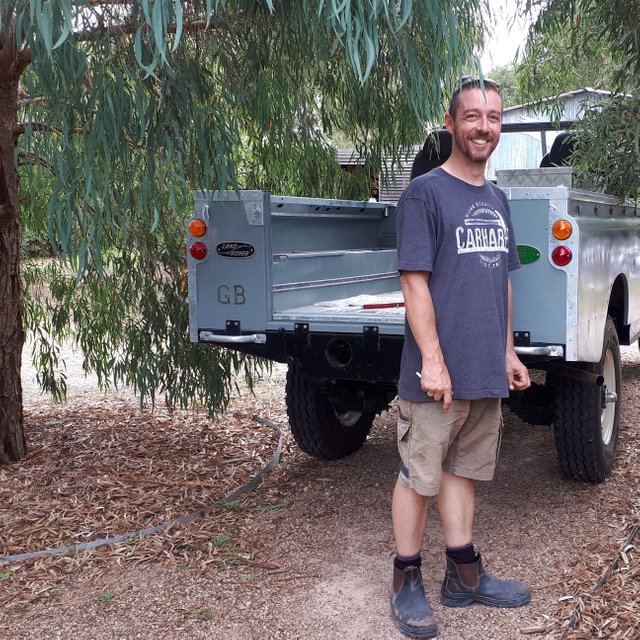 The thing is, I've never been an obsession widow - the man's always made time for me, and I for him. It keeps us together. It's what makes our marriage work. What's the point of a relationship where we don't enjoy spending time together? We've had so many amazing times in our 17 year marriage, full of love and romance and worshipping each other, and experiencing life. But this year? It's all just grease and nuts and bolts and paint. He knows I'm bored. I know he's working his ass off to get it done. We'll get through this.
But maybe I've been a little intolerant and a little short over the last week. Maybe I need to do something to treat him a little. But of course, I have to steem about it first (I'll help you put the floor in a sec, honey, let me just steem about you first, 'kay?) for the @top3 challenge this month. Damn you guys - when you said it'll be 'something sweet' I didn't think I'd be having to figure in the gag potential of a post of this ilk. I thought it'd be #yourtop3 deserts. That'd be far easier.
As we are stone cold broke right now, having bought flights to Europe via India, whatever I come up with to spend some quality lovin' time with my man is going to have to be simple and cheap. That's okay - we are simple folk, and simple is often far more romantic and lovely than a 5 Star hotel or spending 150 bucks on dinner (though I just sold some yoga mats and would love a dinner at Ipsos Greek restaurant in Lorne). But we might have to save that til next year's anniversary. I also think we're going to have some pretty amazing quality 'together time' as we travel Northern India next month, and hang out in the UK and road trip to Greece and Morroco. Sometimes life is a series of romantic travel dates - a glue that keeps us together because it enables to step outside the routine of domestic life and into something bigger and more beautiful. I love the freedom the road brings - to be truly ourselves, light of foot and open hearted as we engage with the landscape around us.

Top 3 Travel Dates
I'm not sure we'll ever replicate the specialness of these moments in our history, but we can always try. Getting rid of the noise of the world is key, and I do miss those times we were without smartphones to distract us. I've vowed to disconnect Discord and Steem whilst we're in India for a month, and I think that'll do us the world of good. How can you dedicate time to each other when a world of company is in your pocket?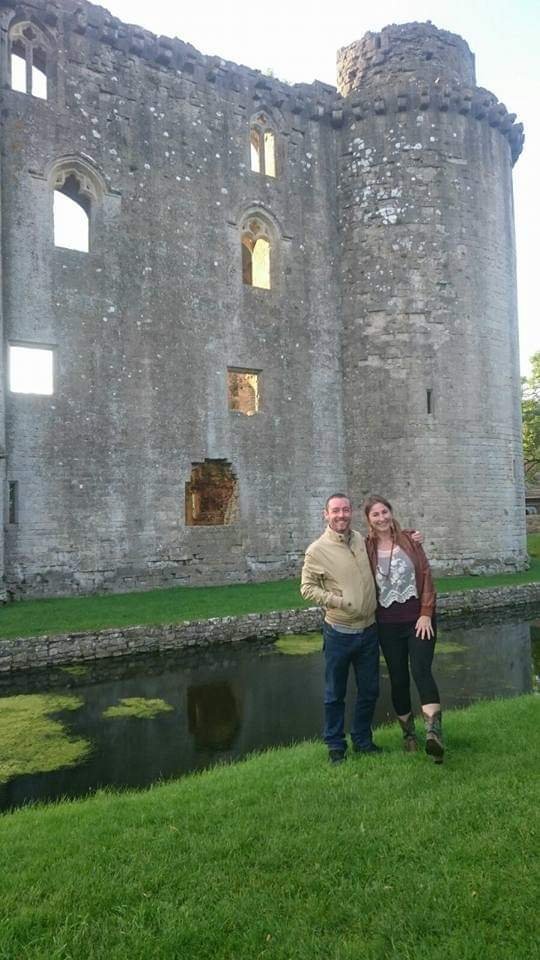 Brighton, UK
This wasn't a date as such, but a coming together of moments. I'd met him a few weeks back, in Somerset, and we'd been trying to get back to each other ever since. And we had - I'd somehow found him though he'd accidentally given me the wrong phone number and the train I said I'd been coming down on from Scotland on New Years Day (with a blinding whiskey hangover) was delayed by hours. We'd spent a few loved up days in his truck (a Bedford mobile library converted to a live in vehicle) in the cold, cold woods. I had to leave, reluctantly, as I had a flight booked to Paris. Half way to the airport, I found out that Charles De Gaulle was shut due to snow. As my ex was babysitting my son in London anyway, I didn't go back there but instead hightailed it back to Brighton, where we walked over ice covered fields and he gave me a stone with tiny flecks of white quartz in it's steel blue flint, and told me the universe was in that stone, and he loved me more that the universe. Swoon. That was after a grand total of 4 days together, mind. The next day we decided we'd get married. Impulsive much? A year later, we did - no mean feat considering I had to go back to Australia, tell my family and friends, sell what little posessions I had and raise enough for flights to get back. I'll never forget that stone.
Luna De Miele
Moon of the honey in Italy. That's big for an Aussie girl. A friends villa. Lots of wine. Saturnia hot springs under the full moon. Peaches and cheese for breakfast. Being husband and wife and quite amazed at the impulsive whirlwind that was us.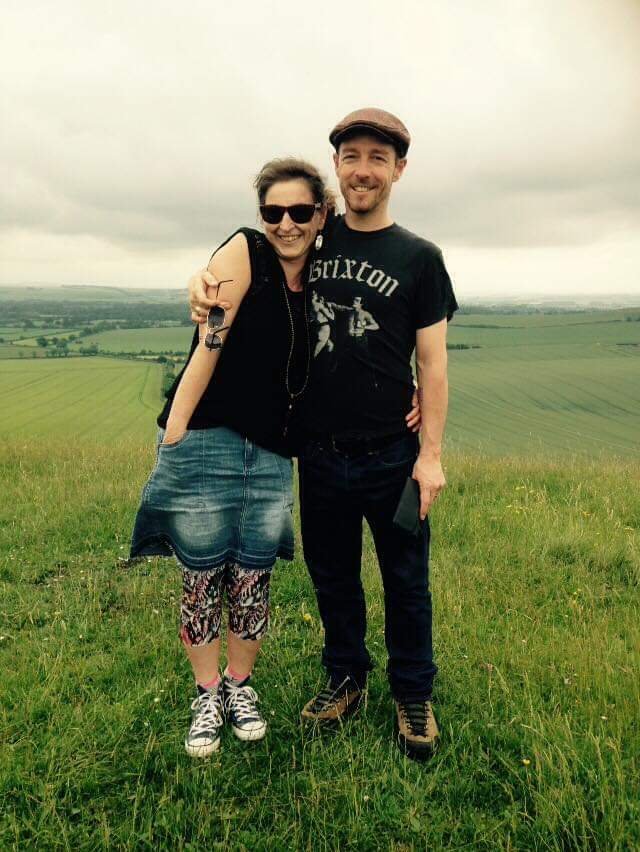 Saharan skies
I'd always wanted to go to Maroc. And somehow, there we were, rattling across the Atlas Mountains on Christmas Day, and then a 4wd to somewhere in the desert, sleeping under a hessian Bedouian tent under impossible desert skies. I cried when I saw the sun set on the dunes. It was so remote and reminded me of home in Australia, those desert places of the heart, when all there is you and the infinite universe. It seemed quite impossible. Still does. We hope to get back there this year.

How can I possibly create a dream date that compares to those times? Because there was also an 11th century monastery in the south of Spain, with a view of the full moon over olive groves and our bellies full of fino sherry. And the eclipse in the outer Hebrides in Scotland. Freediving in Amed. Always just the two of us, blissfully in the moment. We have a few months stretching out in front of us, but I'm guessing this sweet challenge wants a dreamy date sooner rather than later.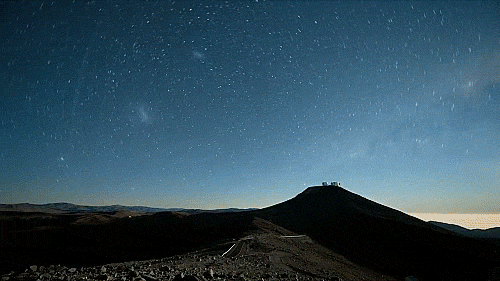 Top 3 Essentials to Treat the Man: Febuary 2020
Since I can't get the husband's mind away from the Landrover, I'm going to have to include the Landrover, like some third woman along for a threesome. That's okay, she's a sweet girl, and I love her too.
The trick is going to be pretending I don't want to go, or am a little reluctant. That's going to be tough, but I figure if I play the slightly grumpy wife, it's not going to be an unconvincing role. Who am I kidding? I'm going to be BOUNCING in this little road trip - I'm so excited about finally being able to show off the beast!
1. The Great Ocean Road
When we think about it, we could be anywhere. As Jamie often says, we live in an enviable part of the world, where the forest meets a spectacular coastline. I mean, people film car advertisements along the Great Ocean Road. Sure, we won't be driivng it in a Teslar or a Lambo because crypto ain't mooning this February, but who needs that when we have the old grey girl? Am I right? So we've gotta get the cool car shots as she sits gracefully in a curve of the road with a view to die for, and find a spot where we can have a chill and have dinner and a sneaky camp.
2. An esky full of goodies
I'll have to lie and say we don't have a lot of stuff, but I've made some sandwiches. A quick trip to Aldi should get me a few goodies that give the illusion of luxury at a decent price. Some smoked salmon, some nice crackers, some brie, pickles and the like. A bottle of prosecco to toast to our efforts at our marriage surviving a landrover restoration.
3. The 'decking'
Our roofrack is designed to hold a rooftop tent. There's a small space in the front where we decided to put hardwood boards instead of mesh. It's our little posh decking area to sit and watch the stars, or the sea, or the birds. I'll lay out some cushions and a rug, bedouin style. Some solar powered fairy lights for some extra twinkle. And then I'll get him to pass me up the esky. We'll sit and watch the sun go down and I won't instagram it or steem it - we'll just be together, and in love, until the next DIY project begins.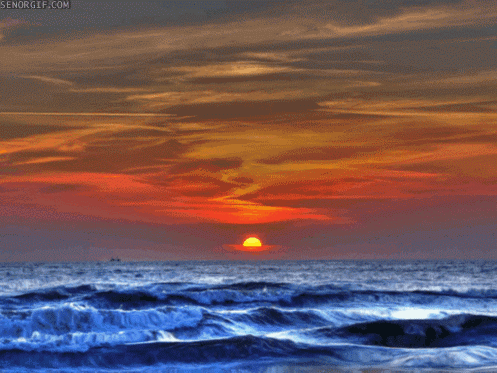 I do love my man, and I tell him all the time how much I appreciate him. But sometimes little unexpected acts can really make all the difference. He deserves to be spoilt a little.
Let's just hope we don't break down on the way there.
If you'd like to write a post for @yourtop3, please check out the post here. I have probably broken all the rules for this one - I got a bit sidetracked!


@naturalmedicine II Discord Invite II #naturalmedicine