Merry Christmas everyone!
This post first appeared approximately one year ago and has also been doing the rounds monthly for the past 5/6.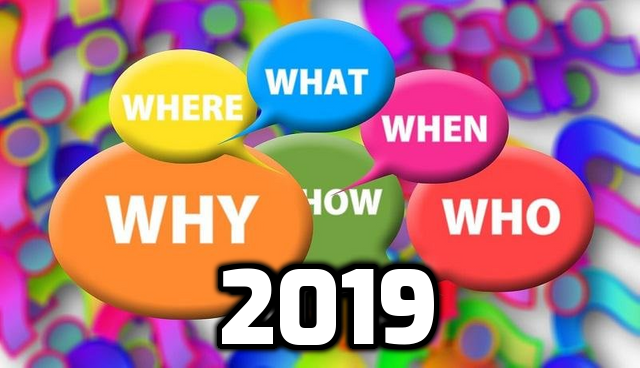 The original content had a reasonable number of replies and the monthly piece has done OK too, and so I shall again ask you to comment below if you would like your Steem blockchain year reviewed as below.
The text will look something like this:
Dear @abh12345

In 2019 you authored 261 top level posts comprising of 1223083 characters. You also entered 11254 comments onto the Steem blockchain totaling 2115408 characters of text.

You used 98 different categories for your content and engagement was the most popular, chosen 49 times.

The post titled The Curation and Engagement Leagues earned the most comments with 250 replies.

The post shared with the community the most was Managing the voting power of multiple staked tokens which was Resteemed 28 times.

In 2019, you cast 29731 votes, 423 of these were downvotes, and 60 votes were cast to self.

Your average vote weight (to the nearest whole number) in 2019 was 13%.

You spoke to meesterboom the most, leaving 893 comments and meesterboom spoke to you the most with 1054 comments.

You upvoted tarazkp the most - 1210 times, and chose to issue 51 downvotes to dobartim.

Finance


This year, you have transferred 2172 STEEM to Steem-engine and withdrew 5352 STEEM.

You earned 4248390.427225 VESTS via Curation, which is approximately 2158.182337 Steem Power.

And as an author, you earned 1691.422000 SBD, 5000.376000 STEEM, and 20279795.951733 VESTS (approximately 10302.136343 Steem Power) in 2019.

---
The Steem Power approximations are to be taken with a pinch of salt as the calculation is using recent STEEM per MVEST numbers - these change constantly and so the further back we go, the more inaccurate they become.
Comparing last years stats, my Post, Comment, and text numbers are down - 17 fewer Posts and over 4000 fewer Comments. To be fair, I have been working for 4 of the months this year, but I don't think I can use that as an excuse for that reduction in engagement.
This year my main account has issued 200 more downvotes than 2018, and I suspect the combined weight of these is far higher than it was last year. Seven fewer selfies on the main account is nice to see, although the alts have more than made up for that ;)
My most Resteemed post was based around voting and the tribes. 28 is an excellent number but a post last year earned 51 - I'm going to have to go some to beat that!
There is some Steem-Engine data this year which wasn't around last year - over 3000 moved to SP from SE has been a nice boost, especially as the most of the tribes I have stake in are still going.
---
Alright, thanks for the support and interaction in 2019, let's hope 2020 is a good one!
Cheers
Asher