Inspired by #WednesdayWalk by @tattoodjay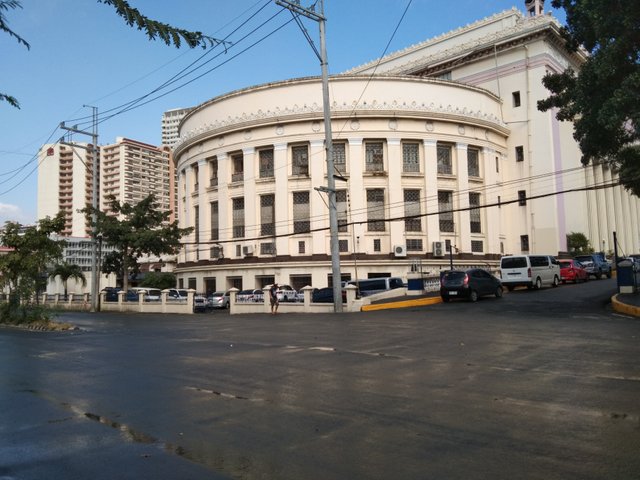 All photos featured are from my collection
Let me continue where I left off last week. So there right before me was the Manila Central Post Office building. I walked to this location all the way from Escolta, crossed Jones Bridge, and arrived at Plaza Lawton to mail some postcards at the post office.
Read the first part:
Walk to the Post Office [Part I]
Read more about the post office:
I find the architectural structure of the Post Office Building truly interesting. I've read that it was designed in the neoclassical style. It definitely stands out compared to the more modern buildings in the city.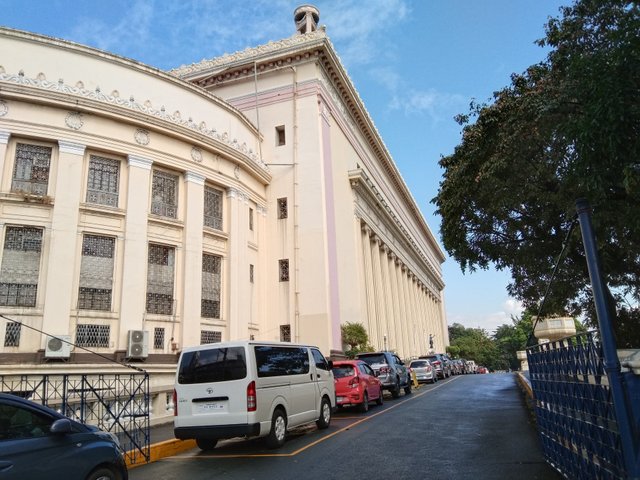 Crossing the street and walking farther takes me to the driveway leading to the main entrance of the post office.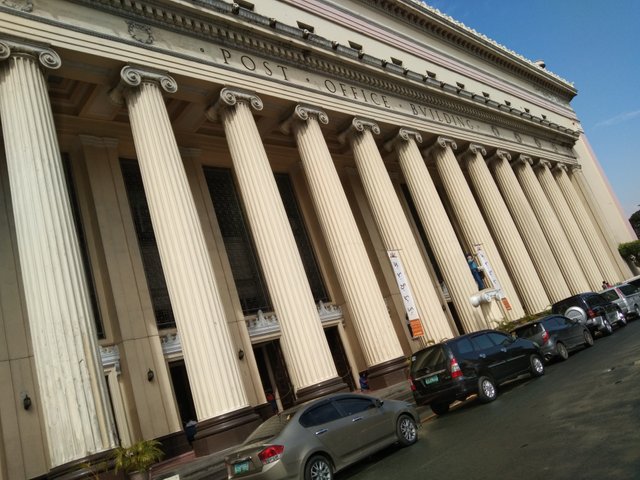 This angle was from across the building. Later, I would be crossing the small street to enter the building.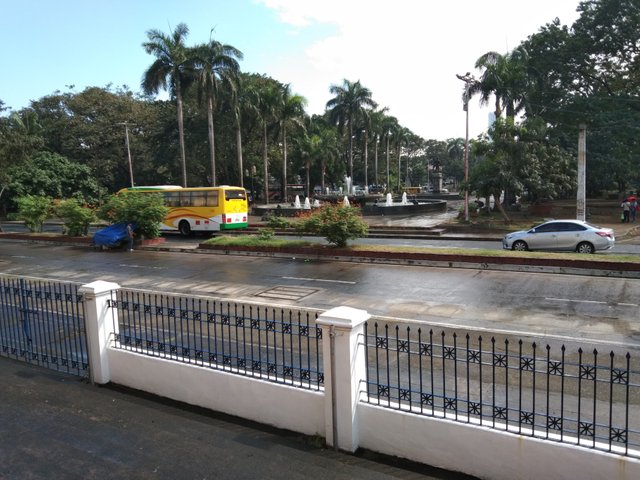 That's the park facing the Manila Central Post Office. It has a lovely fountain right in the middle. This location is a favorite place for local filmmakers, oftentimes featured on TV shows or movies.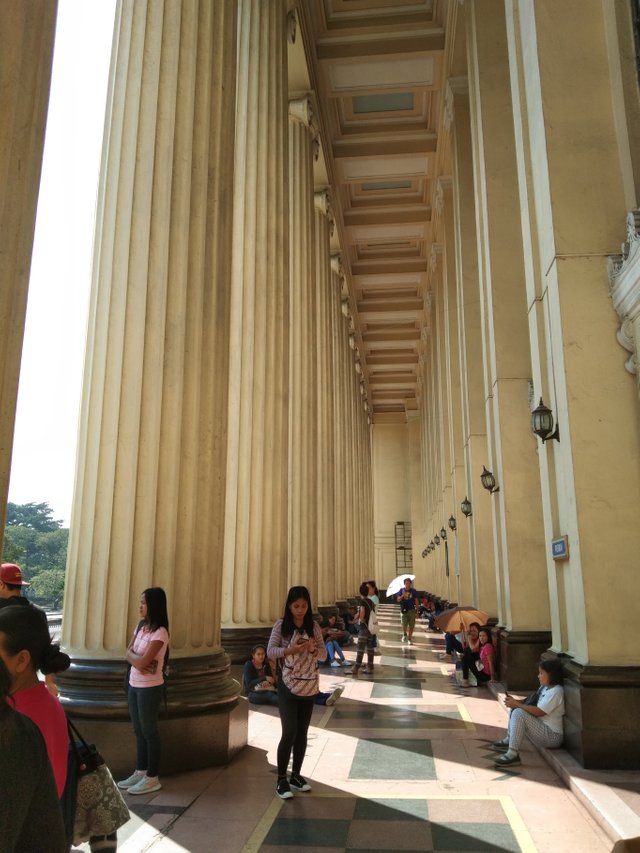 This was the scene near the main entrance. I was actually wondering why there were quite a number of people lounging around the area. I will be sharing another photo of this place that I featured on my Instagram account towards the end of this post.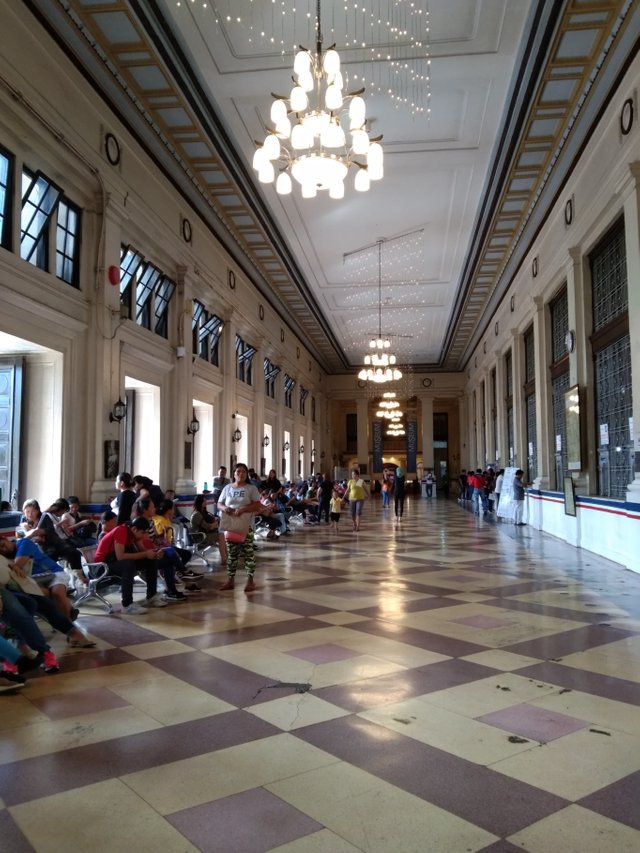 Inside the building, you will see this lovely sight. Wide open space and high ceilings make the place feel cool. Truly a welcome change coming from the heat outside. I feel good whenever I visit the post office.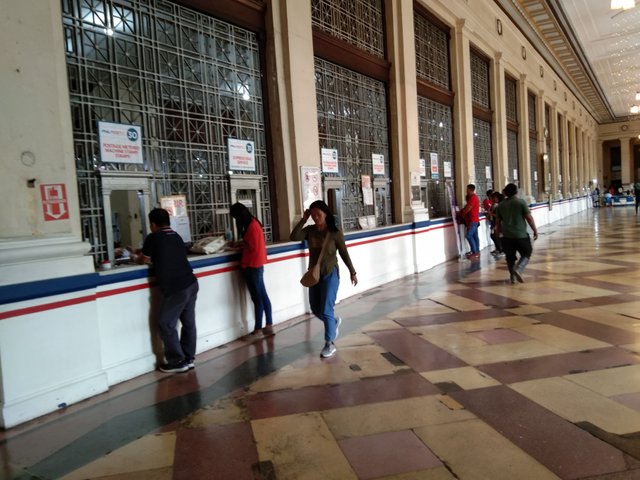 Here is another shot from a different angle. I came here to send out postcards. I would need to go to one of those windows for that.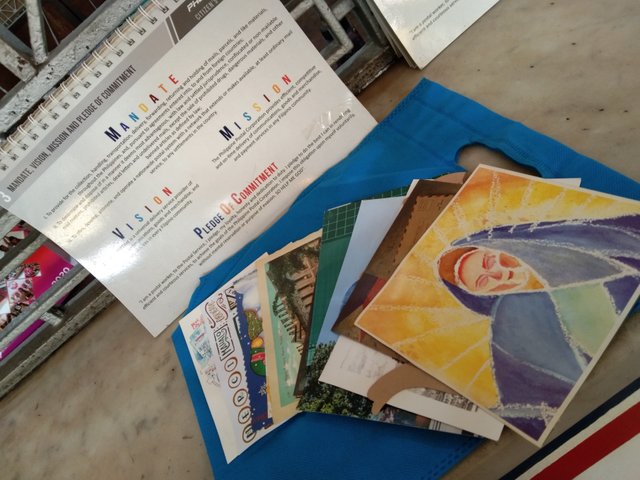 Yep, those were the cards that I sent out. I hope they will all reach their destinations safely.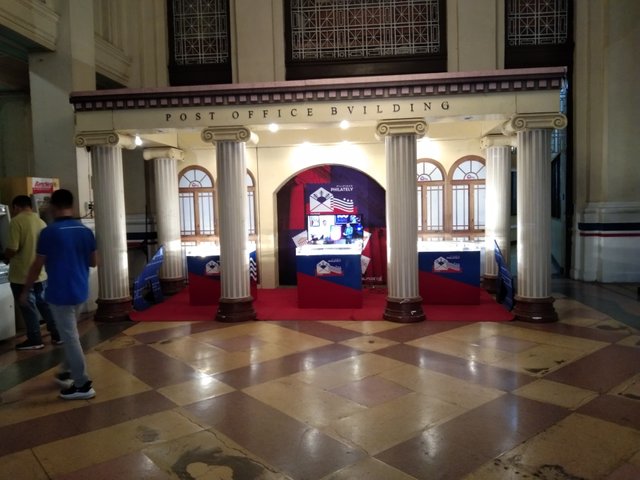 The exhibit at the end of the wide hallway. I would need to purchase more postage stamps for the next batches, so I would make one more stop.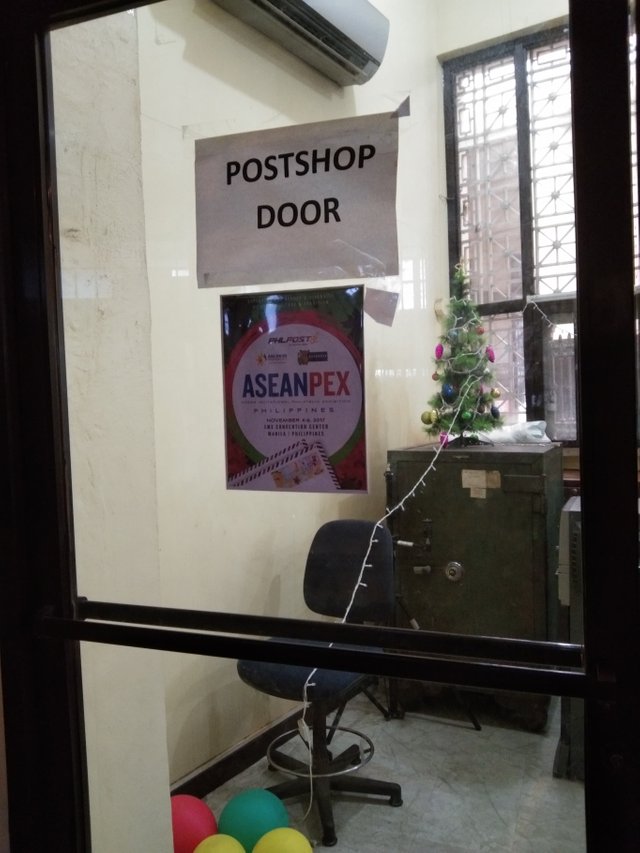 Last stop was the Postshop to buy more postage stamps for my next mailing. This postcard exchange hobby of mine truly makes me smile.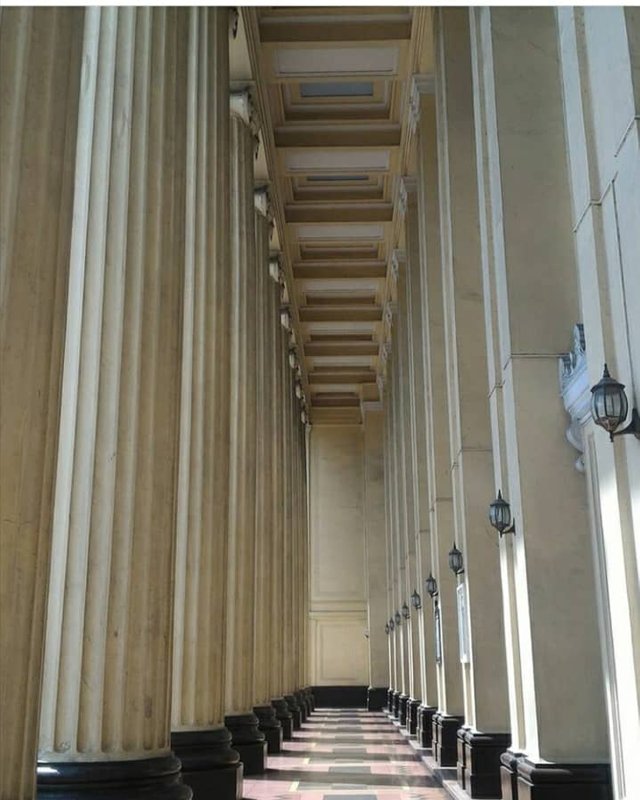 As mentioned earlier on the post, that's the corridor leading to the main entrance during quieter times. I have featured this same photo on my IG account.
Well, I hope you enjoyed this week's feature on #Wednesdaywalk.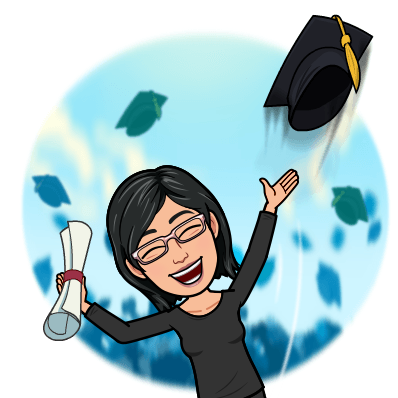 me avatar created from bitmoji app from my mobile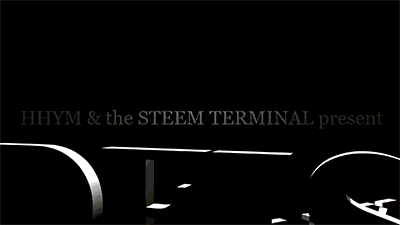 I'm a graduate of Steem Terminal's October Redfish Rally

I'm on Steem 'coz of:
My main affiliate program ===> ClickTrackProfit
Documenting my life's journey:
My main blog ===> Fresh Start
I started a series since October 2018...
'Coz I like Tumblr ===> I Am Raincrystal

to learn more about either of these projects, please visit: @heyhaveyamet or @steemterminal