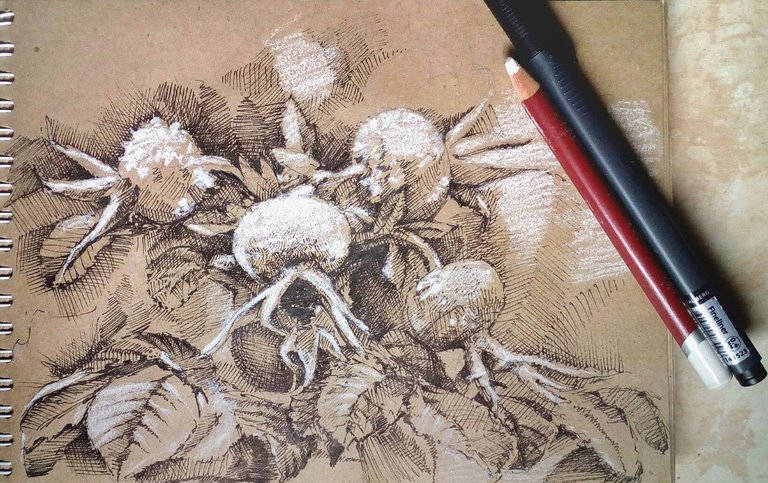 Drawing as a kind of self-expression is a great way to distract yourself from the hardships of the world. Many people often draw without even having special skills or education. But to make the drawing more vivid, you need to understand the depth of the display.
Рисование, как способ самовыражения - прекрасный способ отвлечься от невзгод мира. Многие люди часто рисуют даже не имея специальных навыков или образования. Но чтобы рисунок получался более живым, необходимо понимание глубины отображения.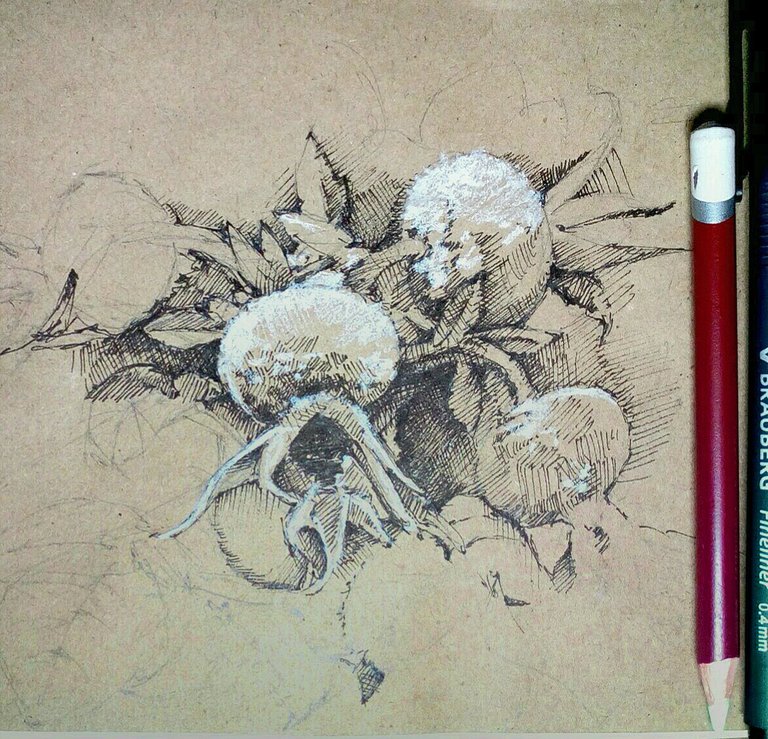 The difficulty lies in the fact that it is impossible to make a three-dimensional drawing on flat paper. But artists are very creative people. Even in ancient times, a way was invented to show the depth of the image in the picture.
Сложность заключается в том, что на плоской бумаге невозможно сделать объёмный рисунок. Но художники - очень креативный народ. Ещё в античные времена был придуман способ показать глубину изображения на картине.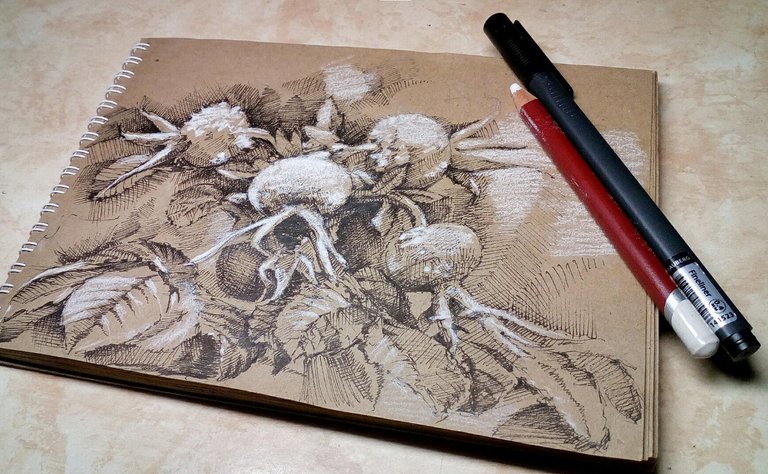 If we draw objects close to us, then we do it in more detail and clearly, the farther the object is, the more blurred it is. The method resembles the depth of field in a photo. The depth can also be shown by toning. The darker areas seem to be in the shadow and feel more distant, and the lighter areas seem to "pull" the foreground forward.
Если мы рисуем близкие к нам предметы, то делаем это более детально и чётко, чем предмет дальше, тем он более размыт. Способ напоминает глубину резкости в фотографии. Также глубина может быть показана с помощью тонирования. Более тёмные участки как бы находятся в тени и ощущаются более удалёнными, а светлые области словно бы "вытаскивают" передний план вперёд.

Craft paper, black liner, chalk pencil, dimensions 20x15 cm