Hello people,
Welcome to my blog, today on the menu is an Indian version of Chinese Cuisine. This is an amazing recipe loaded with veggies.
Indian Style Vegetable Fried Rice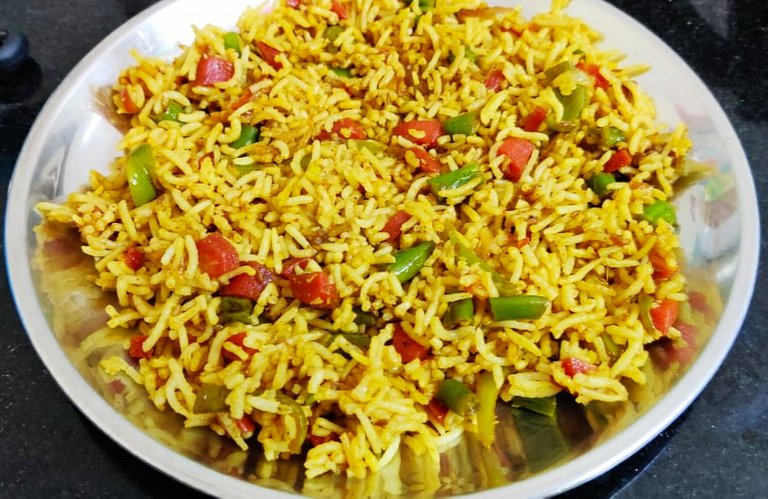 Yes, fried rice it is, this is an amazing meal as it is full of vegetables so high on taste. Spices and herbs fill the buds with satisfaction. If on a busy day you are looking for a go-to meal, Veg-Fried Rice is the best staple you can opt for. This tastes as good as the restaurant version of the same and as it is made at home, it is much healthier. The smoky aroma(cliche of Chinese cuisine), exhilarating flavours of Soy sauce and Vinegar is what makes this dish a mouth-watering one. Even after having the meal while writing this, I am craving for these again, let us get to the recipe real quick.
Ingredients :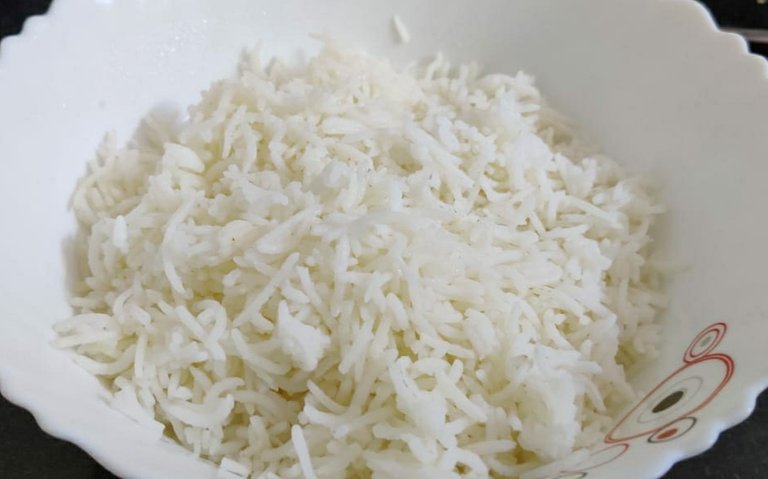 Vegetables - Capsicum, Beans, Carrot, Onion and Tomato.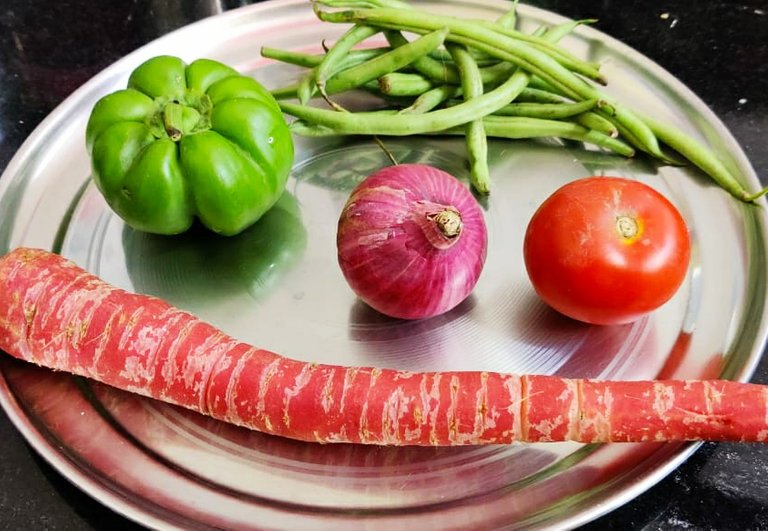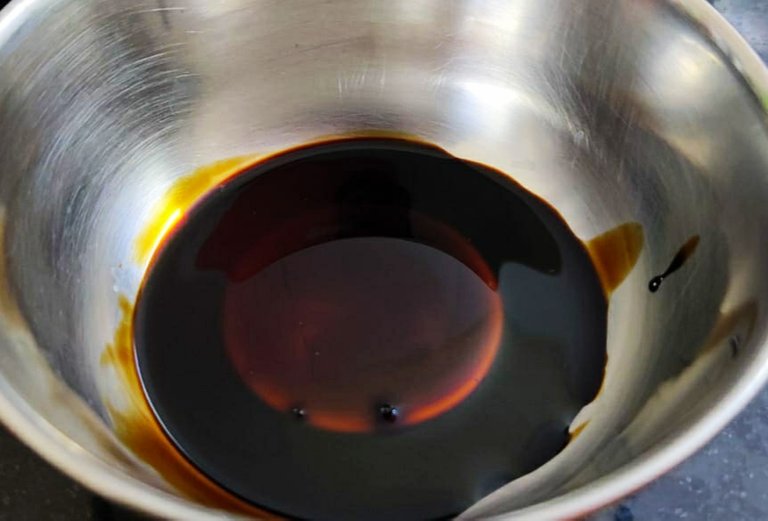 The Preparations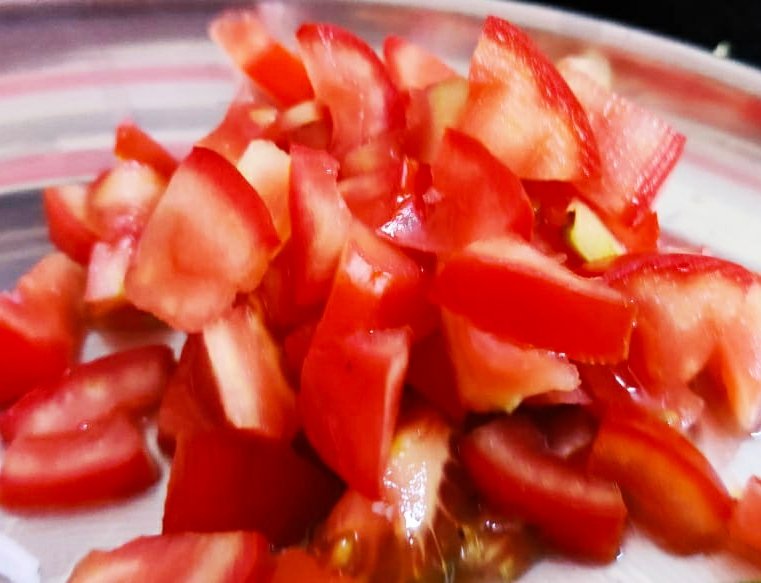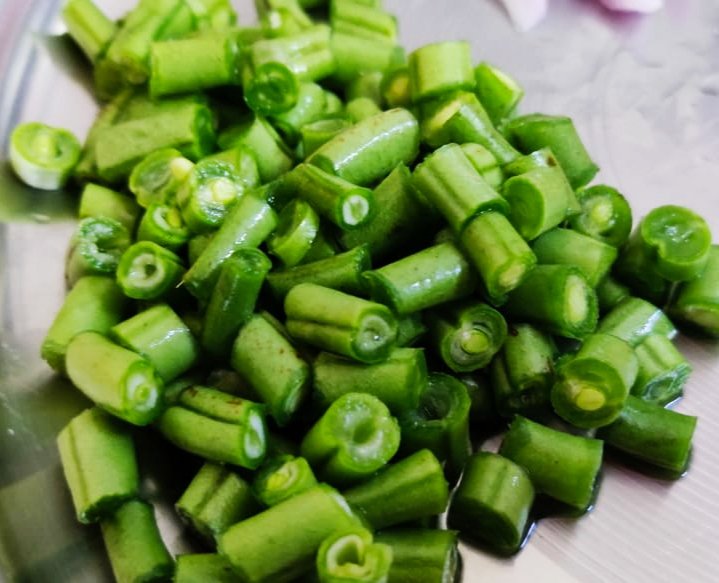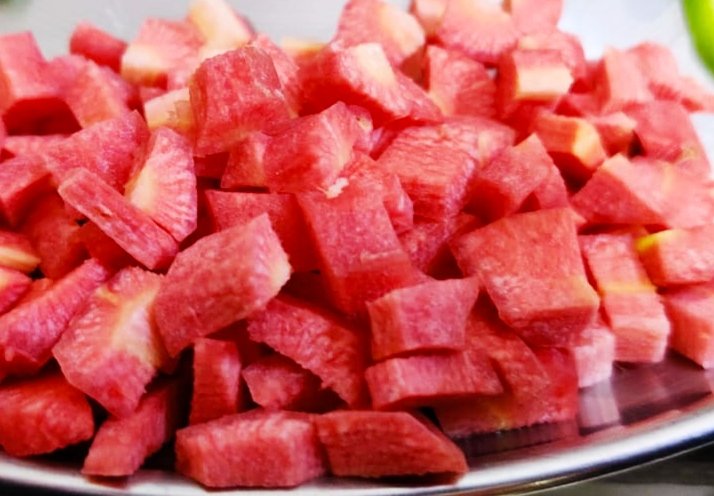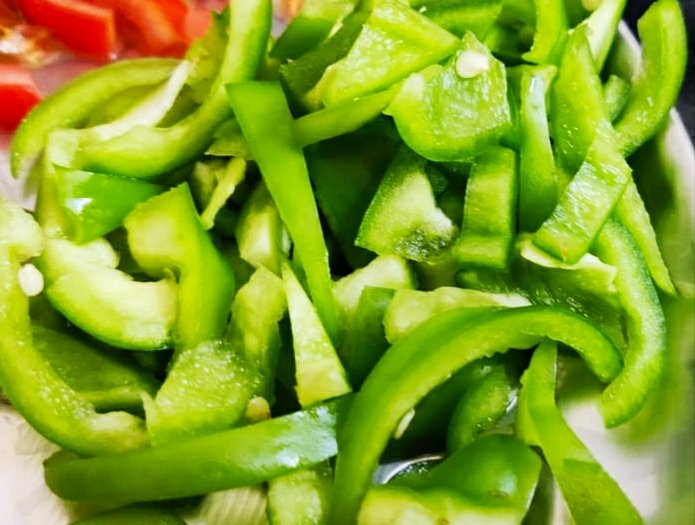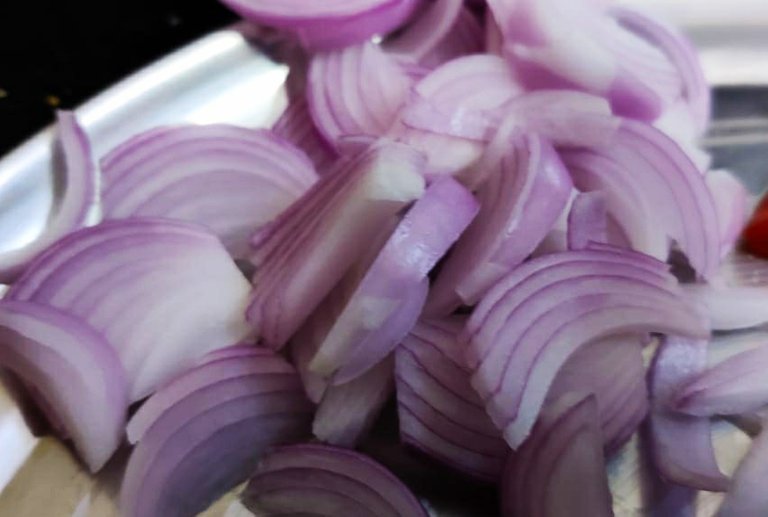 The Method
Take a pan and heat the vegetable oil. Add one tbsp cumin seeds and cook it for 30 seconds.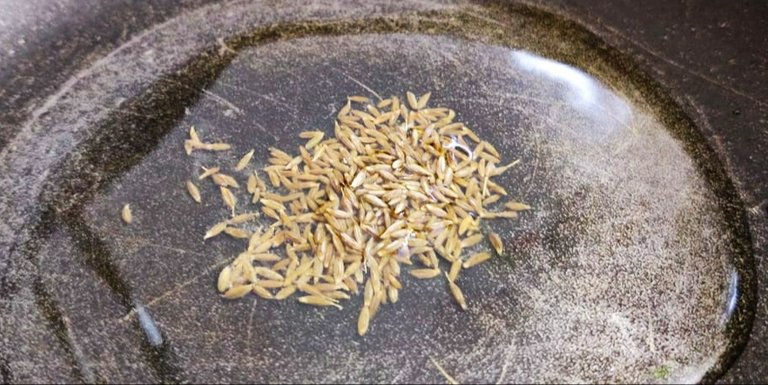 Add onion to the pan and cook until it changes its color to pink.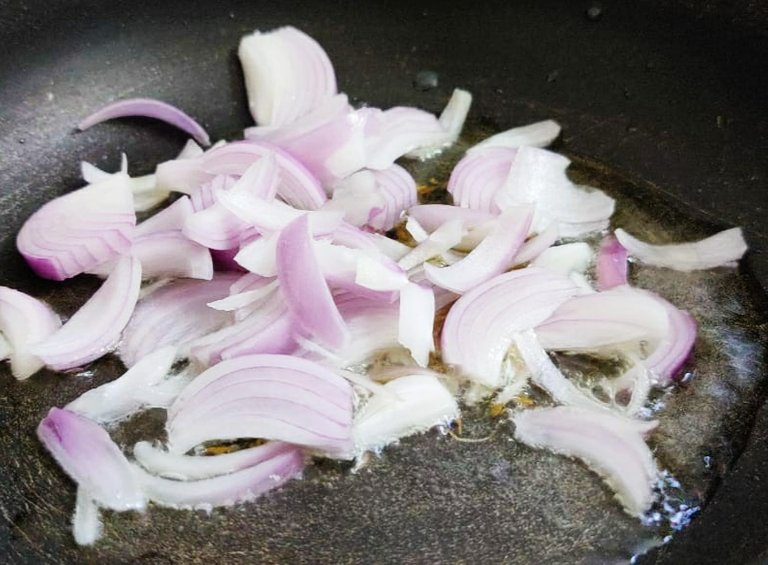 Now onion become pinkish, time to add veggies to the pan. Leave veggies on low flame for 5 minutes.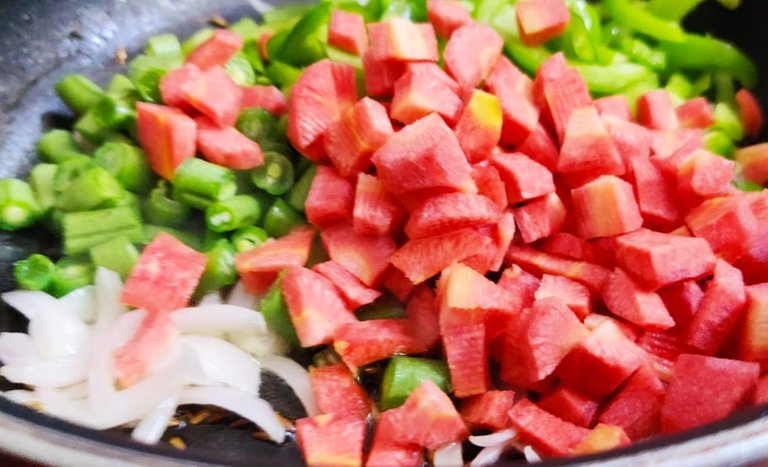 Here is how it looks after 5minutes.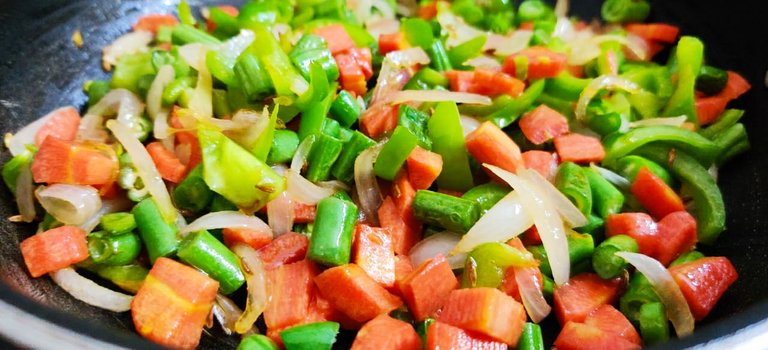 When veggies become a little soft, add tomatos to the pan.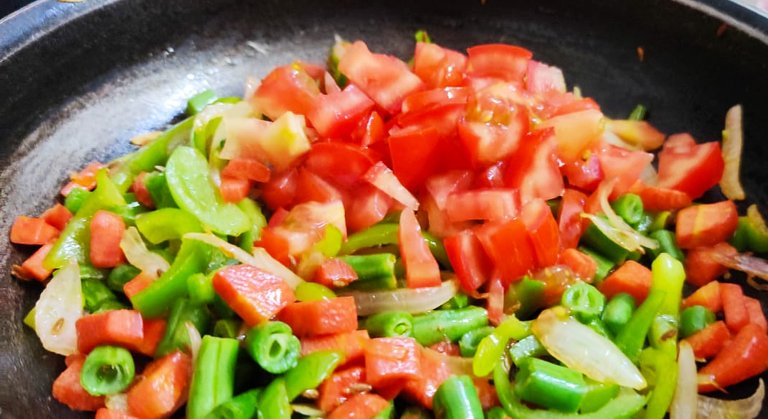 Close the lid and cook it for 2 minutes on medium flame. When tomatos become mushy then add spices like salt to taste, coriander powder - 1 tbsp, red chili powder - 1 tbsp to the pan.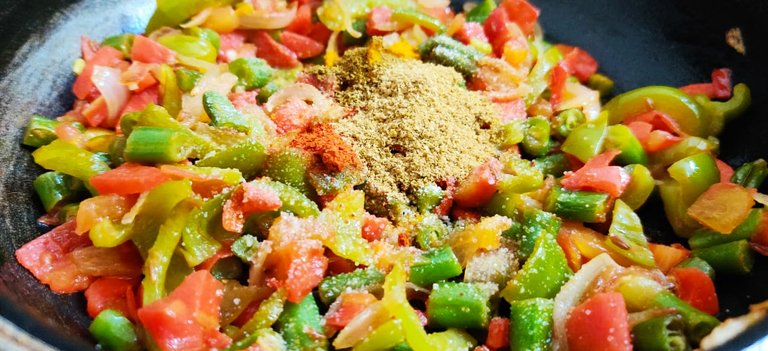 Mix the spices with veggies and then add vinegar and soya sauce to the pan.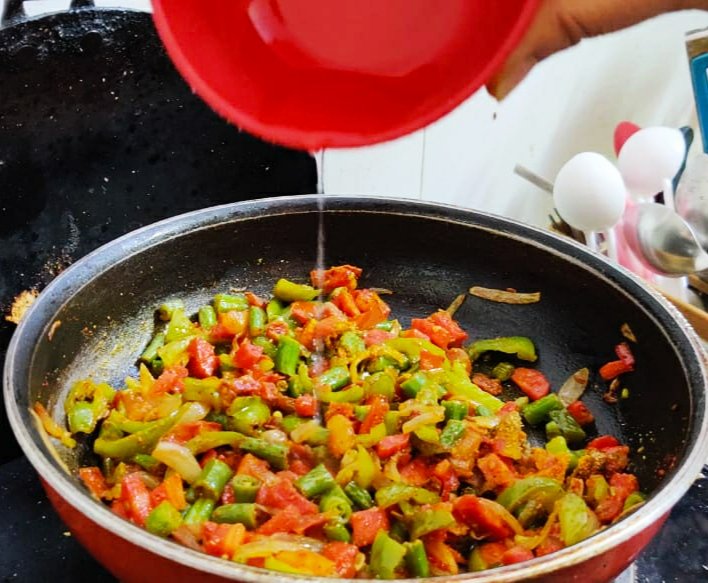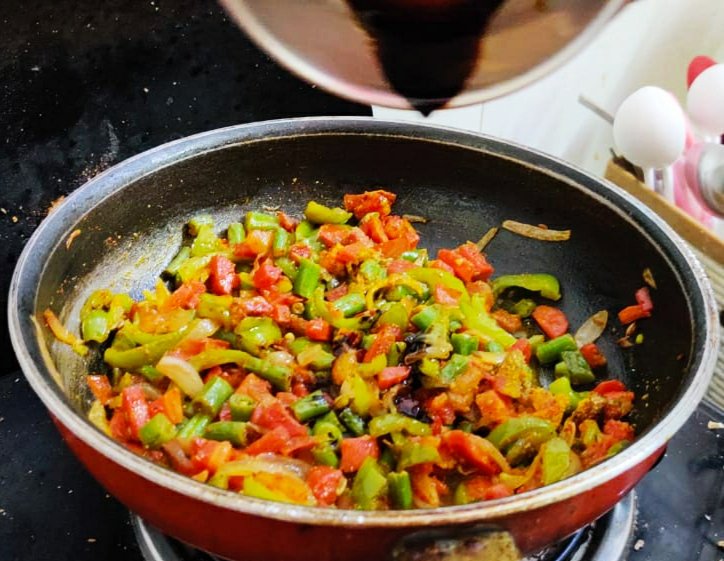 This is the last step of the recipe. Add boiled rice to the pan and mix it well with veggies and spices.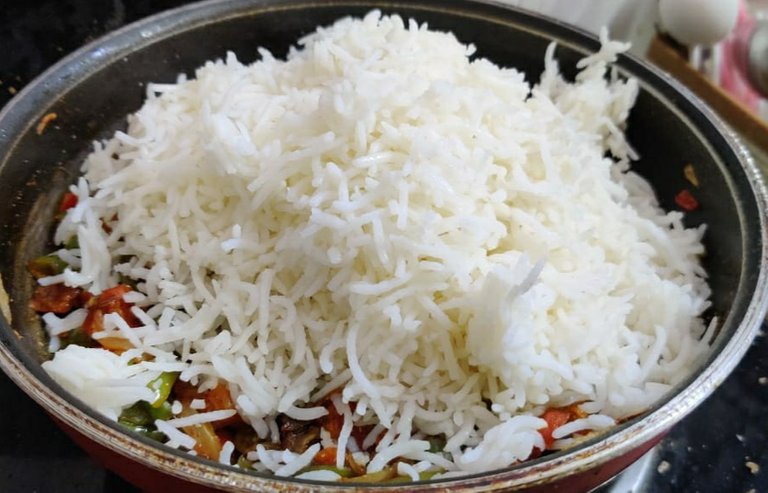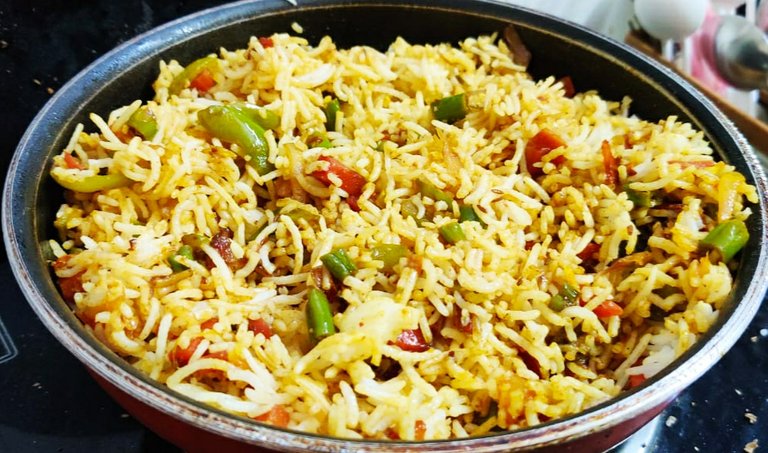 Indian Style Vegetable Fried Rice is ready to serve!!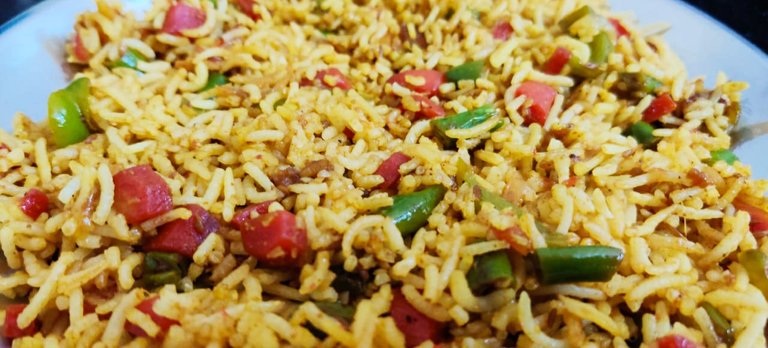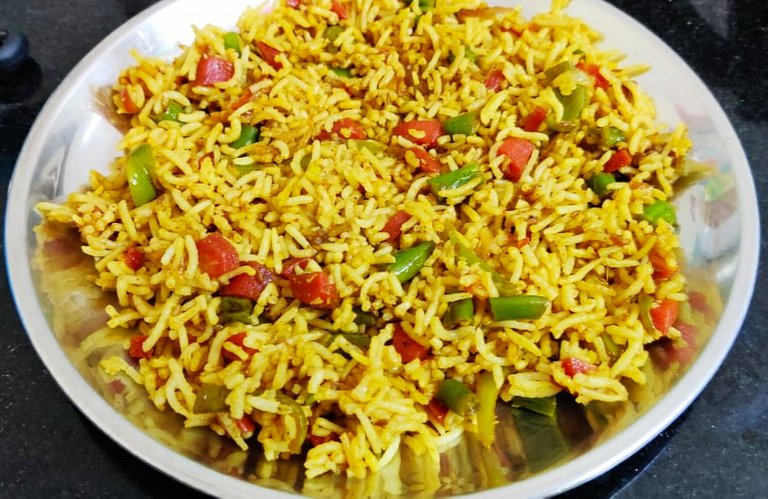 Thankyou
---
Posted on NaturalMedicine.io