English
In life there are moments that can appear as a surprise, and that can be unpleasant or pleasant, it all depends on what happens and how we take it, but the characteristic they all have in common is that it was out of our control, and within these we can have a genetic disease or win the lottery, but there are also others like a global pandemic, a hurricane, find a $100 bill on the floor or win a lottery that seems random.
But there are also many things we can control, such as how we react to these moments or how we prepare for these situations or something similar, creating an opportunity into a threat or a threat into an opportunity.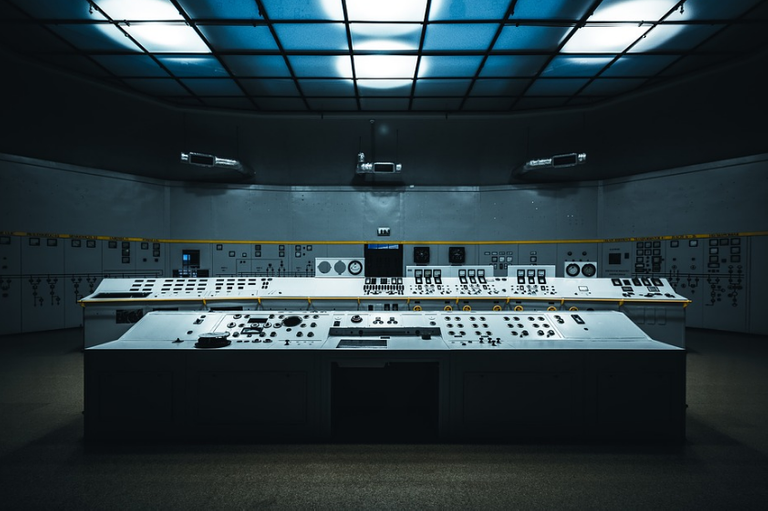 Source
When we try to control everything we may end up in stress or depression or perhaps in a more severe psychological problem, because we will realize that not everything is in us and that we must adapt to what happens, but this does not mean that we should not control absolutely nothing, but we must be flexible.
The power of adaptation that humans have is a secret to happiness and success, since it is what has kept us alive as a species, even when we have had to go through moments that could have extinguished us (pandemics much worse than the current one, world wars and frequent wars in the past).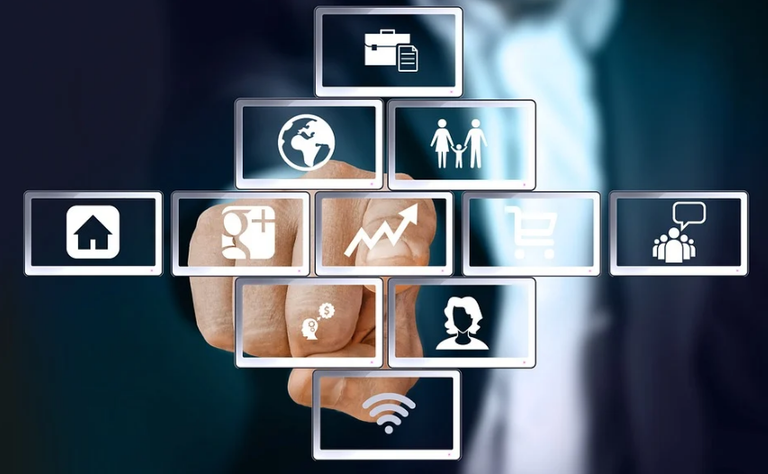 Source
When we have a moment of sadness or anger for something that happened to us and that we could not control, let us remember that these emotions are temporary and that soon we will be able to think in a better way and understand the situation, only with this we can make better decisions, and that these moments are normal (uncertainty) in life, so we will live them in a frequent way throughout the years, although some are better than others.
Happy Investing
Español
En la vida hay momentos que puede aparecer de sorpresa, y que pueden ser desagradables o agradables, todo depende lo que ocurra y de como nosotros lo tomemos, pero que la característica que tienen todos en común es que estuvo fuera de nuestro control, y dentro de estos podemos tener una enfermedad genética o ganar la lotería, pero también hay otros como una pandemia mundial, un huracán, encontrarnos un billete de 100$ en el piso o ganar un sorteo que parecer aleatorio.
Pero también hay muchas cosas que podemos controlar, como la forma en que reaccionamos ante estos momentos o como nos preparamos para estas situaciones o para algo parecido, pudiendo crear una oportunidad en una amenaza o una amenaza en una oportunidad.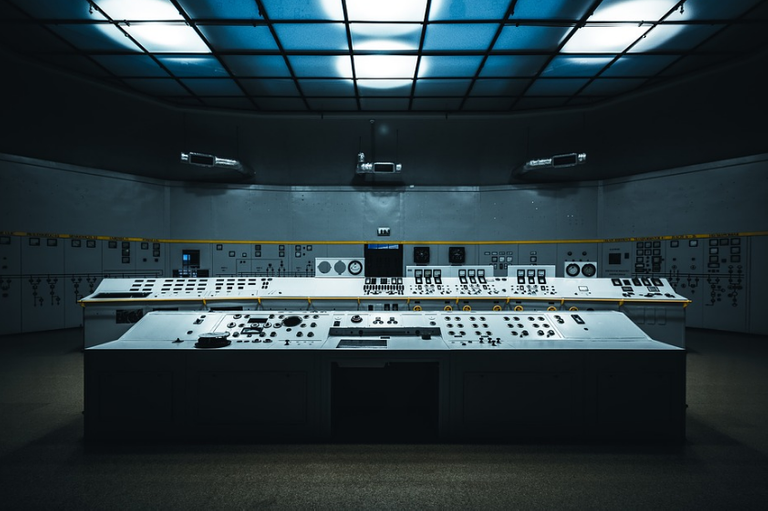 Fuente
Cuando intentamos controlar todo es posible que terminemos en estrés o depresión o tal vez en un problema psicológico más severo, porque vamos a darnos cuenta de que no todo se encuentra en nosotros y que debemos adaptarnos a lo que ocurre, pero esto tampoco quiere decir que no debemos controlar absolutamente nada, sino que debemos ser flexibles.
El poder de adaptación que tienen los humanos es un secreto a la felicidad y al éxito, ya que es aquello que ha hecho que nos mantengamos vivos como especie, aun cuando hemos tenido que pasar por momento que pudieron extinguirnos (pandemias mucho peores que la actual, guerras mundiales y frecuentes en el pasado).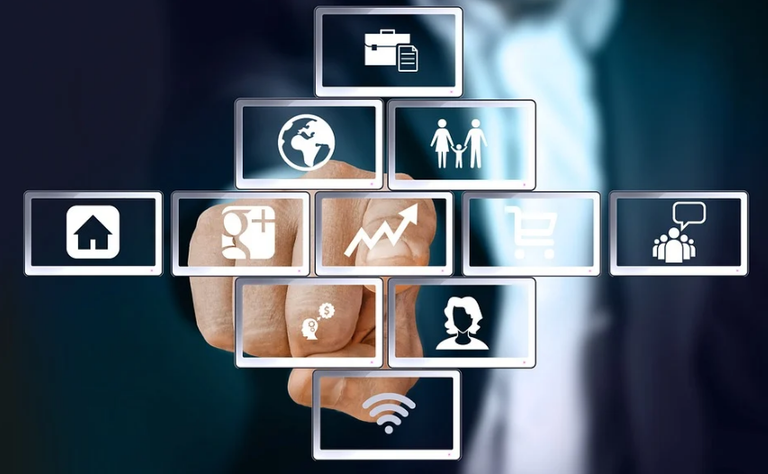 Fuente
Cuando tengamos un momento de tristeza o enojo por algo que nos pasó y que no pudimos controlar, recordemos que esas emociones son temporales y que pronto vamos a poder pensar de mejor manera y entender la situación, solo con esto podremos tomar mejores decisiones, y que estos momentos son normales (incertidumbre) en la vida, por lo que vamos a vivirlos de una forma frecuente a lo largo de los años, aunque algunos sean mejores que otros.
Feliz Inversión
Posted Using LeoFinance Beta