Hello. I have chosen another face for painting tonight.
This is the face of another girl in my country.
---
Like my other paintings, this face has a smile on its face.
I decided to paint his lips with crayons and did not use a black pencil.
After I finished painting, I made some changes to the background of the photos using the photo gradient and used the colors I liked.
---
I hope it is beautiful.
---
Let's take a look at the photos I took and shared with you:
---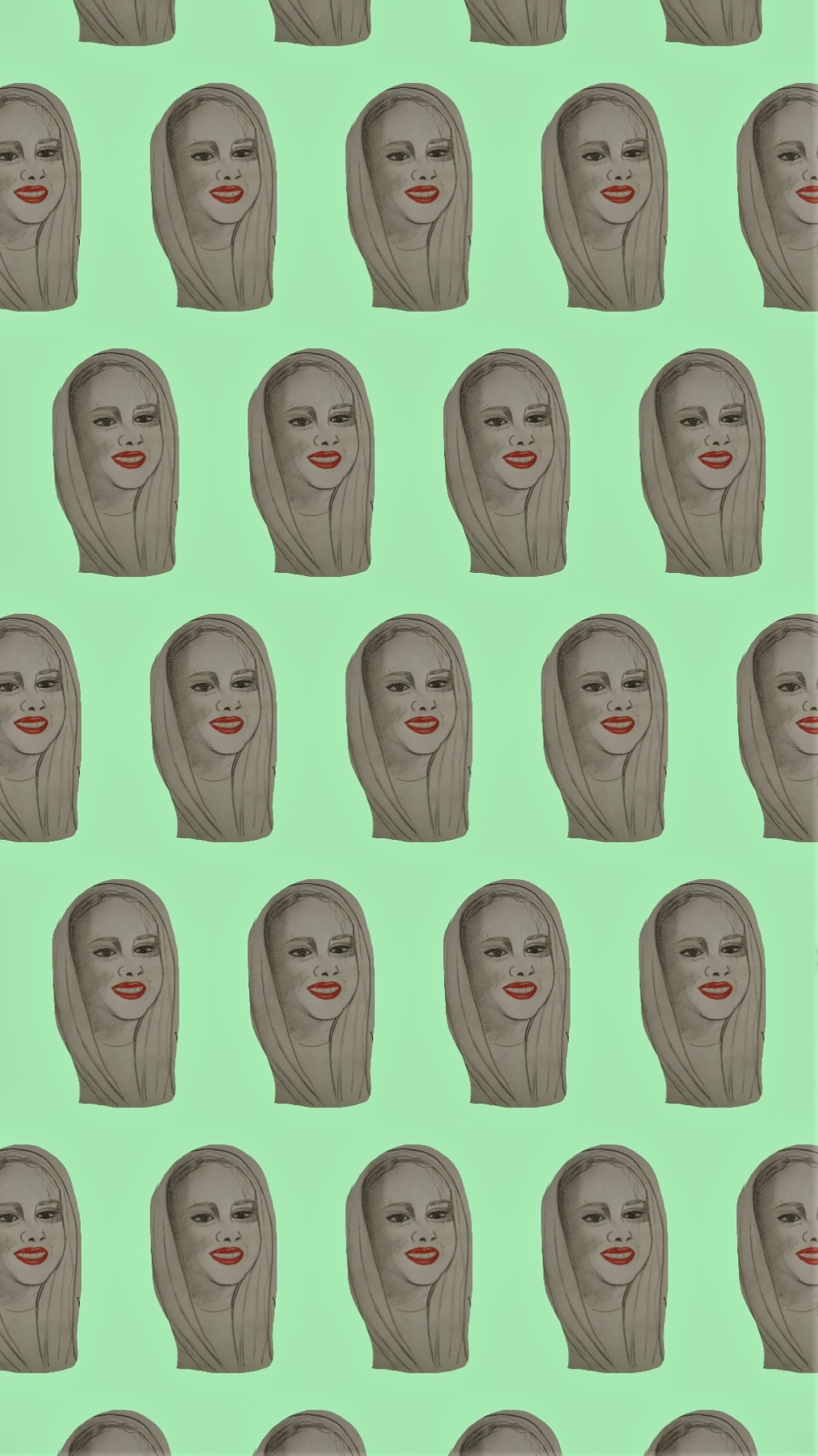 ---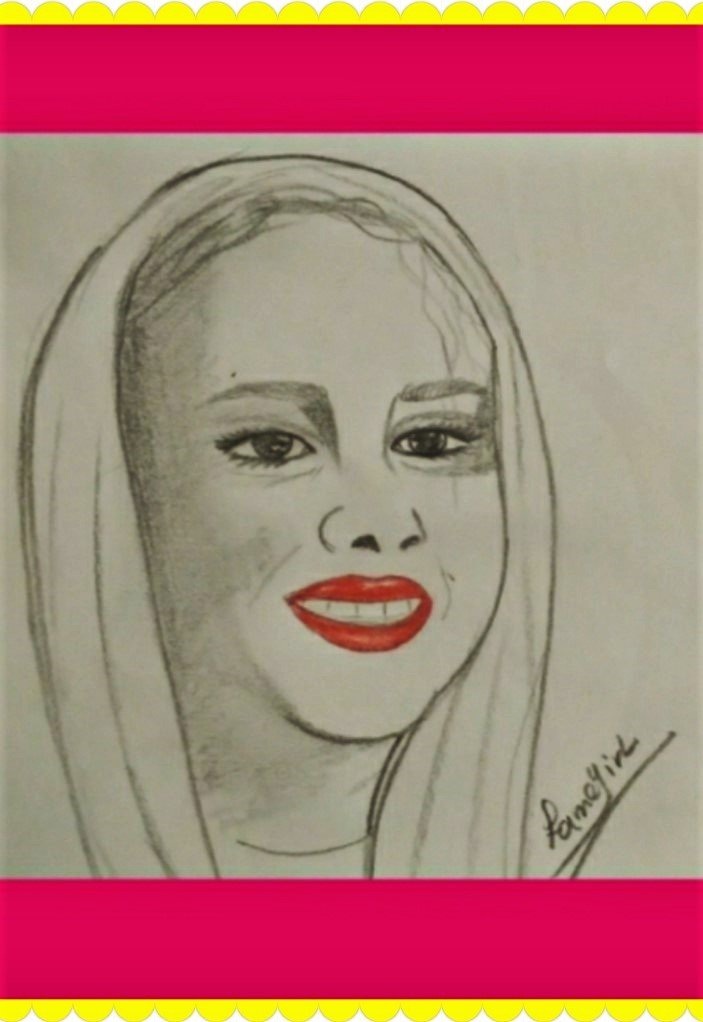 ---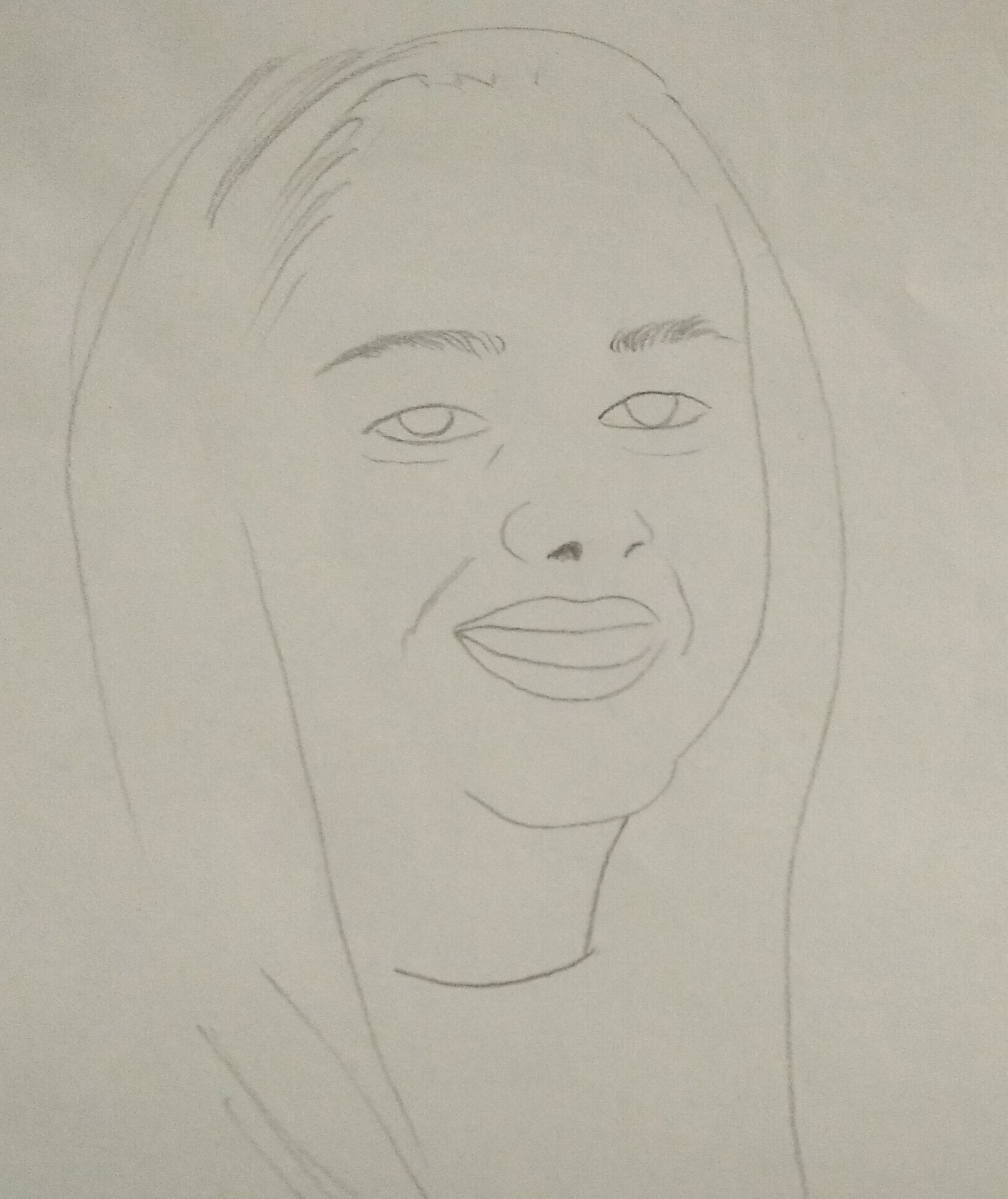 ---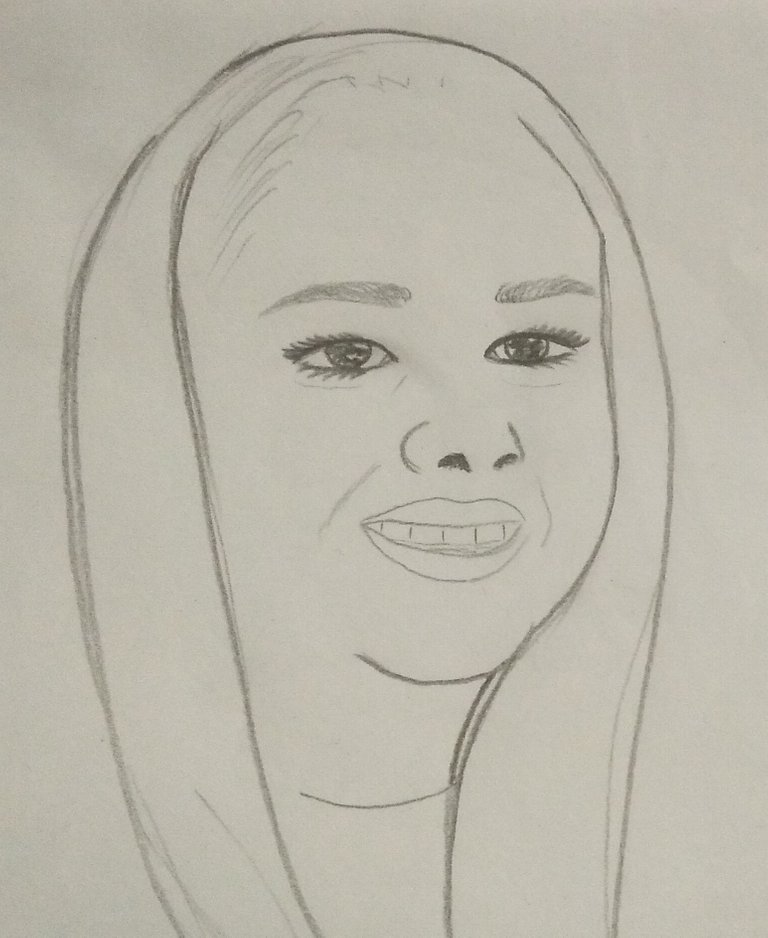 ---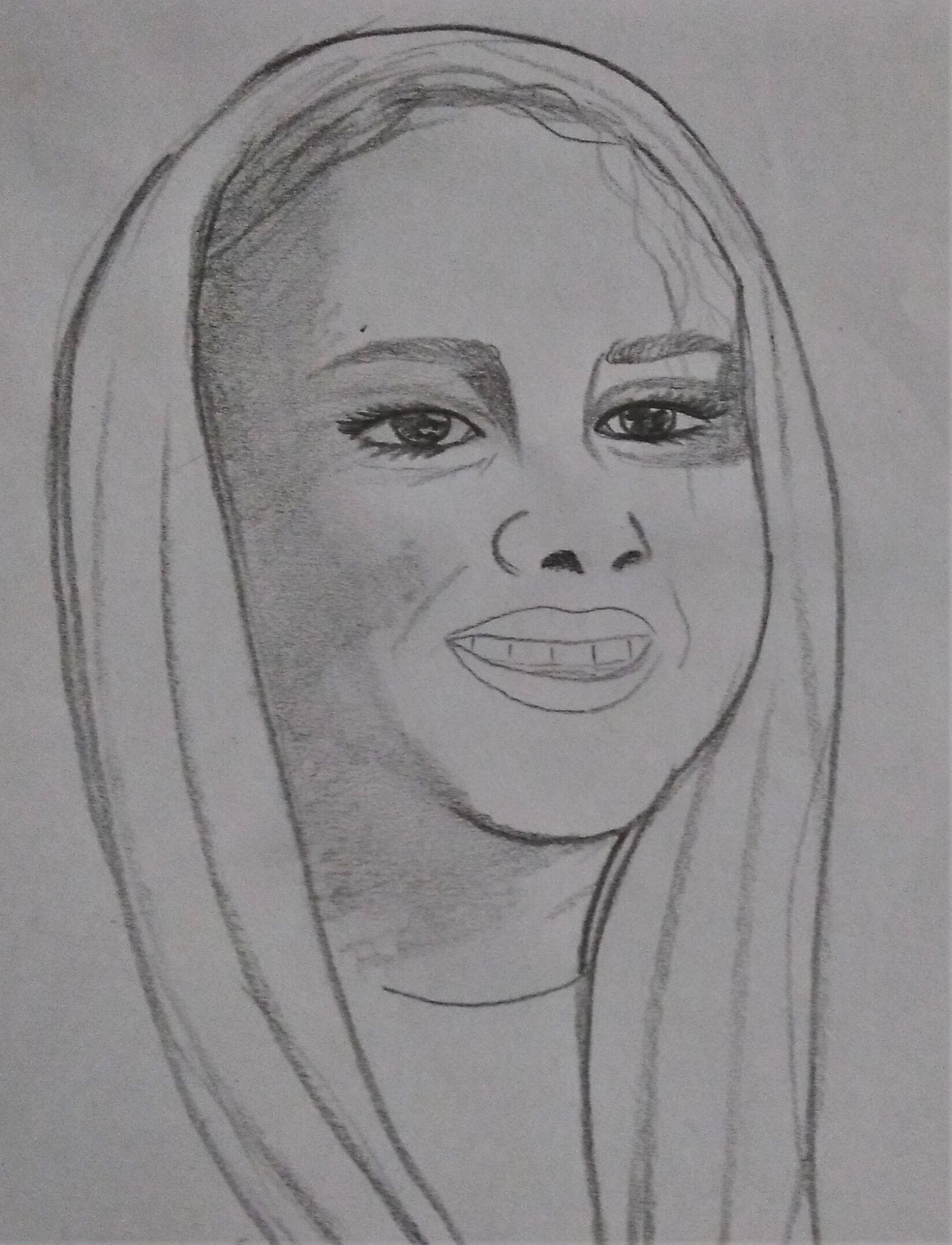 ---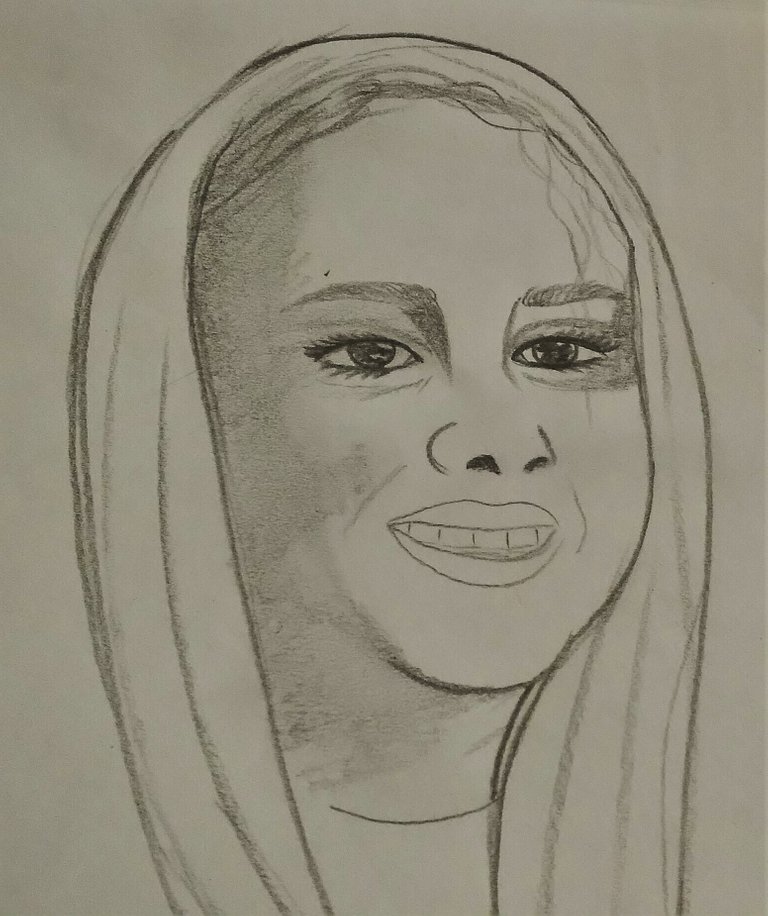 ---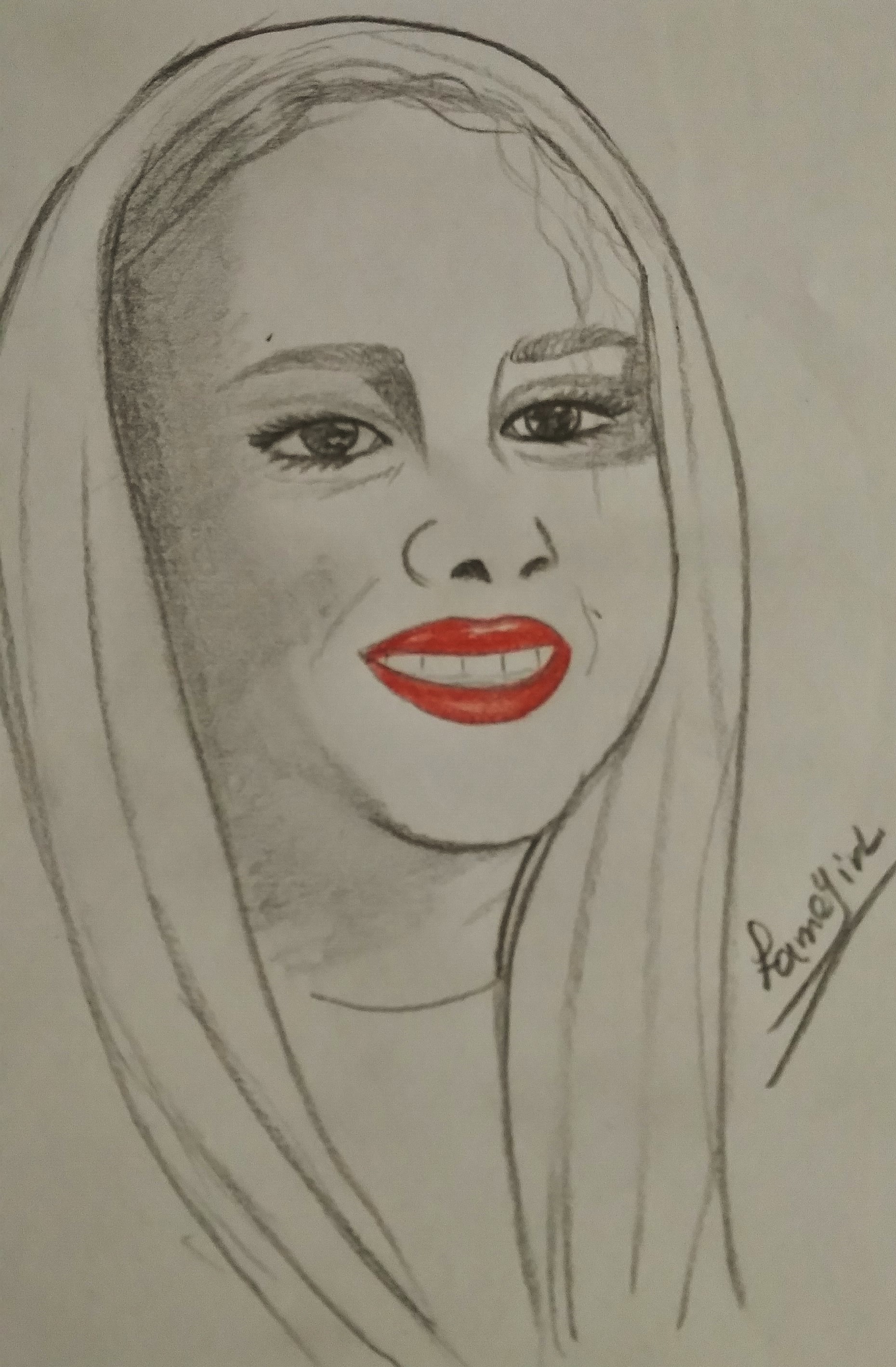 ---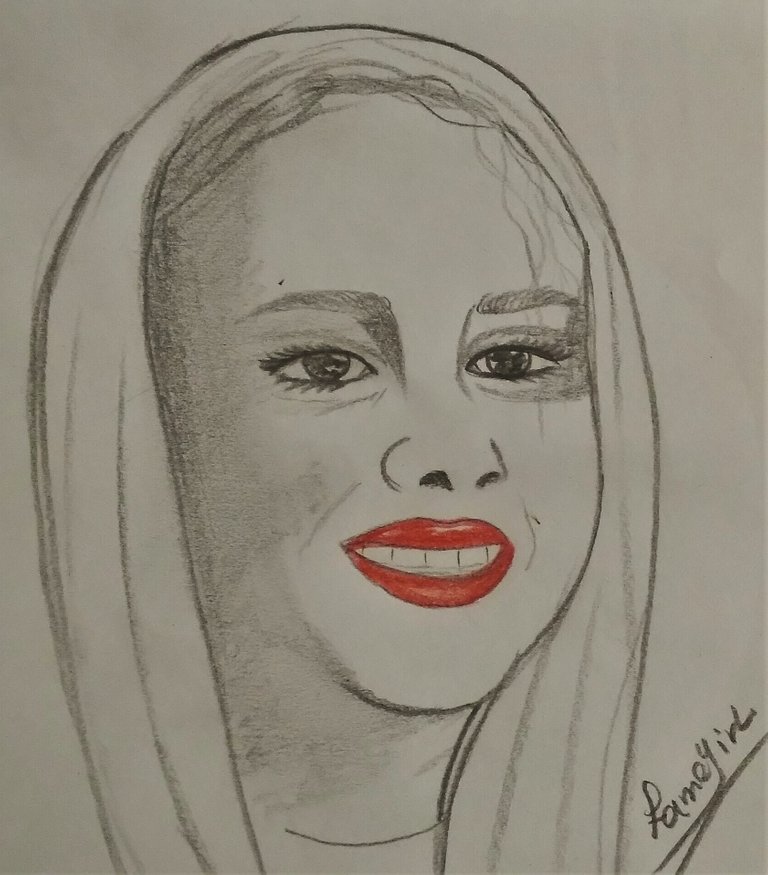 ---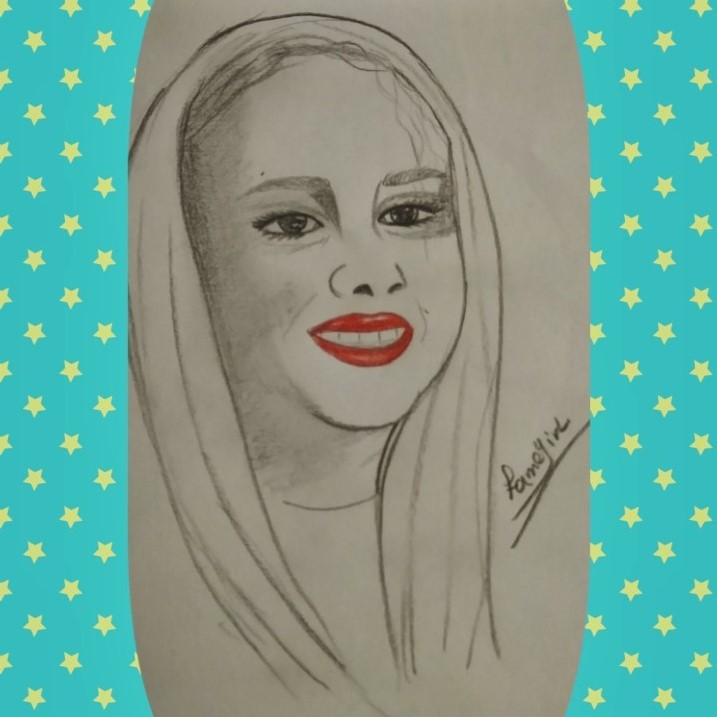 ---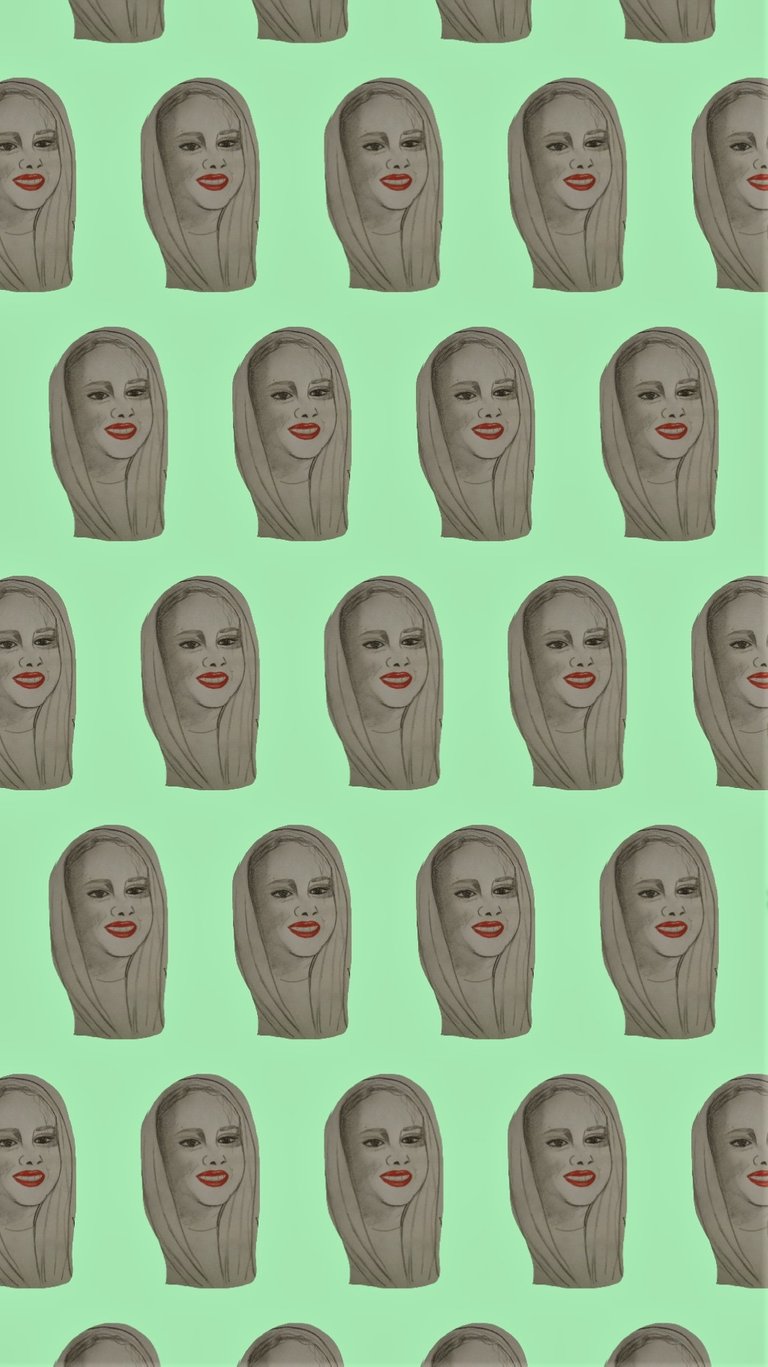 ---
Thank you very much for your attention!
I wish you all good luck!
I'd like to see your comments.