Español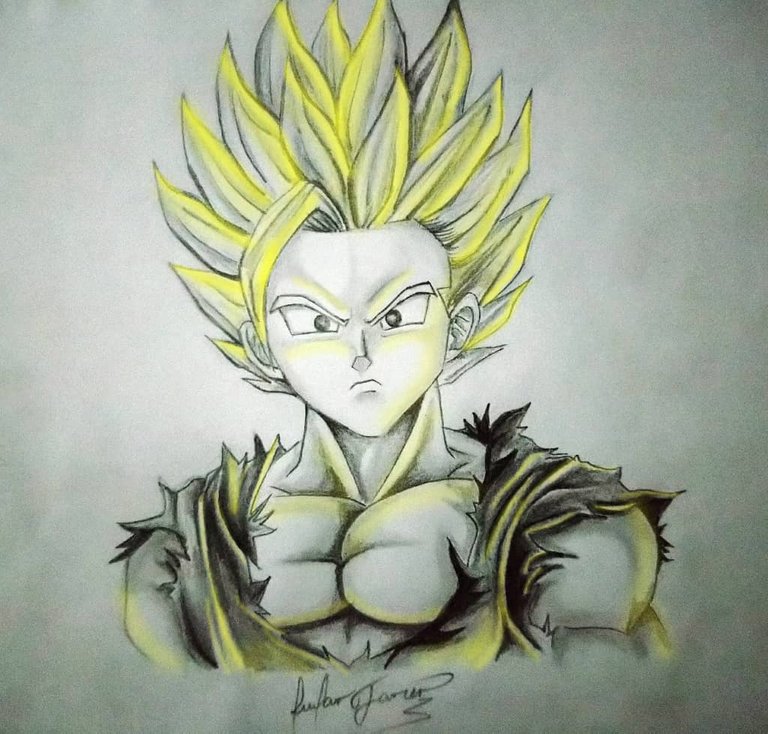 Hola a todos, bienvenidos a mis blog.
Hoy me estoy feliz por tener la oportunidad de compartir con todos un nuevo dibujo, sobre un personaje que nos inspiró a muchos cuando eramos niños, se trata de Gohan de Dragon ball Z. Espero que les guste el proceso de realización.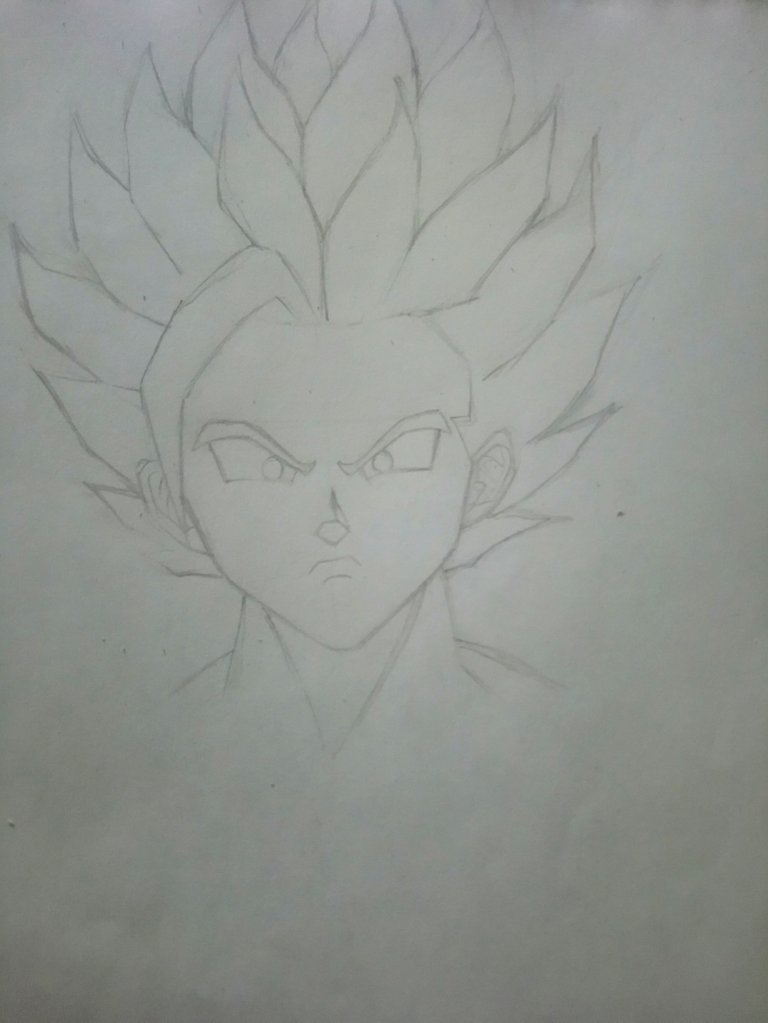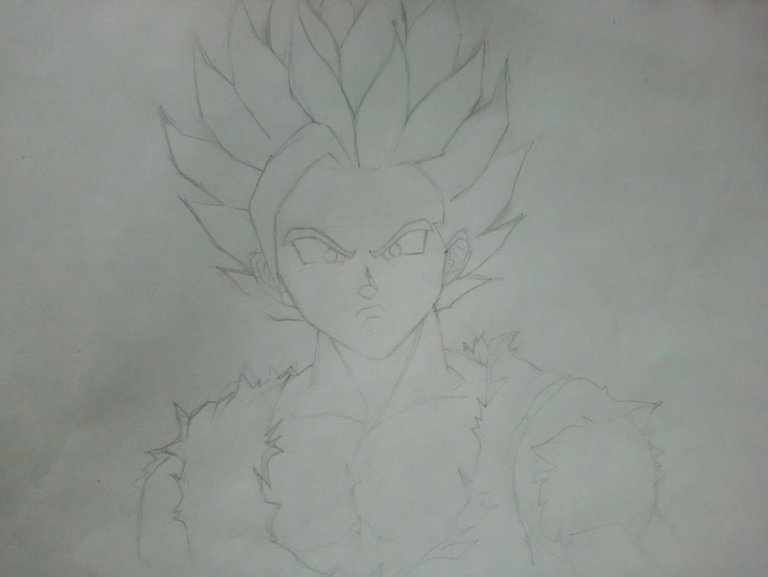 A lo largo de la serie, (para los que la han visto) conocimos a varias versiones de éste personaje, desde que era un niño en la batalla contra los saiyans hasta el Gohan más actual, pero el dibujo que realicé, es de Gohan en la batalla contra Cell.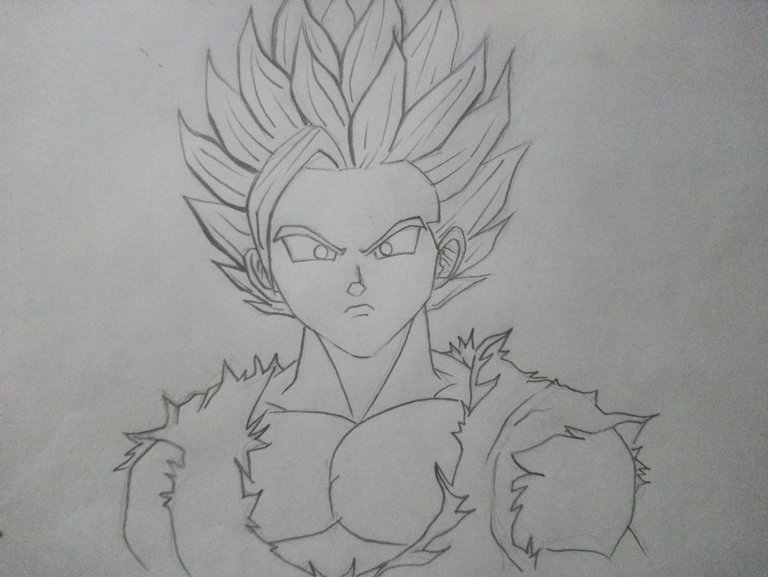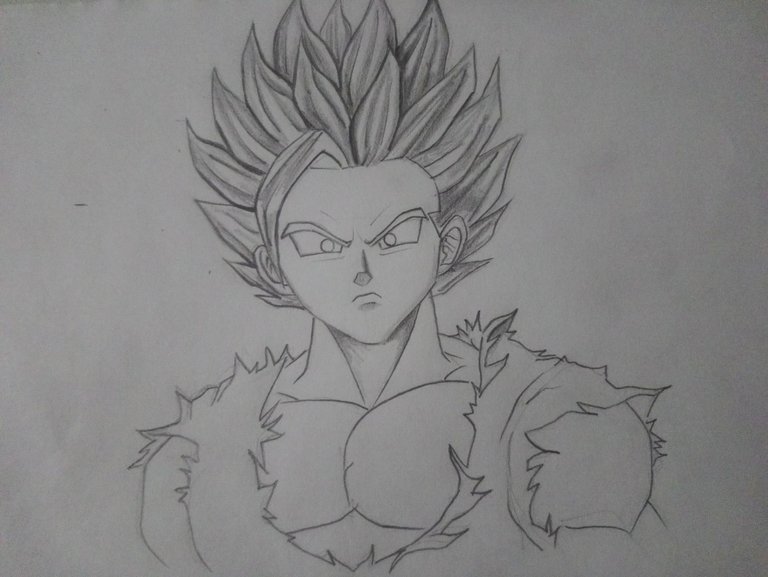 En dicha batalla, todos los guerreros Z se ven obligados a entrenar muy duro para hacerle frente al enemigo, en medio de su entrenamiento con su padre, Gohan logra liberar todo su poder superandolos a todos sin siquiera darse cuenta.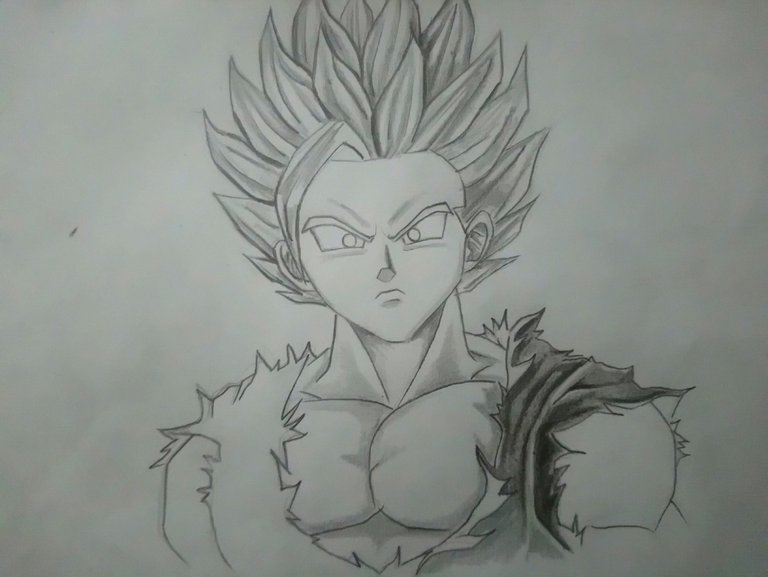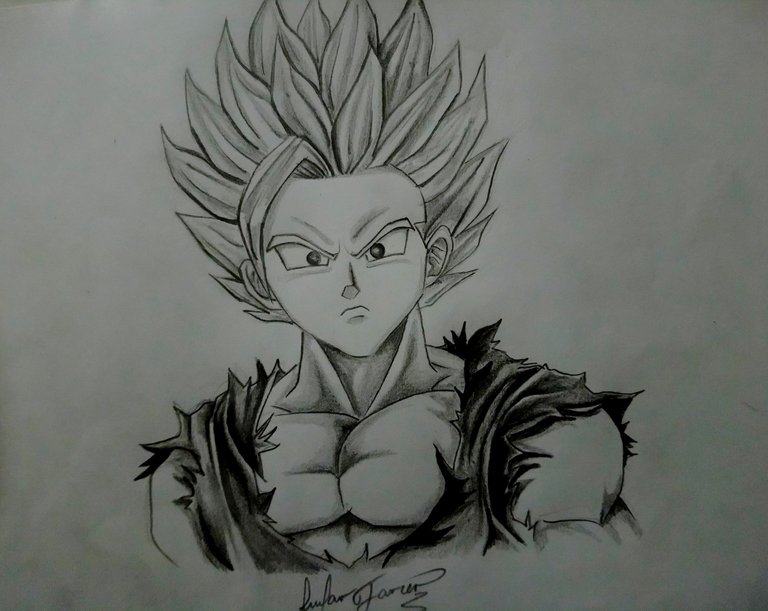 Es importante tener en cuenta que, Gohan era un niño de 13 años en éste punto, y a pesar de su corta edad, superaba los poderes de su padre por mucho, pero su ingenuidad pone en peligro su vida en el campo de batalla.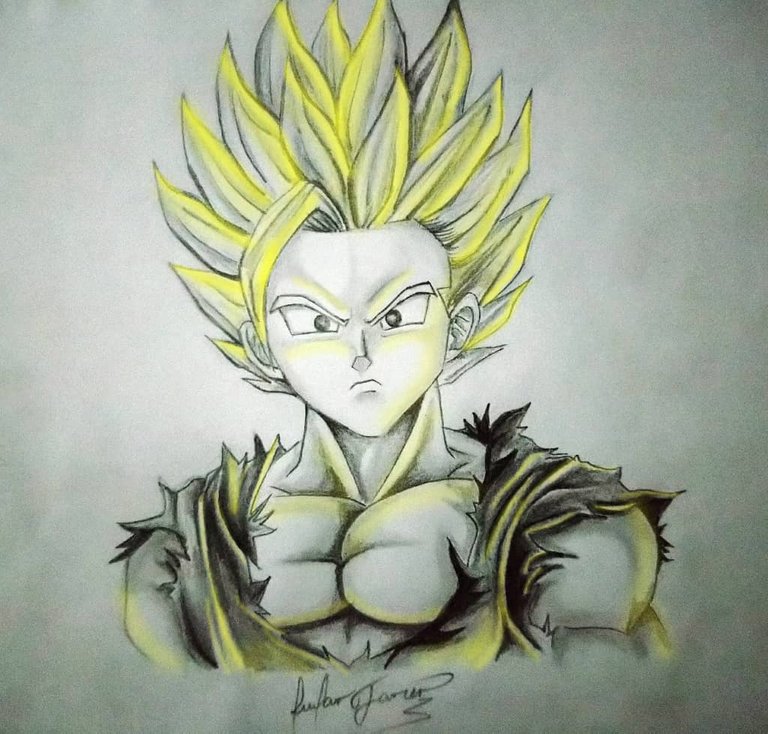 En ésta batalla, vemos como Gohan es consumido por el orgullo y el exceso de poder, lleno de arrogancia, se confío he ignoró las advertencias de sus amigos, que insistían en que terminara la batalla, dándole una oportunidad al enemigo que trae como consecuencia la muerte de su padre.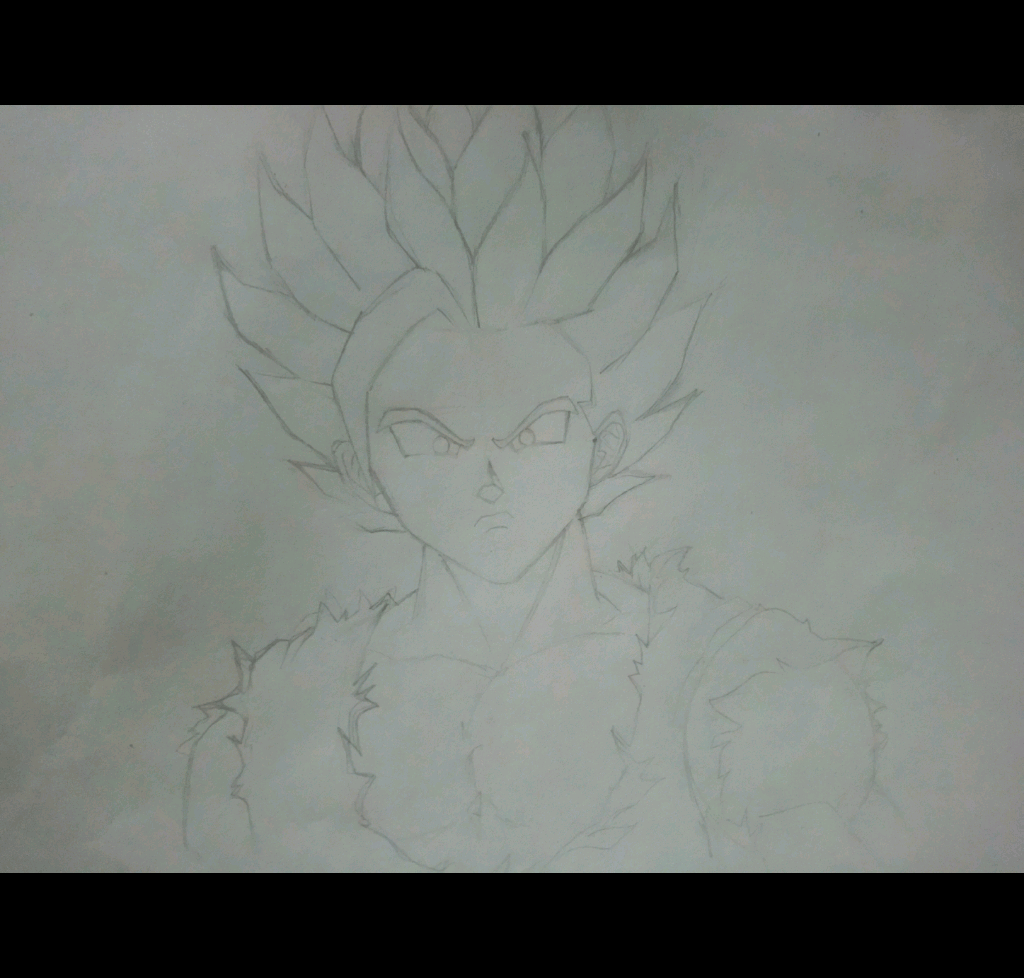 Espero que les haya gustado mucho mi dibujo, gracias por llegar hasta aquí by apoyarme, me complace poder compartir con todos ustedes mis progresos y mos experiencias, espero vernos pronto en un próximo post.
GRACIAS POR TU APOYO
---
English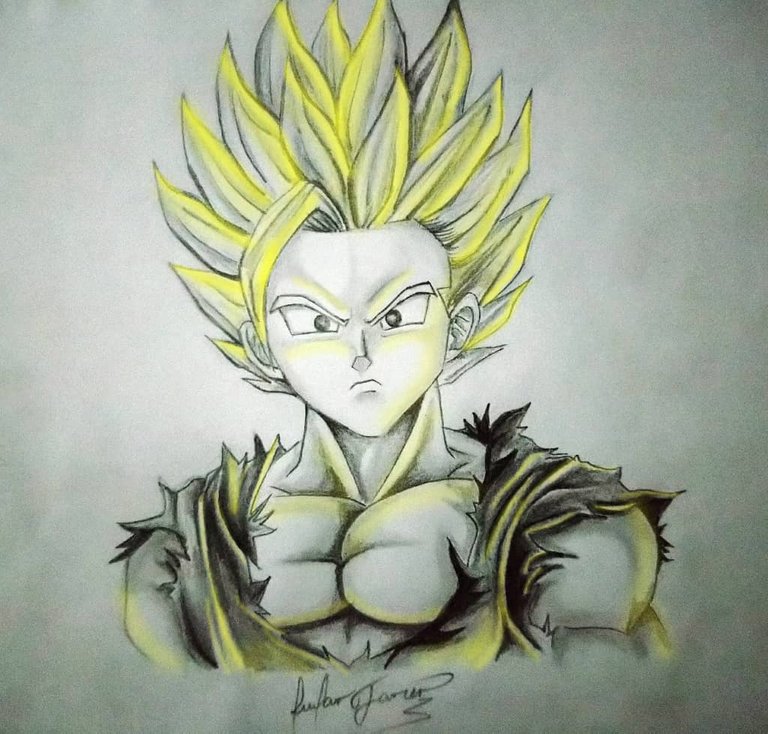 Hello everyone, welcome to my blog.
Today I'm happy to have the opportunity to share with everyone a new drawing, about a character that inspired many of us when we were kids, this is Gohan from Dragon ball Z. I hope you like the process of realization.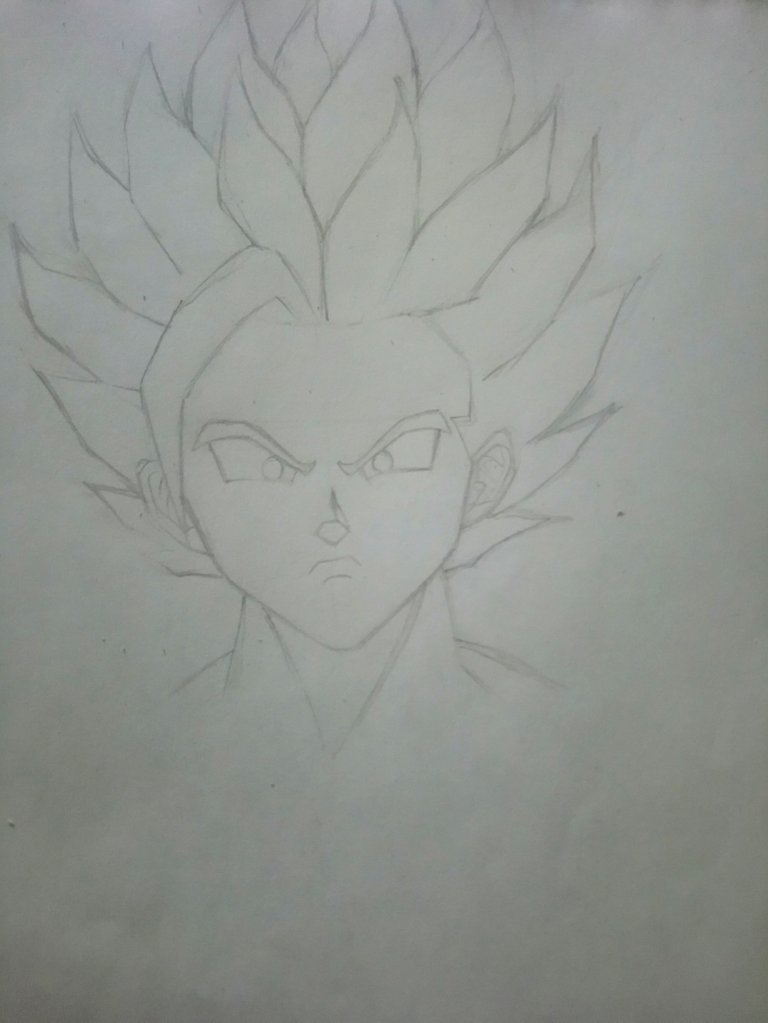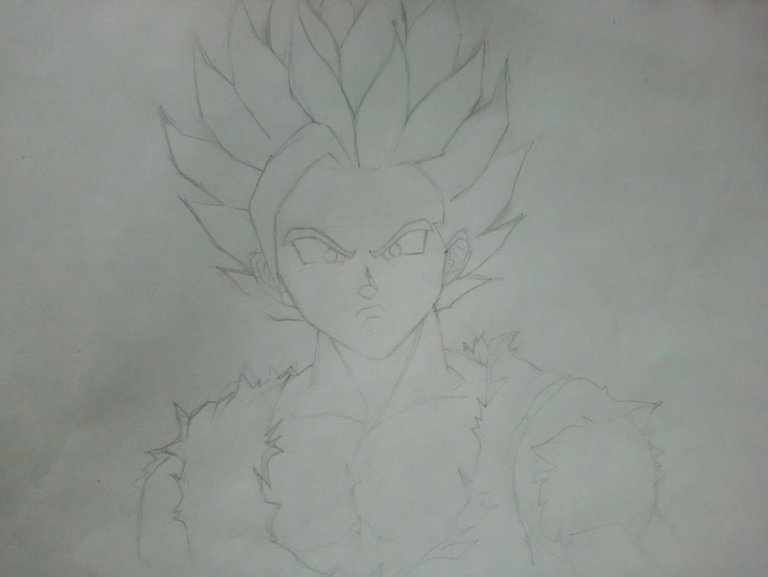 Throughout the series, (for those who have seen it) we met several versions of this character, from when he was a child in the battle against the saiyans to the most current Gohan, but the drawing I made, is of Gohan in the battle against Cell.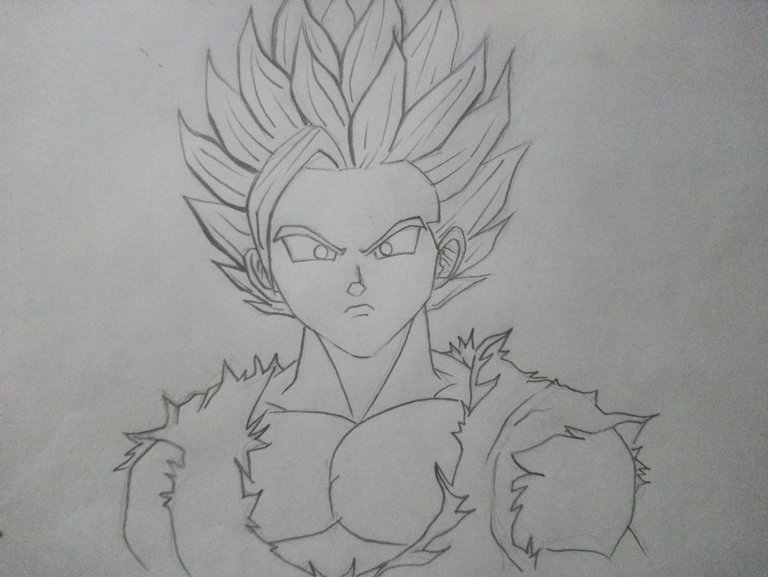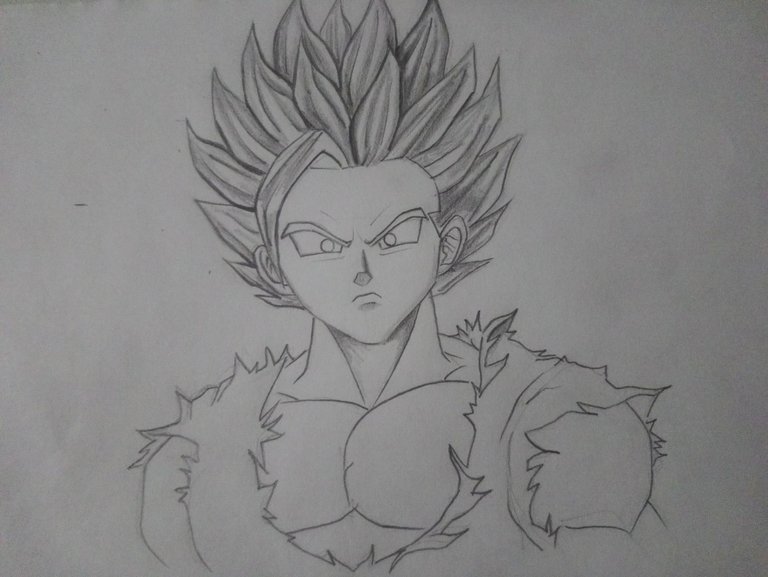 In this battle, all the Z warriors are forced to train very hard to face the enemy, in the middle of his training with his father, Gohan manages to unleash all his power overcoming them all without even realizing it.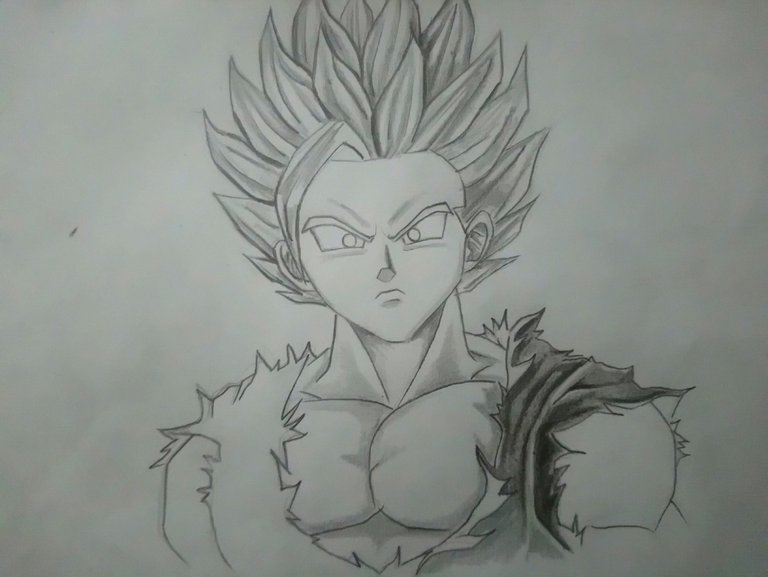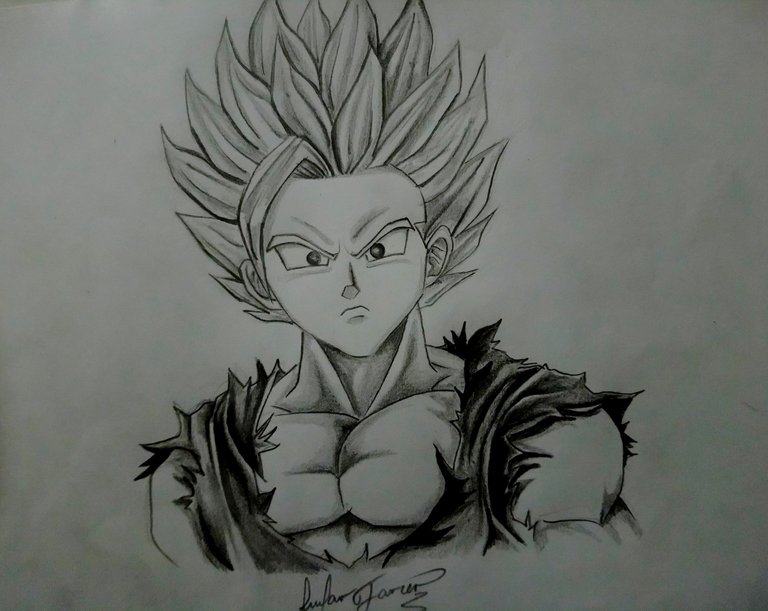 It is important to note that, Gohan was a 13-year-old boy at this point, and despite his young age, he surpassed his father's powers by far, but his naivety endangers his life on the battlefield.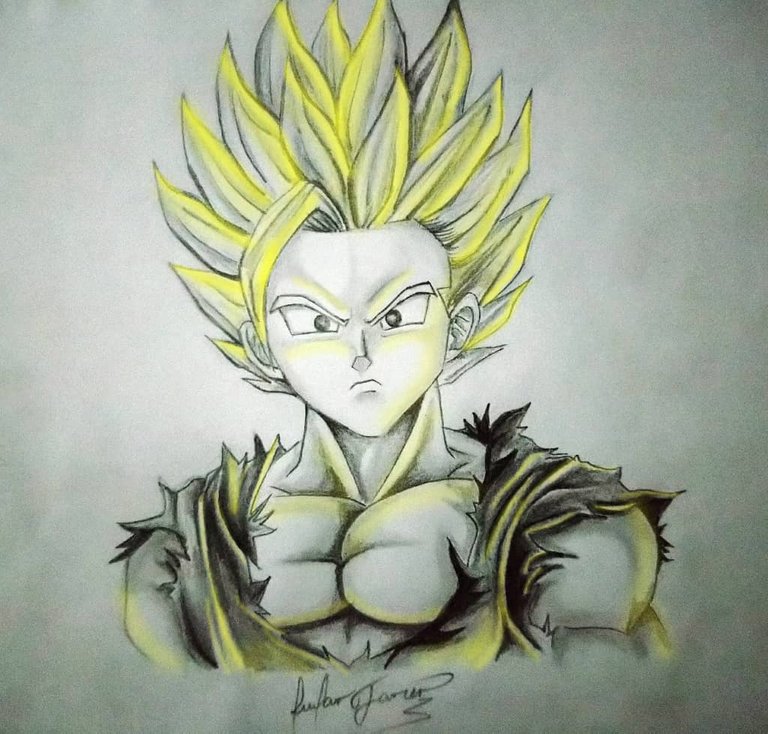 In this battle, we see how Gohan is consumed by pride and excess of power, full of arrogance, he was confident and ignored the warnings of his friends, who insisted that he finish the battle, giving an opportunity to the enemy that results in the death of his father.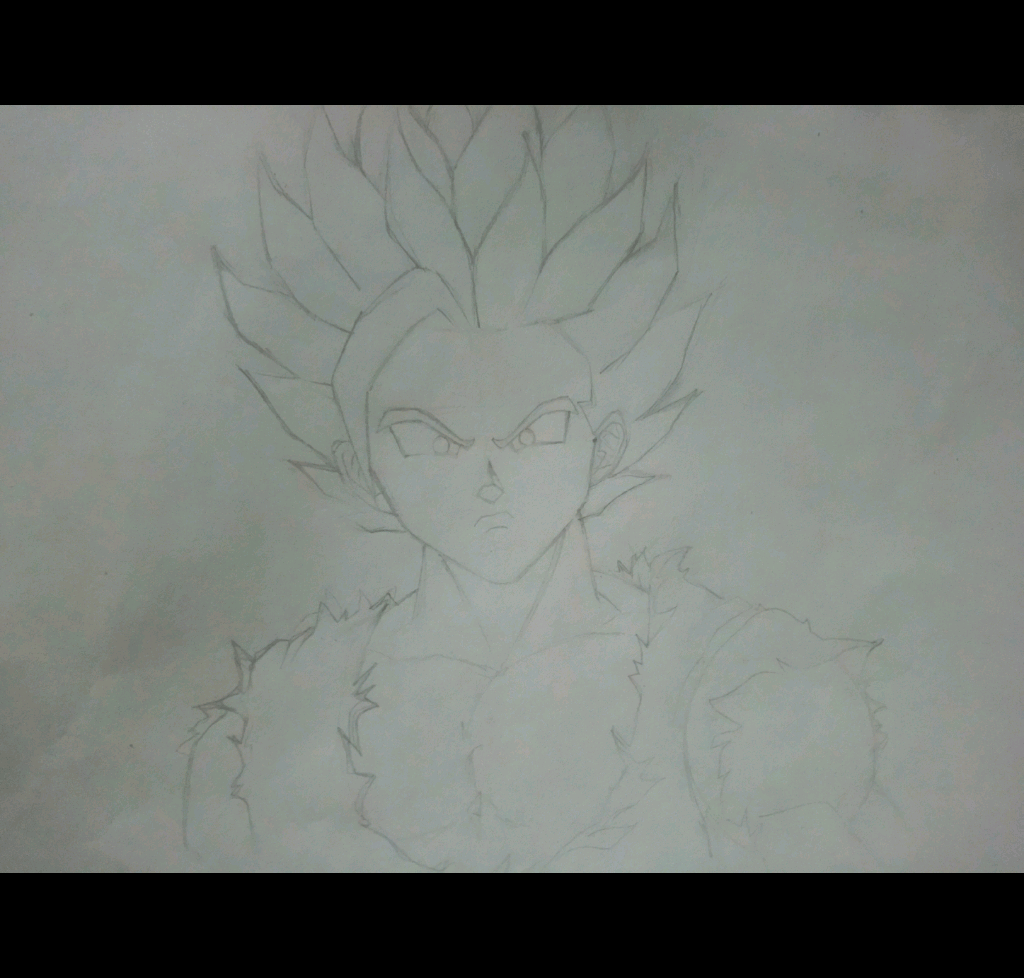 I hope you liked my drawing very much, thank you for coming this far by supporting me, I am pleased to share with all of you my progress and my experiences, I hope to see you soon in a next post.
THANK YOU FOR YOUR SUPPORT