3400000 UFM Burned and profitable UFMBOT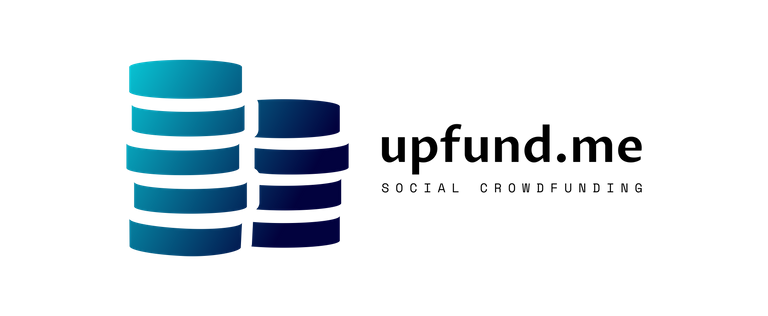 UFM Burn


We mentioned before launch that we would burn 3.4 Million UFM if it didn't get sold by a certain time. That time has now past. @null now has over 3.4 million UFM in it's balance, effectively burning that UFM.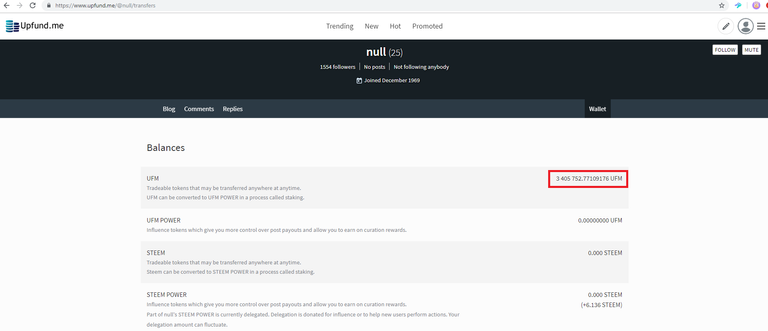 Now the easiest way to get UFM is either by posting #upfundme content, or by buying miners. Price is still low on the market for UFM, but there isn't much UFM available liquid anymore. It will be up to miners, content creators and those receiving curation rewards to decide sell prices of UFM.


Profitable UFMBOT


@ufmbot is currently profitable, costing roughly 5 cents for a 13 cent upvote (plus extra UFM for #upfundme posts). @ufmbot also burns it's income reducing supply of UFM.


Send up to 25 UFM to @ufmbot with the steemit post you want upvoted as the memo. Please wait at least 15 minutes from post creation and check @ufmbot's current upvote value on steempeak before sending your upvote request.


Through some trading, we are halfway to our requirement (in ENG) to upgrade @ufmbot to a fully functioning bid bot. This will bring many improvements like refunds and having the cost reflect on current UFM value in the market.


!UFM Command


With a few minor changes to how we run distribubot, we were able to make it more stable and avoid crashes. It has been running for days without a single crash. The program even kept running when we had our last chain crash and was working correctly as soon as steem was.






The UpFundMe tribe is supported (in part) by TaskManager Promotion Service and also the witness @untersatz. Click here to upvote this witness.
---
---