Hey there my Steemit friends! In this "Real Life Captured Series" I do my best to bring you exactly that; the real life captured from destinations all around the world! After Twelve years of travel experience my favorite thing to do is walk around! That's right, I simply like to go to foreign countries and walk around. I observe and photograph the people, food, culture, way of everyday life and bring it to you in this "Real Life Captured Series".
Odessa! Surely the highlight destination of my time spent in Ukraine. From the perspective of a long term budget travel, Odessa offers the best quality of life for the least amount of money in all of Ukraine.
The food is great, the nightlife is excellent, the beaches are beautiful, the history is rich, the people are nice, and the weather is the best in the country. It's safe, it's cozy, it's easy to get around, there is a huge market to explore, and your money goes far!
No wonder people flock to this small city on the Black Sea from all over this part of the world. Being a veteran backpacker it's obvious that this has driven the airbnb accommodation market into extreme competition, driving down the prices, and allowing incredible deals to be had.
For all these reasons and more Odessa is the place to be when visiting Ukraine and I've set up shop here for over a month. So this real life captured series is extensive and if you follow it closely you too may feel like you've already been here. Now come along and let's check out the Real Life Captured in Odessa Ukraine!
Many of these photos are taken from the Ibiza Beach Club on the Black Sea!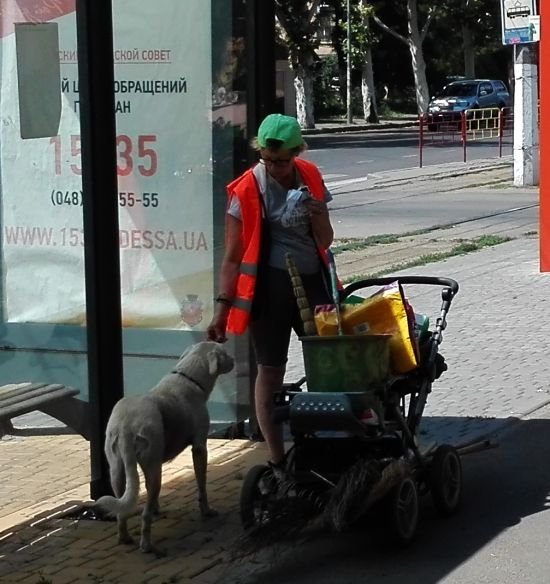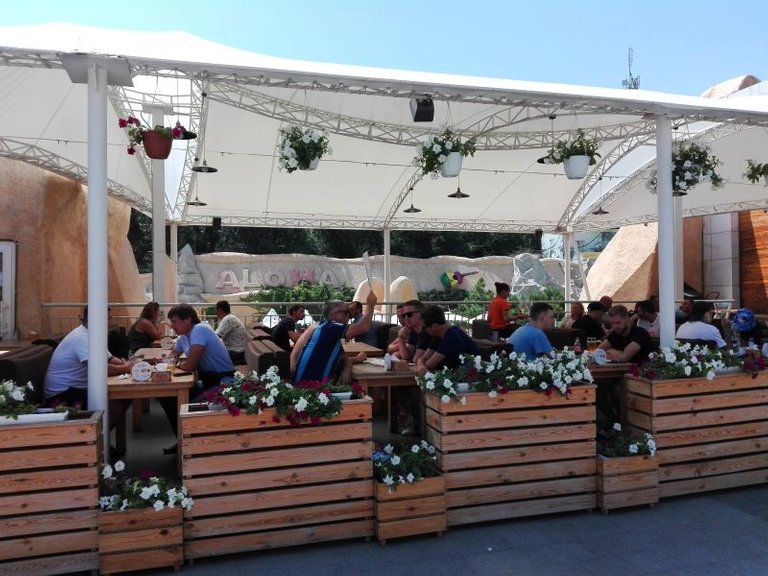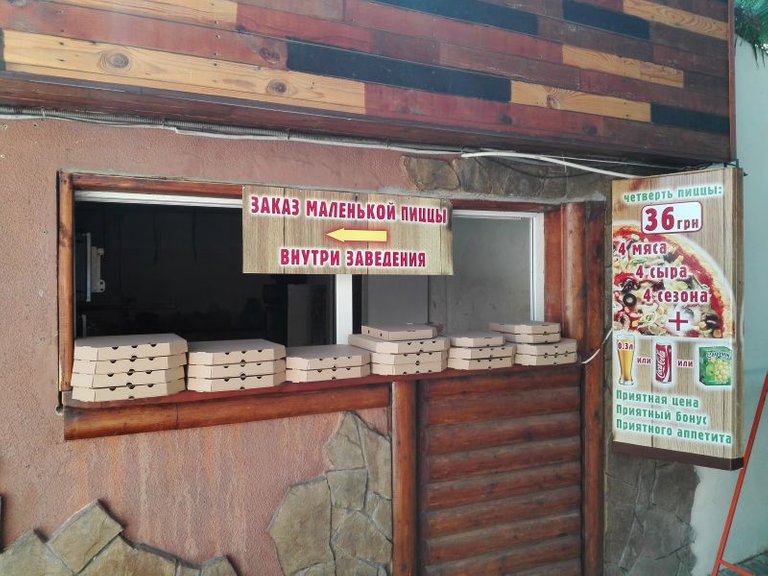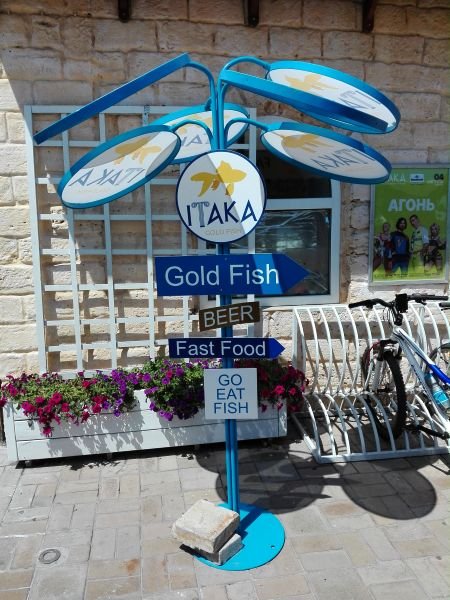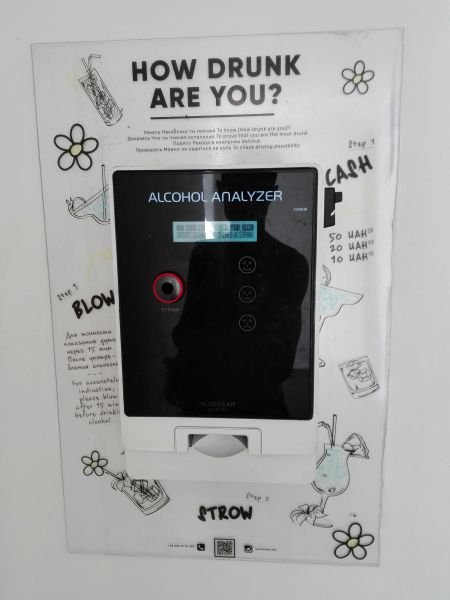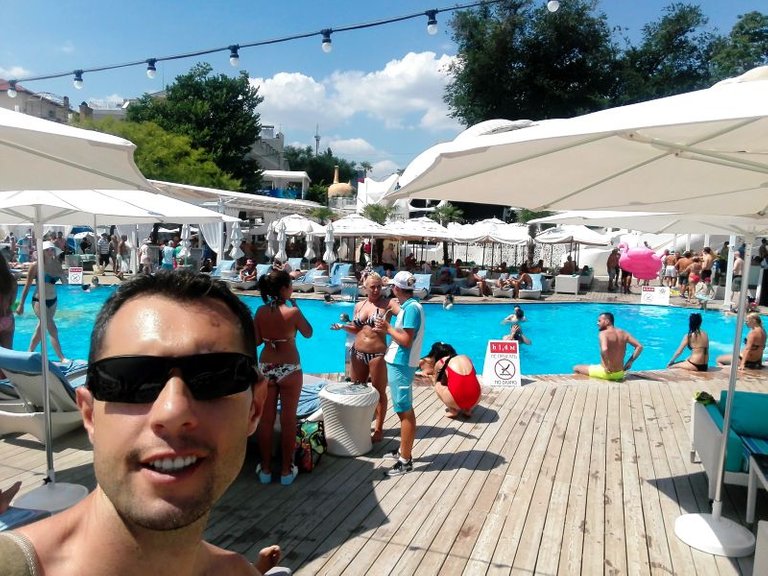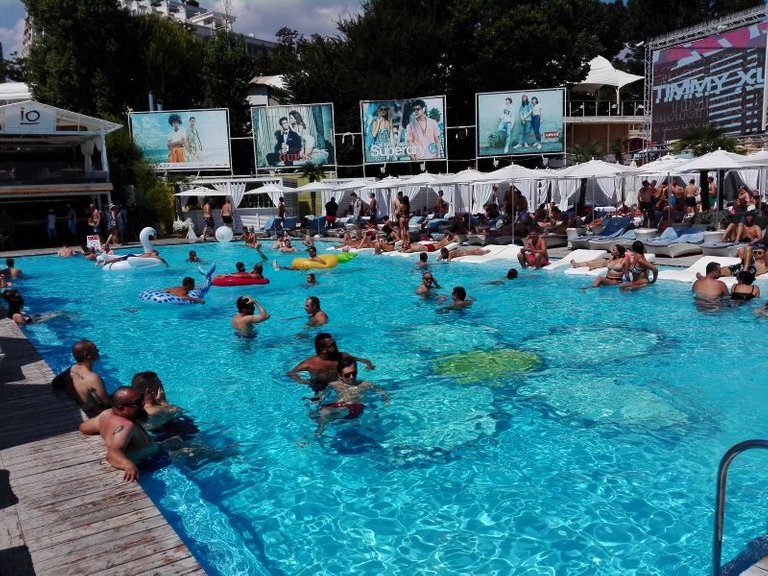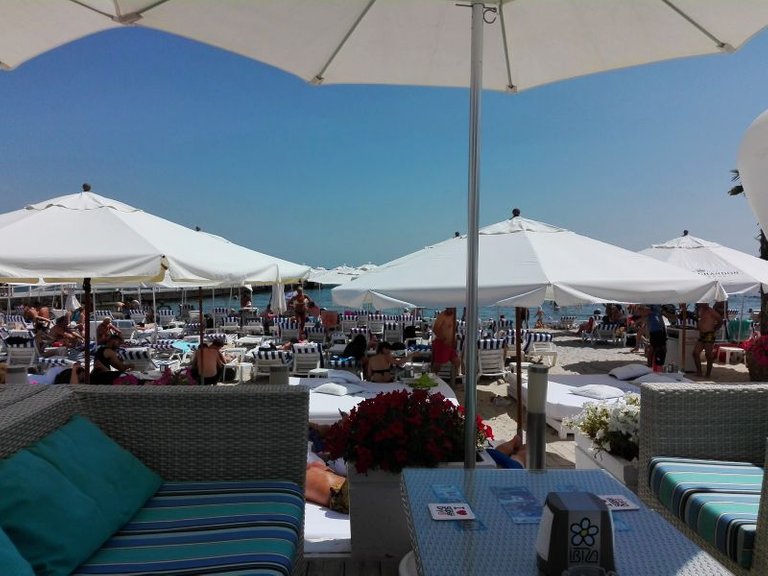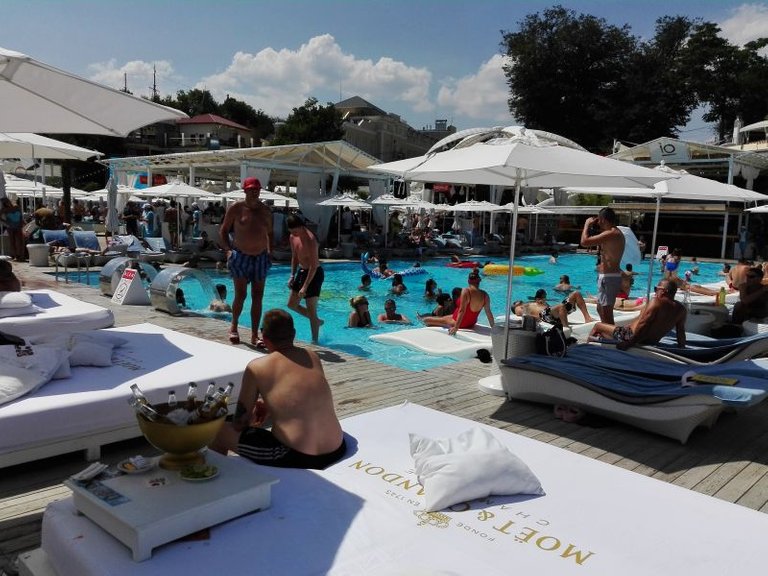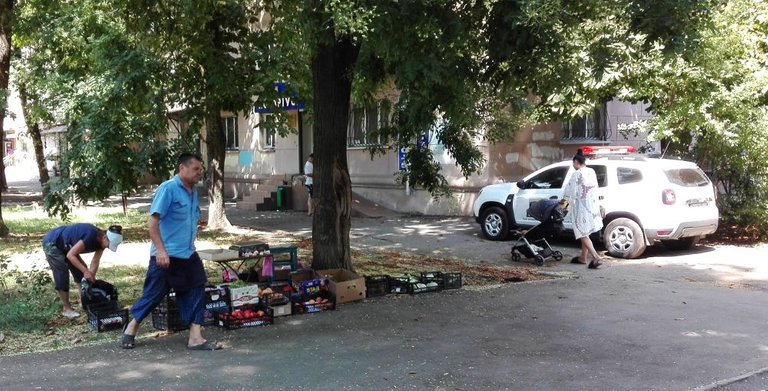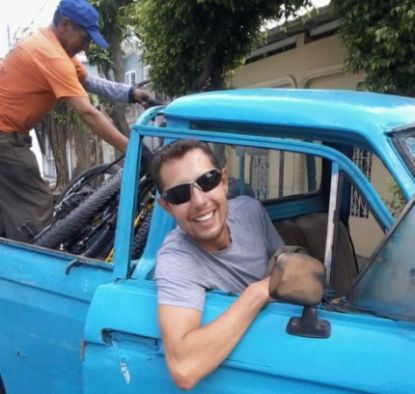 With over 12 years of travel experience I answer travel and international lifestyle questions. Leave a question in the comments and I may make a Steemit post just for you!
This blog would not be possible without the support of.....
dtube lukestokes sndbox slowwalker kommienezuspadt magicmonk eturnerx natureofbeing janusface broncnutz pfunk gtg gavvet qurator yankee-statman @luzcypher phortun monika-homa holm ivansnz karenmckersie travelfeed steemitworldmap world5list chefsteve offoodandart hedge-x k4r1nn intrepidsurfer oldtimer sndbox-alpha gillianpearce makeithappen schmidthappens justyy newhope tombstone ripperone mangos ausbitbank alexis555 redes flipstar jedau darthnava doitvoluntarily joythewanderer theywillkillyou heyitshaas margaretwise gregbit fitinfun bxlphabet lizanomadsoul
THANK YOU

I support these people for witness and you can too!
lukestokes.mhth qurator pfunk jutsyy mahdiyari gtg timcliff roelandp good-karma blocktrades ausbitbank aggroed kevinwong teamsteem pharesim
------------------------------------------------------------------------------------------------
Photo Credit: World Travel Pro!
!steemitworldmap 46.480642 lat 30.737389 long d3scr
Check Out My Free E-Book Published on Steemit!
How to Live Travel Pro! An In-depth Guide on How to Budget Travel Around the World.