Who needs Private TV Channels? With such great content being made by regular people, I hardly turn on my TV anymore.
In fact, I only have TV because in most parts of this country, it's a package deal. You either get TV + Phone + Internet... or you get nothing at all. Yeah, it's a rip-off but a fully legalised one, so there's no one you can complain to. But that's not the point of this post, so let's move on.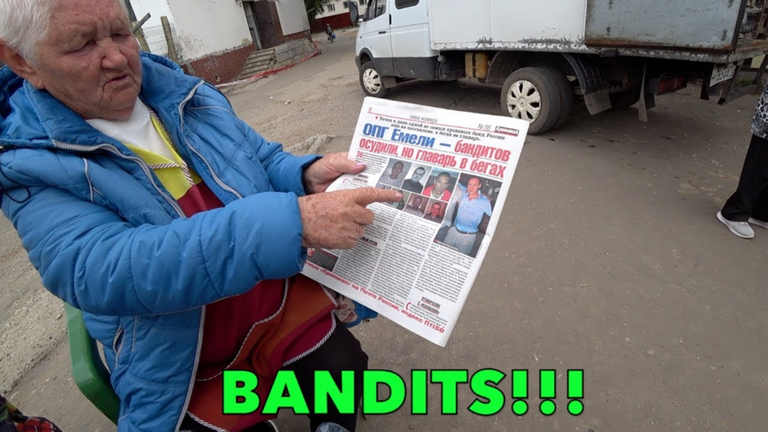 I keep finding fantastic content in YouTube and the channel Bald and Corrupt is one of my favourite. This English fellow has been traveling all around Eastern Europe, showing us the places where virtually no tourist goes.
This time he lands on Murygino (Мурыгино), a small town in the Kirov Oblast (Кировская область) with less than 10000 people, and shows you around town, including a visit to the local library, where no kids are allowed unless accompanied by their parents because "they have no passport." 🤔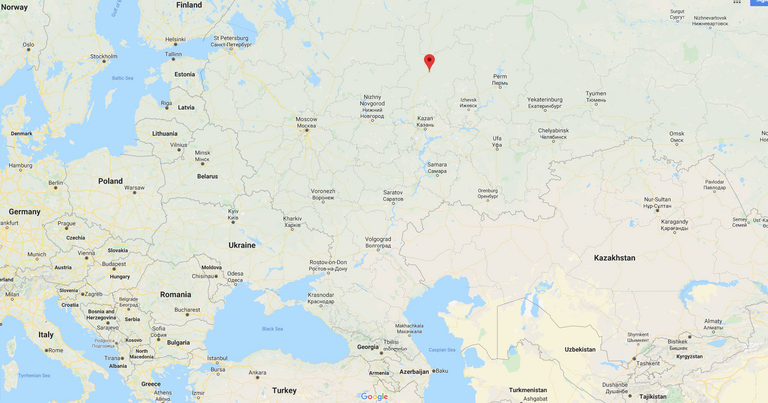 Image Source: Google Maps
Check out the whole video, it's well worth your time. The guy is pretty funny, too, as you can see by his answer at the hotel in Kirov (Киров) - where he stayed before taking a bus to Murygino (Мурыгино).
− Hotel Woman: Do you smoke?
− His Answer: No. Only heroin.
🤣 🤣 🤣
His chat with the taxi driver from Azerbaijan is also an insightful one, as the old man tells how things have completely felt apart after the Soviet Union collapsed and that nowadays, taking apart a handful places in Russia, most of the country has become very dirty, full of rubbish.
In the past - he says - it was all very clean...
---
I have heard this before. In some ways, it seems that the old Soviet Regime took better care of its citizens than the current Russian Government. This is an opinion I have heard a few times, when I visited Moldova.
It's interesting how politics works... it seems that we can never have it all.
Either we have a clean and organised country, where everything is well maintained, from the capital to the smallest town... but where freedom is very restricted, specially freedom of speech.
Or we can have freedom - but at what cost? In the same deal, we also get a dirty and disorganised country because the politicians spend next to nothing fixing up things in the smallest towns and rural areas... It seems to be expected from us citizens not only to pay taxes, but to also come together and do the work to clean the town ourselves, organise public transportation and do more tasks that we should get in return for those taxes, to begin with.
Is there a future for us, where we get to live in freedom but also get a return for our taxes? I can only dream.
---
I hope you enjoyed this as much as I did. If you want to subscribe to his channel to see other interesting places, here's the link: YouTube - Bald and Corrupt
---
This post uses the tag #cc from @commentcoin! Leave me an interesting comment for a chance to win a CC coin.
---
Steem Tutorial: Learn How to Maximise Your Upvotes in the Various Tribes
---

---