Maybe not such interesting news for you if you do not have any intentions of going to the Caribbean any time soon, but Sint Maarten has a special place in my heart because I lived there for a while and so I just want to inform a bit on the current situation.
As of August 1st the boarders from incoming air traffic are open again to US citizens!!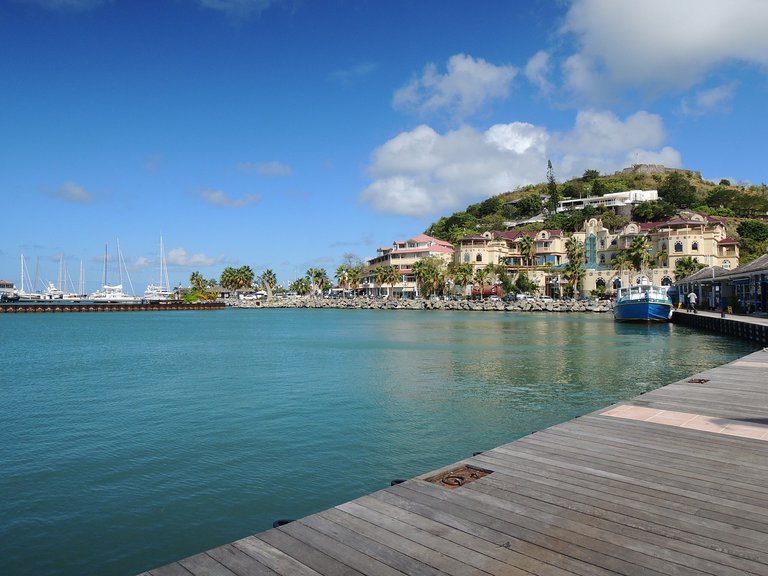 Pixabay


Today two flights were flown in to the island which is eager to have tourism because so many families' paychecks are dependent on it. So everybody will be super happy and helpfull to make everyones vacay as enjoyable as possible but there are some things you need to know.







You need to have a recent PCR Covid-19 test of the last 72 hours and a health check approval with you along with the immigration forms you normally will also get at www.stmaartenentry.com. Especially this PCR test is challenging to get, because 72 hours is short and the time to get the results back from your testing sometimes are long. No PCR test results = no entry. And that is a good thing. Virusses shouldn't be brought to the island.
Apart from virusses being brought to the island there are also a couple of local outbreaks going on amongst 49 proven patients at the moment. These are self quarantining and hopefully this will help stopping any further spreading. Most important thing is to always keep your distance and wear a mask where possible.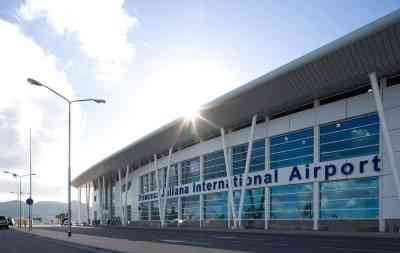 sxm-talks


But the most important thing to know as a US citizen. Going to the French side of Sint Martin is a no go. The French have the borders closed for US people and are very much checking on this. So if you have your hotel here? Sorry dudes. Want to visit Orient Bay? Maybe next vacay. These are the current statusses of the rules and if you want to fly by, this is how the game is played.







So when you have all of these things in place and you are healthy, have your PCR results of not older than 72 hours and you are not having any symptoms? Have a blast, spend your money and sip on some margheritas on my behalf as well!