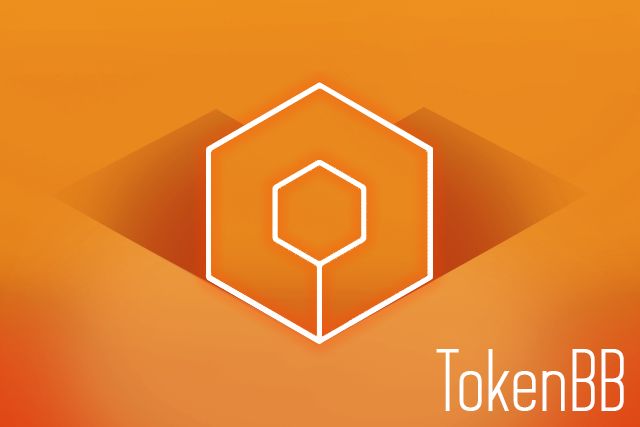 TokenBB is gaining traction, with more and more people signing up and creating their own forums. To keep everything easy to understand, we will now present you with an overview of the setup process and the different available packages.
---
Initial Setup and Bronze Package
The initial forum setup with a basic theme and a custom YourDomain.tokenbb.io subdomain will cost you 10 STEEM.

You will be able to assign multiple admins and moderators to make categories and ensure your community is going in the direction you want.
Note: While you can influence what users see through your TokenBB forum interface, moderators will not be able to hide comments on a blockchain level. Any moderation is cosmetic and restricted to TokenBB.
To pay for our server costs and ongoing customer support, the forum in the Bronze package will also give 10% beneficiaries to TokenBB. No further costs come with the Bronze package.
You need to start off with a Bronze freemium forum before you can upgrade to the premium feature set. Order your Bronze forum today!
Tribes: If you have subscribed to Tribes (Blog, Forum, Tube frontends), you will receive a Bronze level forum and will not need to pay the 10 STEEM registration fee, this fee serves only to limit spam forum creation.
Should you wish to distribute your Scotbot tokens you will need to upgrade to the Gold Package listed below.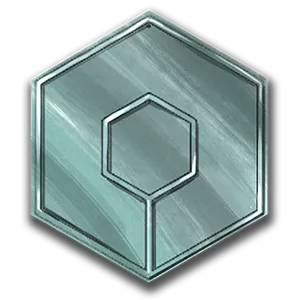 The Silver package offers the same benefits as the Bronze package, plus:
A customizable domain for better branding (for example my.forum.com)
Only 5% beneficiaries go to BuildTeam. The remaining 5% can be distributed however you want, with a limit of 4 recipients. Earn STEEM back through your forum!
Available subscriptions are:
$29 for 3 Months
$49 for 6 Months
$79 for 12 Months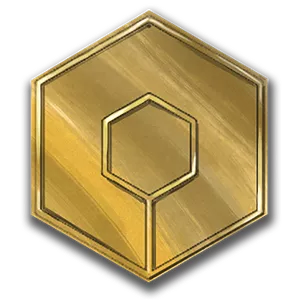 The Gold package offers the same benefits as the Silver package, plus:
BuildTeam's beneficiary reward share is reduced to 2.5%, which gives you more 7.5% beneficiaries share to work with and split however you like
Logo and Theme of the forum can be customized
ScotBot is available to distribute tokens through the forum, Scotbot will also charge you ENG token burn and per user staking fees for this feature.
Available subscriptions are:
$89 for 3 Months
$149 for 6 Months
$249 for 12 Months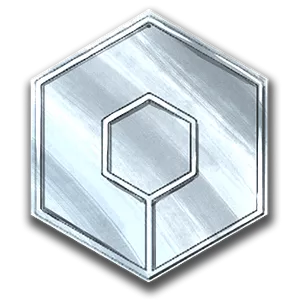 The Platinum package offers the same benefits as the Gold package, plus:
BuildTeam's beneficiary share is reduced to 1%
The remaining 9% beneficiaries can also be given to the topic creator or removed completely
In addition to this you can exceed the 10% beneficiary rewards ceiling, for example, 15% overall if you wish.
Platinum package forums receive priority customer support
Available subscriptions are:
$199 for 3 Months
$329 for 6 Months
$499 for 12 Months
---
If you've subscribed for one of the Silver or Gold packages and want to upgrade to a higher package before your subscription is over, you can contact us and we will work something out.
We always strive to provide the best service possible, and fix issues as soon as we can. Feel free to contact our customer support through our Discord channel, whenever you have any questions or run into any problems.
---
| Visit our website for more! | Subsribe to our YouTube Channel |
| --- | --- |
| | |
Set it up today and contribute to building a better tomorrow!


( Want an easier way? Use our SteemConnect proxy link! )
Get support and connect with us and other BuildTeam fans!



---
This is a @steemvoter subscription payment post. Thank you to Steemvoter customers for allowing us to use your Steem accounts to upvote this post by virtue of your free subscription to the Steemvoter.com bot service. @steemvoter is proudly a @buildteam subsidiary and sister project to @dlease, @tokenbb, @ginabot, @steemsports and @minnowbooster.