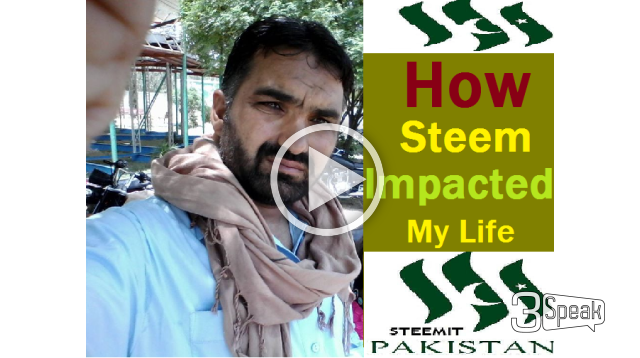 ---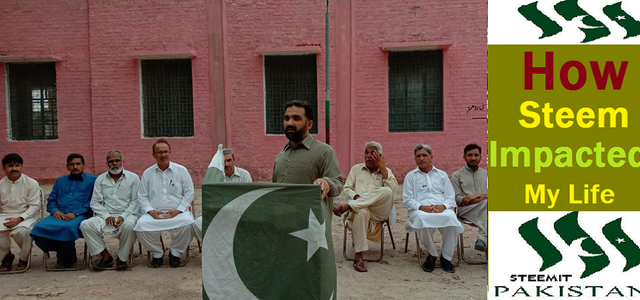 LIFE & Education
It is very easy to talk about the lives of other people, but it is very difficult to explain about self sharing with people what your life is like or describing how you feel in front of people.
I was a debater in school and university life. But i was not a good writer. My writing was not good but i was good debate. I won many debate contests at the school level. But i was also very shy. I got my early education from Mushi Khel Elementary School. After passing my 5th class exam, I entered the mochh government high school. I got 6 to 12 class education from many schools. but in university life I completed my education Bachor and then I completed my postgraduate degree in the university of education. I am still learning. So now I am working as a teacher in the education sector. I am very happy with my professional life. It is the best job that education and teaching. Now education is my passion. Now my goals are for my students and for their better education.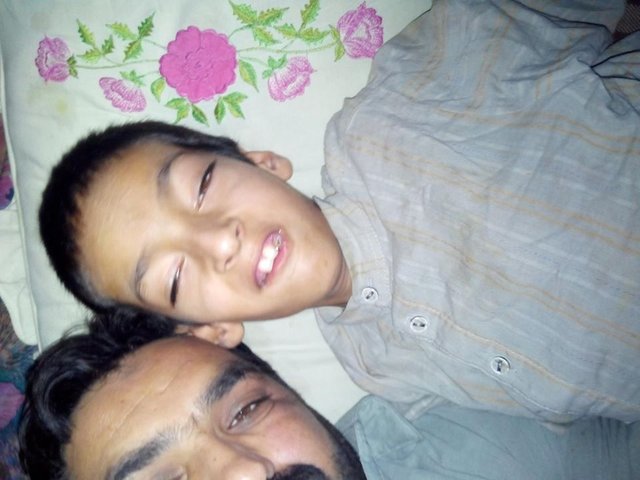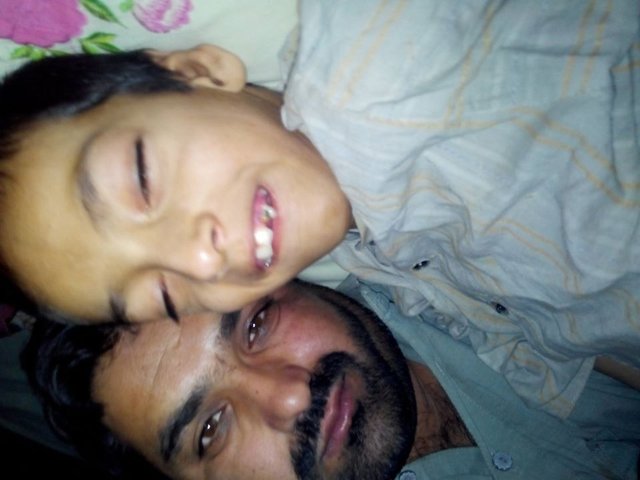 in above picture you can see my selfie with my disable son owais
Childhood & Family
when I was 6 years old. my father died. My father was in another country. He died in Saudi Arabia. It was a great loss in my life. We are three brothers but my older brother died. So now we are two brothers and one sister. we both brothers are married and also my sister. I have four kids, two boys and two daughters. My elder son is disable, his name is Owais Hassan Khan, and my younger daughter is also disable. Both are special case. Now my great desire is to serve them. They never feel they are disabled. my both disable kids can not speak. they can not walk, ,can not sit and can not eat. their food is just liquid things like milk. but now since the last months they can eat very soft foods. so daily I brings for them soft and fresh food. I feeds them with my own hands.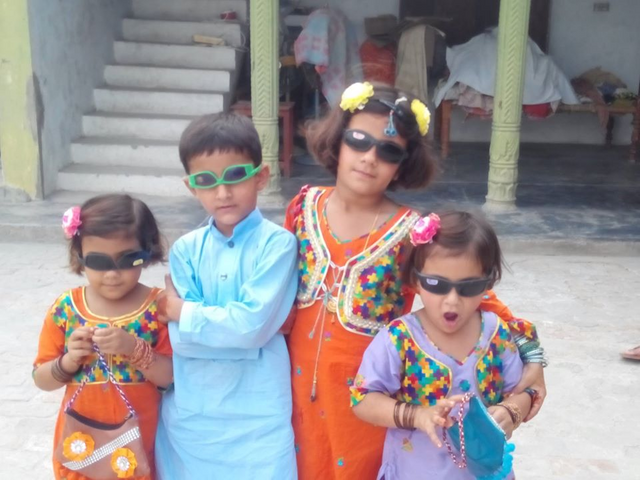 My other children now go to school. My youngest son's name is Ahmad Mustafa Khan and my daughter's name is Minahil Fatima. Ahmad is in class 2 and Minhal is in nursery class. both are intelligent. So my wife is a very nice girl. She is a great woman. She respects me a lot. She also has a great love for her disabled children. We are both very happy with each other. So I think that respect, love make the relationship very strong. My wife is my great support of my life. I am very grateful to her. My mother is a great mother. She took care of us when my father died. She took care after all very carefully. She is a great woman. I love my mom very much. She is our life. I think, how am I going to live without my mother? My brother is also a great person. His name Jamshaid. He is also a kind and honest person. joined steemit at my request. But he is not very active. So both brothers live in a house. I have my own separate house but I don't live there. I think we should live together. So we love living together. Our family is a very happy family. We are very satisfied with our life.

My Entry to Stellar (XLM)
before joining steemit. I was earning from different sites. I had earned bitcoin from different sites to see ads. But this time I was thinking what is this? How would you use satoshi? so I sold bitcoin in just a few dollars. at that time, Stellar was being distributed as stellar airdrops to Facebook account holders. I won that time above 19000 Stellar. At that time there was no price for Stellar. I came to know about stellar that many people were buying stellar at the many task site. I didn't sell any stellar to those people. When I came to know in 2017 that the price of bitcoin is increasing, so I log in to my stellar account to verify if there is my asset or save it or not. but I had to keep my all-stellar asset were save. Then I transferred my stellar coin to Bitterex exchange.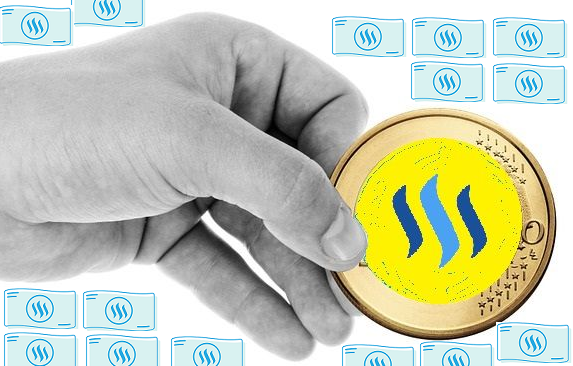 My first cryptocurrency trade
I bought the SBD dollar and the steemit dollar from the bittrex exchange for the first time in my life. when I bought SBD that time price for sbd was above or near $ 10 and the price of steemit was above $ 5. I bought a thousand steemit and 100 sbd that time. Now I still have more than one hundred 100 sbd and steemit. It was the first time I got to know about SBD dollar and steemit crypto from bittrex exchange . It was my first trade in Bittrex Exchange.
How I got to know about the steemit site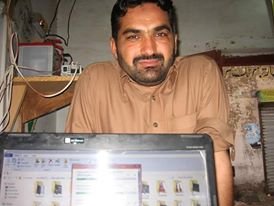 I got to know about the Steemit site from YouTube. I was looking for some video to get help on how to earn more free cryptocurrencies. There were many videos about crypto. but when I saw a video about the steemit account. I saw the video. because I already invested in steemit but I didn't know about the site or the earning of steem. It was really a big surprise for me that I can earn steem and sbd simply by writing and publishing. Without wasting time, I registered my account and in more than a week I received my master key from the steemit team. That was the happiest moment of my life.
but I could not understand steemit in the first phase. I thought Steemit is like Facebook. so I started posting on steemit without making sense. I wrote many publications but did not get a very good response from the steemit community. I was seeing that there were many writers who earned many rewards, but my publication only received few rewards. so I was very discouraged to see this, but this time it was new. So I tried to vote for other people. and I tried to write comments in another steemian post. In this way I got a small answer but I left the steemit for a few months. I joined another blockchain.
How Steem Impacted My Life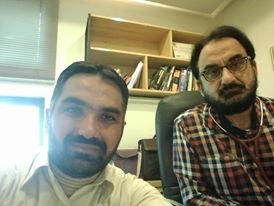 It is phase 2 of my steemit trip. when I rejoined steemit that time I tried to read other steemian's publications very carefully. I tried my best to follow Steemian successfully. So in this way I got some success in Steemit. so I started writing post in a good way. I tried to take good pictures and went up to Steemit. After a few months I saw that I am really getting a good reward.

I came to know about Actifit Dapp,
downloaded Actifit Dapp, so I started publishing a daily Actifit report on Steemit. I received a good daily vote from the Actifit team. So Actifit made me more active in Steemit to continue publishing. Actifit dapp upvote. I won an Actifit Dapp contest and got a Steemit reward. I was very happy to be a winner and in another contest I was a runer up .
I am still a user of Actifit dapp. Actifit Dapp made me active. I walked a lot I walked to upload my daily report to Steemit. This activity made me healthy. I am patient of the heart, so walking is very necessary for my life. so it's the first impact of steemit that steemit helped me stay fit and active. It is best to walk and win steemit.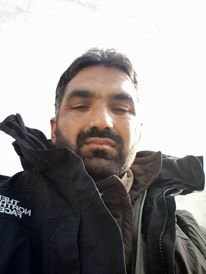 I was not a good writer,
Steemit taught me how to write a good publication. Steemit taught me and real meaning of life. I met a lot of good people here. who work for needy and poor people. Here I met many people who work for the benefit of people. So these people are my asset. I learned a lot of life experience from them. I saw many people here who were very sad and now they are very happy. Steemit is a place where we can earn good relationships, money and a strong feeling of life that will help us live a happy life. Here I learned how I can share my experience of what is the purpose of my life and what was my past life before joining Steemit. I used Facebook for many years I still have a Facebook account. But Steemit is a place where we can make good friends, here we can develop good relationships. Steemit is helping people in their life, in education. Steemit changed my thinking. Steemit gave me the power to write and expressed my thoughts in front of people. The Steemit community is not a passive community. Steemit is an active community. I know that if I write a publication or experience here, people will receive a lesson. So here I am developing my thinking and Steemit is helping me in this way that can make life easy and happy.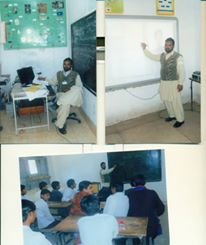 Before joining Steemit, my life was passive.
Now I have active life.I check my steemit account daily and try to write new texts daily on my steemit blog. Now I try my best to write a good publication that helps the other steemians. Now I try my best to write good thoughts that make other people's lives easier. Now I try to develop my positive, peaceful and loving relationship with other steemians. So all these thought I learned from my Steemit community. Steemit changed my thinking, Steemit changed my vision of thought. Steemit changed my mind. Steemit is not just a place to earn Steemit is a place to develop people and their mind.
Steemit changed my lifestyle.
Now I am writing about food. Now I can write about natural beauty. Now I can participate in a healthy writing competition. I love food . I love to travel. I love to explore beauty. Now I know that all my healthy and good hobbies will reward me. Now I know that Steemit is helping me to adopt good life activities. how steemit is helping me adopt good activities I know that if I will do a good job, I will try to write my experience on Steemit. If I don't have good thinking, good knowledge, good hobbies, then what I will share with my steemian community. If I don't have good hobbies and feelings, then what I will share in my blog Steemit. So Steemit changed my life and I adopted good activities and I shared Steemit.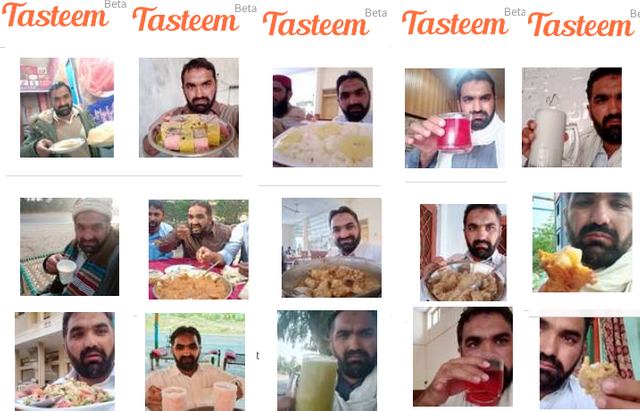 Tasteem
is my favorite blog to write about food. I try daily to visit a good place to eat. Here I will say thanks to the Tasteem team for this great support t Steemians. travefeed is helping those steemian those love to travel. So for a few days I am trying to write about the trip.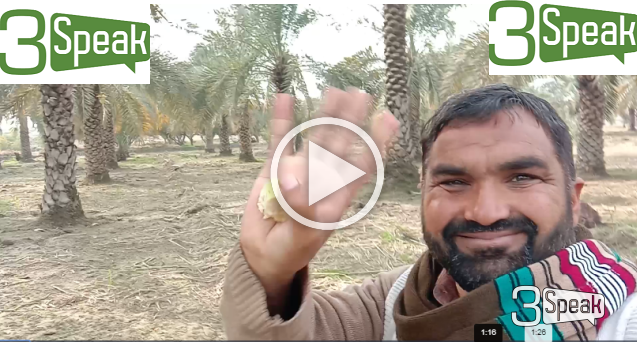 3SPEAK
Thank you very much steemit for changing my life. I tried to explain all my thinking, experience about steemit in video. I wrote some things in the text. I described all my steemit experience in video. It is my short text. but my video is in detail about my steemit trip and about the title. My English is not good but I tried my best in my video. Thank you very much for reading and watching my video. I love you all.

This post was created for @theycallmedan - you can read about thathere
Thank you very much Respected @theycallmedan for this healthy contest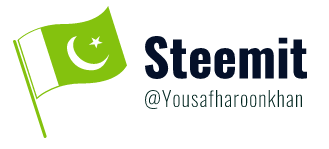 ---
▶️ 3Speak