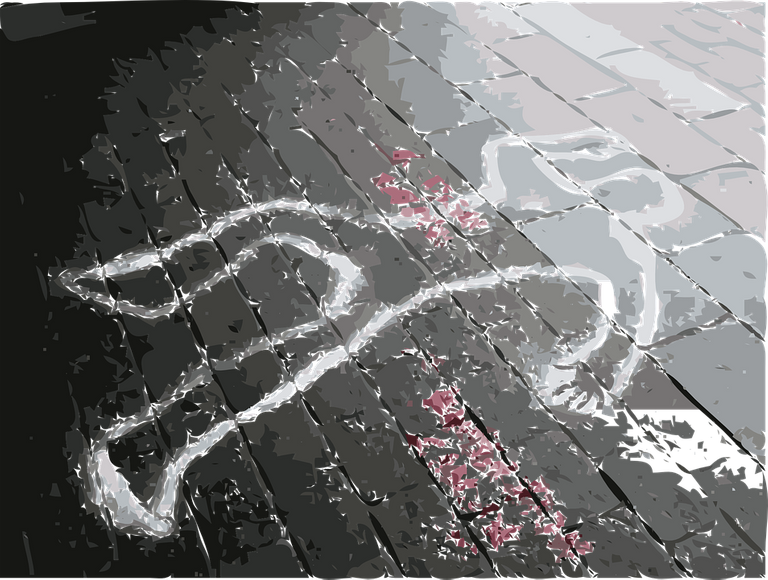 I have been a long time Intel user, I have always given the same justification.
Single core performance is king.
Intel may not have had the most cores, but their cores were better. The operative word here was were. This is no longer the case.
Not only is AMD bringing drastically more cores to their CPUS, they also are now a competent challenger in single core performance.
Why does single core performance matter?
A lot of games and applications are single threaded or make very little use of multiple cores. This is due to the complexity of multiple threading development and the fact some things just can't be multi threaded efficiently. A CPU with 4 cores that perform twice as fast as a CPU with 16 cores will generally perform better in a lot of tasks. This is becoming less of a concern as multi threaded applications and games becomes more of the norm.
Introducing Zen 3
AMD just announced their Zen 3 architecture and Intel was just left in the dark.
| Processor | MSRP | Cores/Threads | Base/Boost Freq. | TDP | L3 Cache |
| --- | --- | --- | --- | --- | --- |
| Ryzen 9 5950X | $799 | 16 / 32 | 3.4 / 4.9 GHz | 105W | 64MB (2x32) |
| Ryzen 9 5900X | $549 | 12 / 24 | 3.7 / 4.8 GHz | 105W | 64MB (2x32) |
| Ryzen 7 5800X | $449 | 8 / 16 | 3.8 / 4.7 GHz | 105W | 32MB (2x16) |
| Ryzen 5 5600X | $299 | 6 / 12 | 3.7 / 4.6 GHz | 65W | 32MB (2x16) |
AMD's flagship Ryzen processor the 5950X a 16 core beast with a 4.9 Ghz turbo clock. Intel's flag ship product is their i9 10900K which is a 10 core 5.3 GHz turbo clock CPU. While the Intel i9 10900K has 400 Mhz turbo clock performance, AMD is showing up to 21% performance improvement.
The AMD 5950X is the first desktop processor to break 600 points in Cinebench 1T single threaded benchmark with a score of 631!
AMD is doing it faster and cooler than Intel and now is the single threaded champion.
AMD has not only taken the Gaming crown from Intel, they are also showing massive improvements with Content Creation.
AMD is claiming to have 2.8X more efficiency over Intel's i9 10900K with the 5950X coming in at only 105 TDP.
One big improvement AMD introduced with the Zen 3 architecture is a single L3 cache which can be expected to improve performance over the dual L3 Cache of the Zen 2 by over 20%.
Even before the 5900 series technical specs announced, I was planning on building an AMD machine this time around. I've been wanting more than 4 cores for a while but I didn't want to sacrifice single core performance to do so. With the announcement of the Zen 3 architecture, it is clear I won't have.
I am currently using an Intel i7 7700K overclocked to 5 Ghz. It's a good CPU that served me well for around 3 years or so, but is starting to show it's age, especially when you look at the multiple core beasts released in the last few years.
While the new AMD has raised the price for their Zen 3 CPU line up, the threaded performance per $ still beats Intel's lineup.
The new AMD chips will be available on November 5th. I hope I will be able to get my hands on one without a major delay like the new Nvidia GPUs.