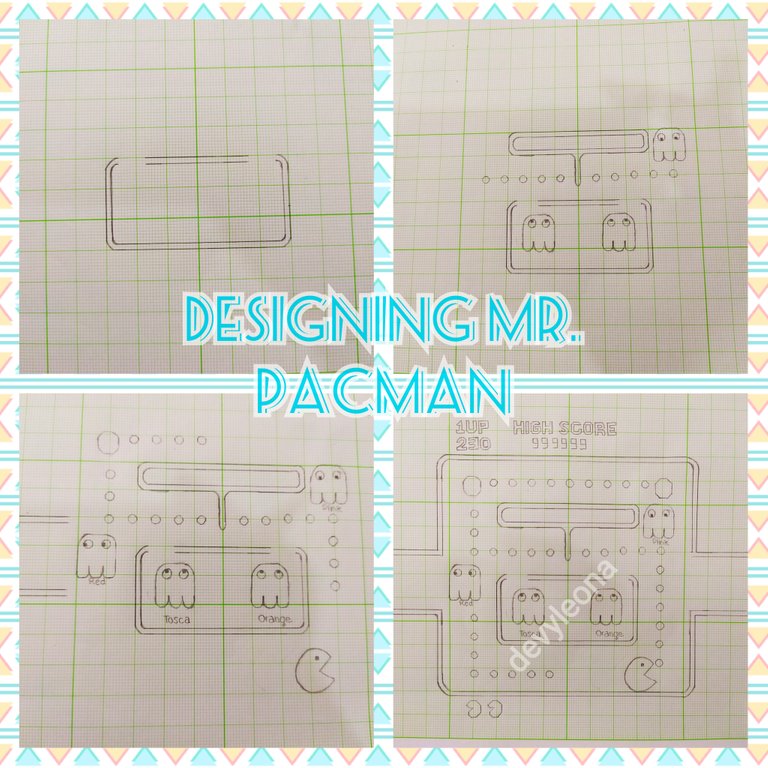 Hello, friends!
Inspired by one of my mom's favorite game when she was younger i tried to design this cross stitch design. While i still don't have anytime to make the cross stitch i would like to share here, maybe one of the needlework would get inspired and make this before me.
First of all if you want to design a cross stitch pattern or chart, you should prepare the milimeter block paper. It contains many milimeters size blocks inside. Prepare also a mechanic pencil, a ruler and of course an eraser.
To make this chart, first i started from drawing the box for the ghosts in the middle, the size and also the shape is like my picture below. Make it double and also has two open areas on the top.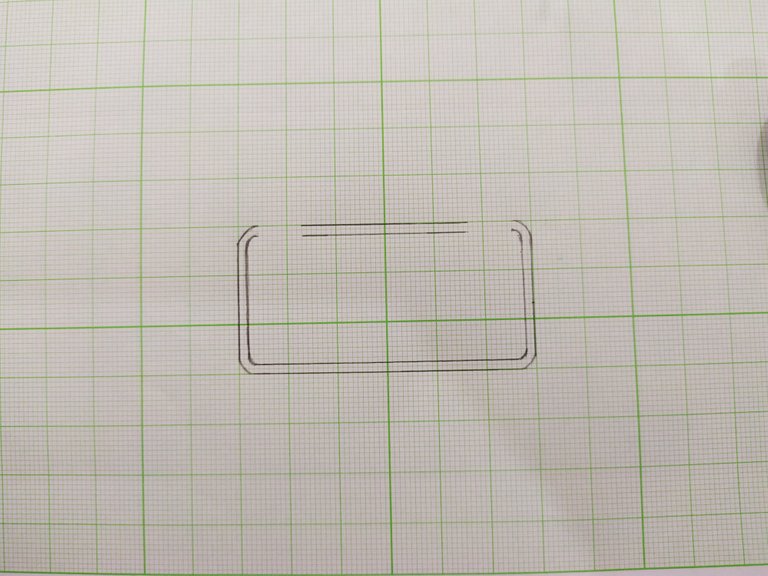 Second, draw the two ghosts inside. Just like what i draw below.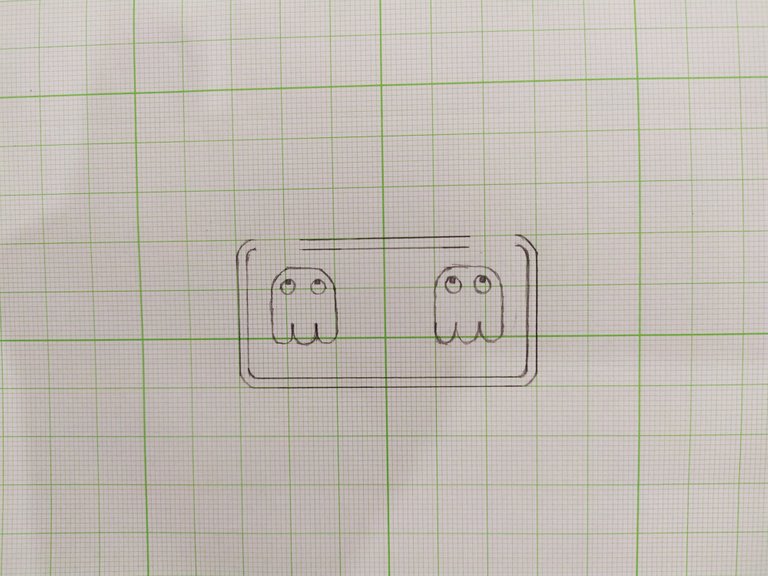 Third, adds some dots upside the box's and also draw a ghost on the right top plus draw a T shape looks like. You could look it at the picture below.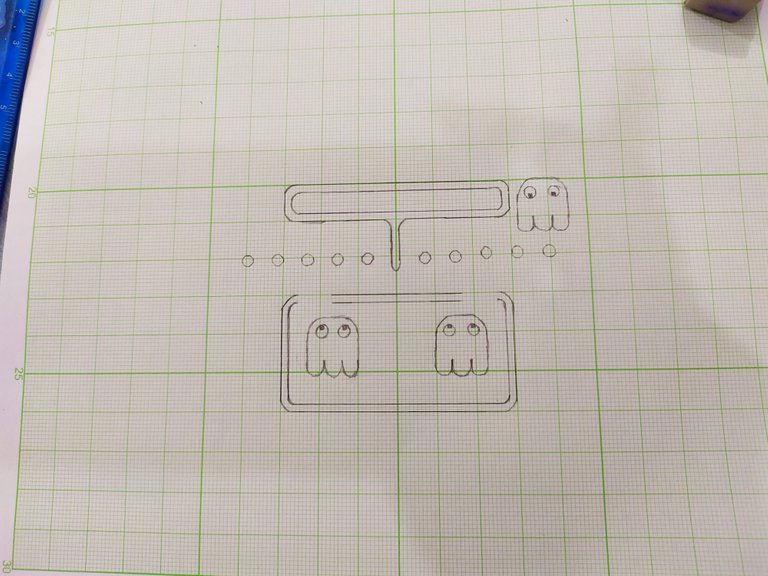 Fourth, add another one ghost on the left sight, near the dots.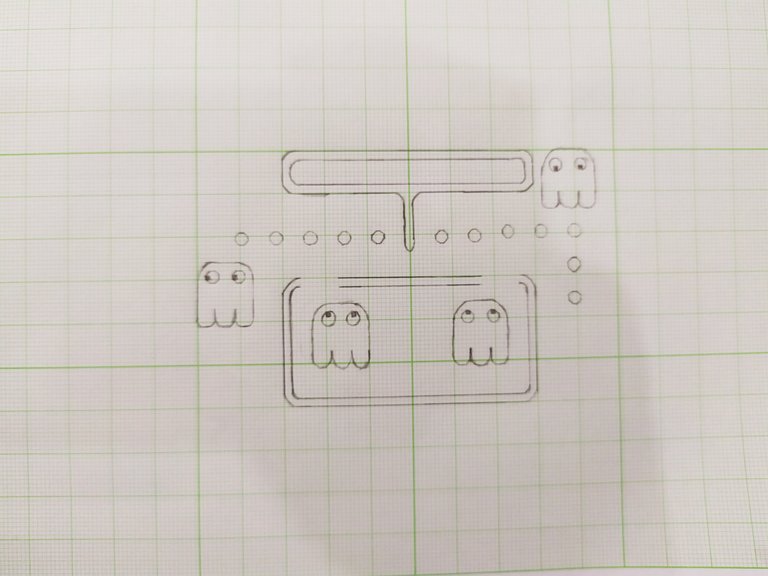 Fifth, add the dots and a big dot on the upper left. Then draw four lines on the left of the ghost, like my picture below. I also write the color for each ghost here. Add some dots again, four lines on the right and also the pacman right below.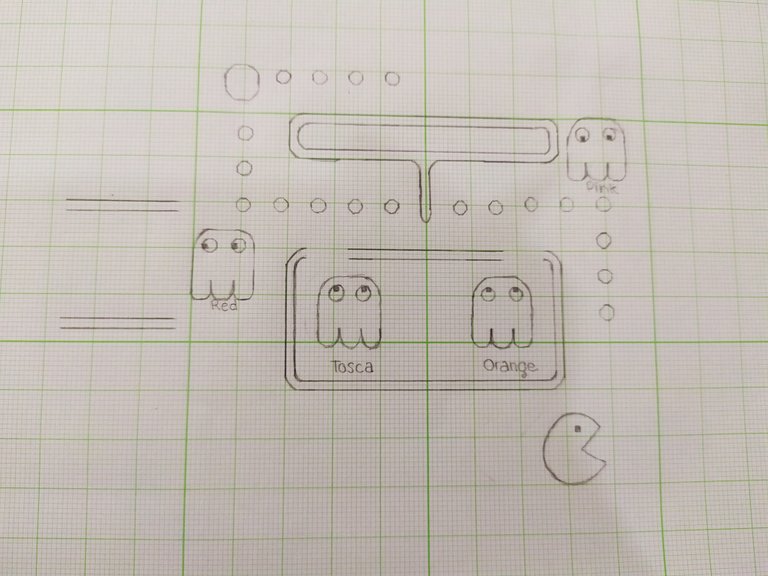 Sixth, draw the big box around.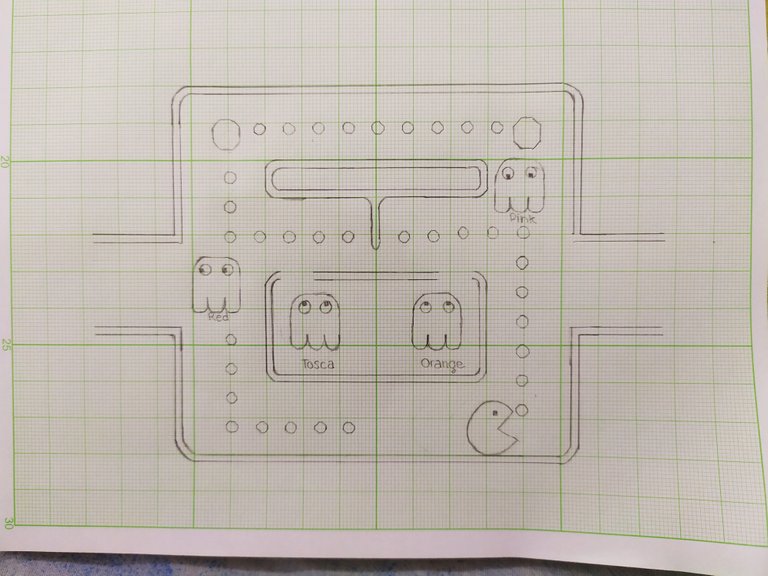 Then complete it with drawing two small pacman below and also score and high score on the top.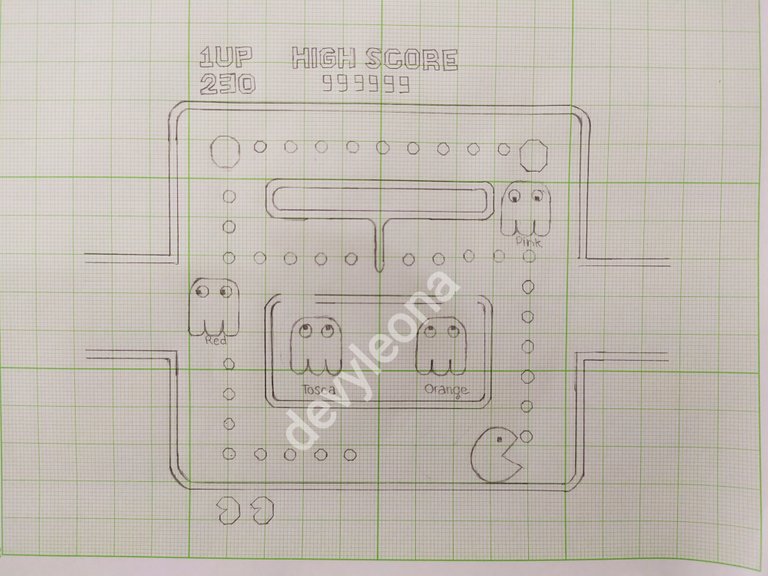 Then it is well done.
You could copy my chart and cross stitch this design or design your own, maybe you could finish stitching this faster than me :)
---
Posted from my blog with Steem中文社区 : http://cnstm.org/blog/2019/11/05/designing-mr-pacman-cross-stitch-chart-easy-how-to/
---