I'm interested to hear from everyone, how you are getting ready for HF21? Are you changing how you do things, how you curate, post or structure your accounts. Going to use bid-bots and vote buying more or less?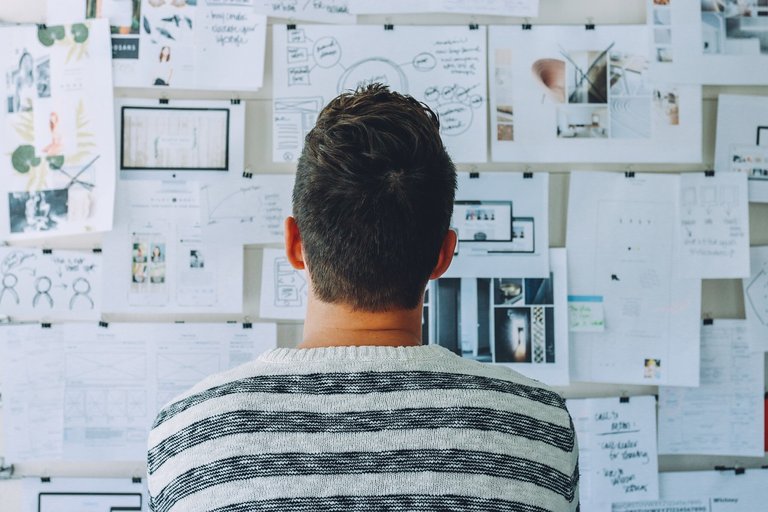 Source: Pixabay
My plans.
I have delegated some SP out through Dlease. I am planning on letting those leases expire and bring the SP back. The vast majority of my SP will be in my primary account (@jk6276)
I have turned off all autovotes from all my tribe accounts. The point of the HF is to improve content discovery and manual curation. I will at least try to 100% manually curate across all my tribe accounts.
I have set my main account to follow all my tribe accounts with a 10% vote - to add STEEM to the tribe token votes. Any remaining VP will be manually curated.
I am going to try and post more and engage more. This will be tricky, there is only so much time in the day, but that is the goal.
Continue to build my stake in the main tribes I am focusing on.
Stock up on DEC - I am using DEC as a liquid store of value. The more I can build up, the more opportunities I will be ready to pounce on when and if they present themselves.
---
So that's my plan, I am keen to here from everyone how you are getting ready for HF21 and life beyond it.
Thanks for reading, feel free to drop your thoughts or any suggestions in the comments.
Cheers,
John.