Overcome Impatience
During the process of spiritual growth each aspirant has to face a very common barrier, impatience. The desire for quick results or higher levels of understanding becomes a frustration difficult to overcome. For many of them, the word patience is another bad word and a very difficult virtue to develop.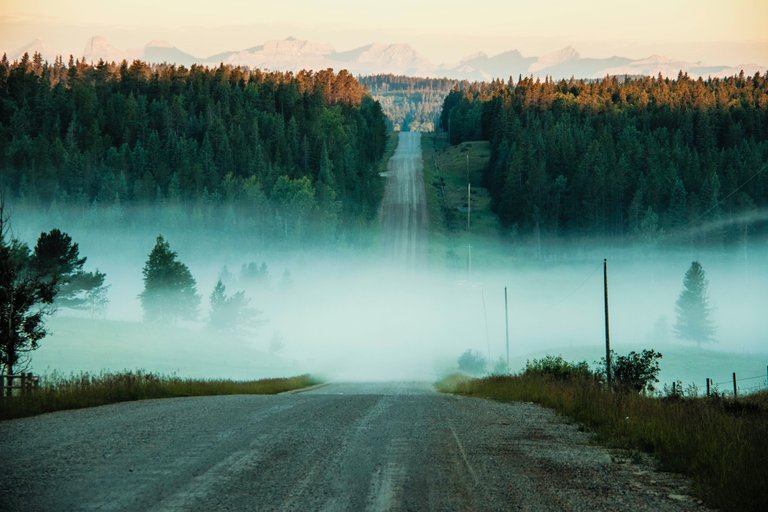 Source
Patience is nothing more than a resistance to change. When we sow a seed in fertile soil, the first thing it rubs is a very tender and fragile little piece. Just by stepping on the plant, we can destroy it completely. However, if we take care of it we water it daily, that plant will grow strong and firm, and will be able to resist any storm in the future. In this way, the plant will give us flowers and fruits. From the moment we sow the seed until we get the fruits, there is a certain time, a necessary and impossible process to avoid. Everything in the universe has its time.
Impatience is a strong resistance to incorporating new behaviors. The most impatient people want things to work out right from the start and this is practically impossible. When you rehearse a new behavior, you are more likely to repeat the old behavior over and over again. However, if you keep rehearsing over time, the new behavior will eventually be incorporated into your personality.
During the process of manifesting your desires, you will notice something curious, that which you most desire, at times, will seem more difficult for you to achieve, while other desires of lesser importance will come true almost effortlessly. It can also happen that important events manifest even though you had not even programmed it in your mind. From this, one can come to the erroneous conclusion that by programming our desires, we are hindering the process. However, this is not the case.
Everything that is easily manifested to us is that which, in some way, we already have gained in consciousness. Which means that on a certain mental level we consider it possible, we feel that we are ready to receive it and we know that we deserve it. But also, many of these situations have been won in the process known as karma, which is nothing more than the result or consequences of past events.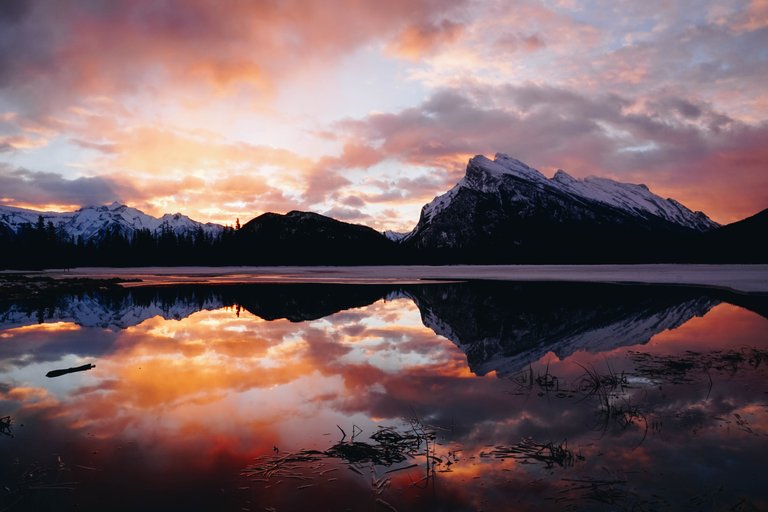 Source
When we begin to consciously choose, we are challenging the limitations imposed by our karma. We begin to use our will to produce a certain result that we have not yet achieved. Then, we use all the tools we know, affirmations, visualizations, meditations, and so on, to change our situation. It is late, but it is achieved.
Free will is nothing more than the freedom we have to choose our thoughts. Faced with a conflictive situation, one can choose to react as the victim or as the one who wins, or between getting angry or learning. To make use of free will it is necessary to act consciously in life. Without any doubt, we can change our karma, because this is just another idea that inhabits our consciousness.
When problems arise it is because, in some way, we are breaking some of the principles we are studying, and what we must do when we become aware of it is to repair the error and change positively.


Proud Member of

Project Hope Community

. Join us here

Project.hope

Now I am part of the @naturalmedicine community, I invite you to join us and be a part of this wonderful community.
Thanks for reading..!!






If you think My Content is Worth it, don't hesitate to share it. Support me and my work by voting and sharing your Feedback to help others..!!
A lot of Hugs..!!