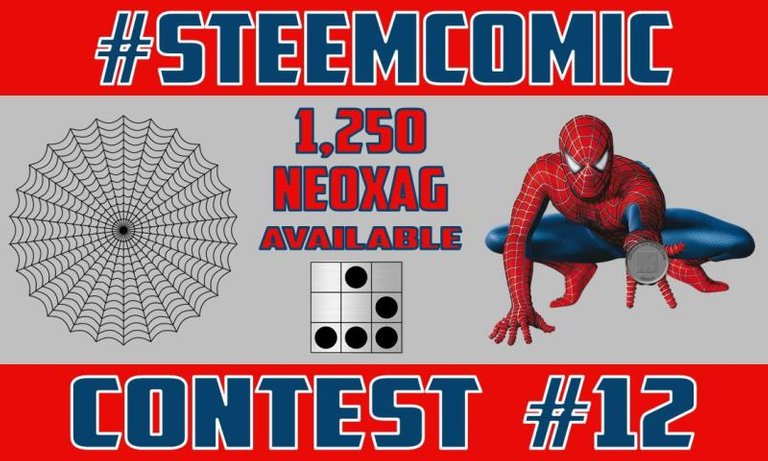 ---
NEOXAG TOKENS

@Neoxian
---


Master Beast (ɴᴏɴ-sᴛᴇᴇᴍɪᴀɴ)
Facebook

1,250 NEOXAG Tokens Available
---
REWARDS
1st  PLACE  🏆  -  600  NEOXAG
2nd  PLACE  🥈  -  400  NEOXAG
3rd  PLACE  🥉  -  250  NEOXAG

THE RULES

#1 - 𝐃𝐎𝐖𝐍𝐋𝐎𝐀𝐃 one of the 2 jpeg comic strips for #STEEMCOMIC 𝐒𝐓𝐑𝐈𝐏 𝐂𝐎𝐍𝐓𝐄𝐒𝐓 #𝟏𝟐.
#2 - Overlay your custom text onto the comic strip.
#3 - Make sure your text and font are of a 𝐥𝐞𝐠𝐢𝐛𝐥𝐞 size, and 𝐝𝐨𝐧'𝐭 𝐨𝐯𝐞𝐫𝐜𝐫𝐨𝐰𝐝 the text boxes.
#4 - 𝐎𝐧𝐥𝐲 𝐚𝐝𝐝 your text, 𝐝𝐨𝐧'𝐭 𝐚𝐥𝐭𝐞𝐫 any illustrations.
#5 - Remember to be creative and original. It doesn't necessarily have to be funny.
#7 - You 𝐝𝐨𝐧'𝐭 𝐡𝐚𝐯𝐞 𝐭𝐨 𝐛𝐞 𝐩𝐨𝐥𝐢𝐭𝐢𝐜𝐚𝐥𝐥𝐲 𝐜𝐨𝐫𝐫𝐞𝐜𝐭, but please 𝐧𝐨 𝐜𝐮𝐫𝐬𝐞 𝐰𝐨𝐫𝐝𝐬. This is 𝐒𝐓𝐄𝐄𝐌♨️, we are free, and I have a good sense of humor.
#8 - Make sure your 𝐦𝐚𝐢𝐧/𝐟𝐢𝐫𝐬𝐭 𝐭𝐚𝐠 is #steemcomic when posting your submission.
#9 - Use #neoxian as your 𝐬𝐞𝐜𝐨𝐧𝐝 𝐭𝐚𝐠 to earn 𝐍𝐄𝐎𝐗𝐀𝐆 and make your entry visible within this tribe.

⬇️ Here are the #SteemComic Strips available for Contest #11. ⬇️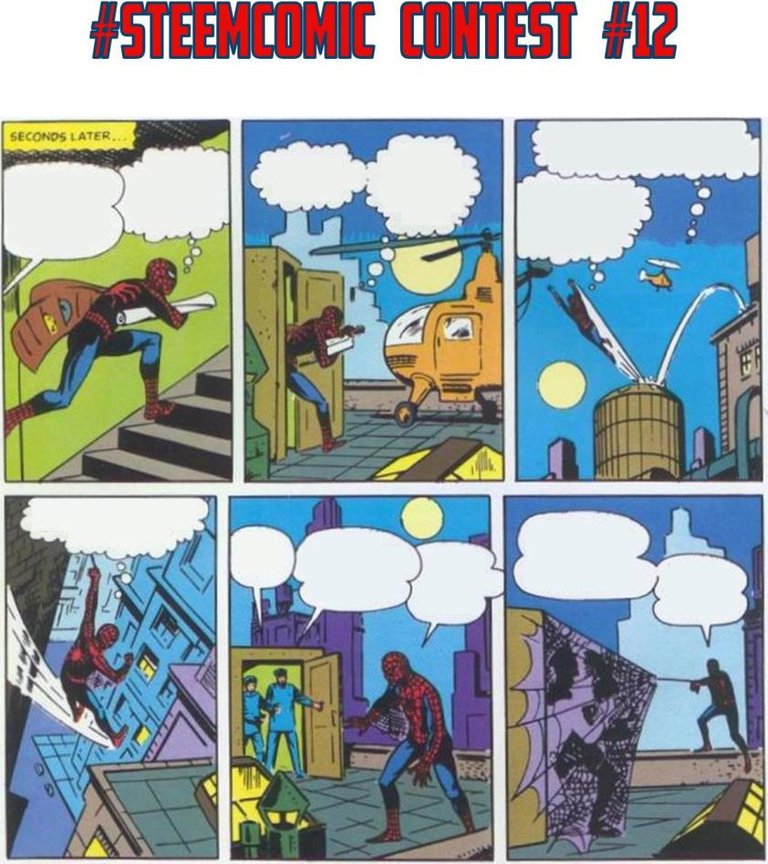 Download Link Option #1
---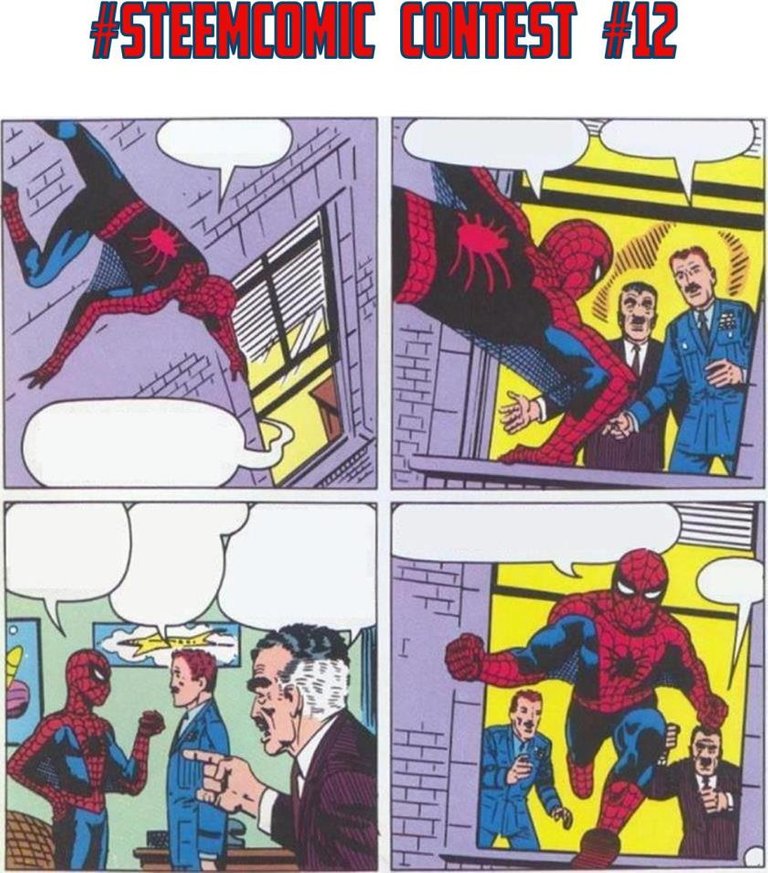 Download Link Option #2

HOW TO ENTER YOUR COMIC STRIP

Post your comic strip on the Steem blockchain using #steemcomic as your main tag and #neoxian as your second tag.
Alternatively, post your submission from the Neoxian.City frontend to ensure visibility within the tribe.
Provide the link to your post in the comments below.
Submit your comic during the 7-day period before this post reaches payout.
Winners will be announced in a new post within 48 hours after this post reaches payout.
Please make your entry visible in the comments below by using a hyperlink. Example: <𝐚 𝐡𝐫𝐞𝐟="www.yourcomicsurl.com">your comic's url image link</𝐚>

ɪ sᴜᴘᴘᴏʀᴛ ᴀɴᴅ/ᴏʀ ᴅᴇʟᴇɢᴀᴛᴇ ᴛᴏ
@joshman ✭ @canadian-coconut