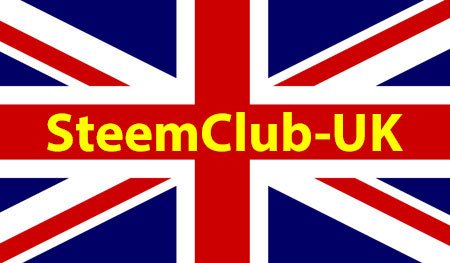 Enough of the hardforks, what about the meetups?

Yesterday's London meetup went well as @steevc reports...


And today @molometer has announced another UK meetup - this time in Cambridge on Sunday 15 September...


And now here is 'Best of British' #5 from the past 24 hours.


---
---
Health & Fitness

Seven days and counting, you are doing great @pumpkinsandcats, keep it up...
---
Life & Family

A heartful podcast from @camuel in Scotland on the third anniversary of his mother's passing...
---
Music & Art

This one got me tapping, a real spitting tune from @nakedverse in Kent...
---
Natural Medicine

A fascinating read about Aloe Vera from expat @minismallholding. I didn't realise it is a laxative...
---
Politics

@steevc gives both barrels in his appraisal of Mr Boris de Pfeffel Johnson PM...
---
---
NOTES
The categories are not fixed and will likely change from day to day.

Please do consider popping over to each of these posts and giving them a vote if you can to increase the value of this curation project.
---
---
Just tagging all active UK steemians to let them know about this new curation project...

---
---
[ flag image from pixabay.com ]