There has been some debate over time about whether Steem should be payed out on a post indefinitely - rather than being limited to 7 days. Since having a few days off Steem I have given this some more thought, and think that having a limited payout window leads to pressure for content creators to push out subpar content. Although there is some good content on here there is also alot of crap aswell.
Limited payout window, limited quality
I feel that if the payout window was scrapped completely then I would be inclined to post alot less often, but put alot more time and effort into what I was writing. Knowing that your post could still earn payouts in 6 months time, or even 2 years is intriguing!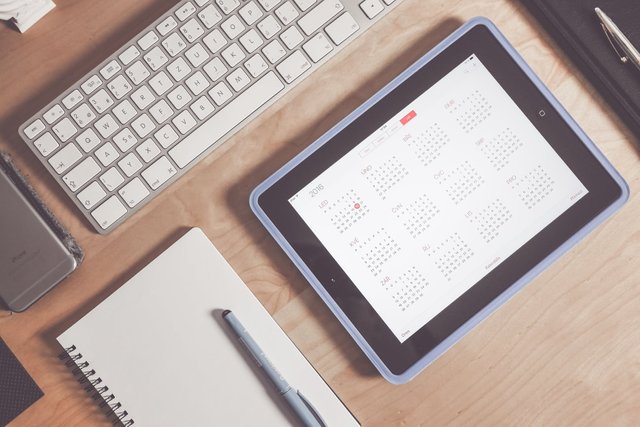 I know the idea behind the 7 day payout window is to encourage users to keep generating fresh content (which it has done to a degree), it has also led to more people putting out crap on a daily basis and just hoping for a few rewards. It would be better to put in more time and only write one or two quality pieces a week.
Passive income
I hear alot of talk on here about passive income through avenues such as delegation. If the payout window was unlimited then we would have alot more opportunities for earning passive income through our past posts. Imagine if you were getting payouts from past posts on a regular basis - over time the amount your earn each week should increase.
The more ways in which users can grow and earn passive income, the easier it will be to grow the user base, and keep people here for the long term.
Lost and forgotten
The way Steem works at the moment, after 7 days (more like 5)... your post is lost and forgotten and most likely never to be seen again - sad! No matter how much effort and time is put in to your post it is likely that people wont read it after those 7 days. Compare this to sites such as Reddit and Pinterest, where the date of something being posted doesn't matter, and it creates a much nicer catalog.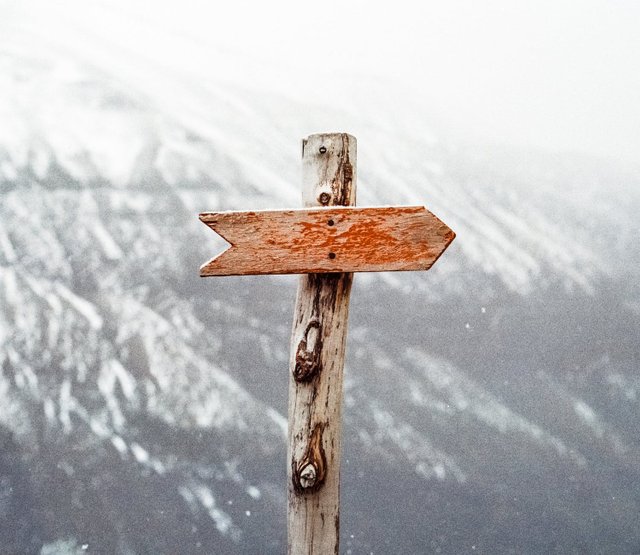 Additionally, giving unlimited time on payouts could further clean up trending, and ensure that truly valuable content will be seen be newer users and encourage them to stay. At the moment trending is alot better, but still has more work to be done.
Just a few random thoughts for the morning :)
All images downloaded from royalty free website pexels.com