Up just shy of six this morning with yet another hour short, surprise surprise? Nope. I didn't drag too bad in the afternoon today, though, but then again I didn't accomplish all that much either.
Did the usual morning routine and had a BLURT powerdown come through. Used blurtlink again to send it straight to HE, which is super nice, and sold it out.
Didn't end up getting very much, only like 29 HIVE, but hey it's a bonus...got to decide what to do with it now. I need DEC for potions, but I want to spend it on something productive and/or meaningful.
Shifted around a bunch of tokens and got all my info together for the Solairitas Weekly News Update, but then slacked again and didn't get it done. Way behind on that one this week! 😡
My ActiFit exchange was due today, so headed out for a solid morning walk. The new shoes are still causing me issues, but I put on a bandage and some thicker socks and it wasn't too bad. Nailed the #AutomaticWin and the #TripleTen! 💪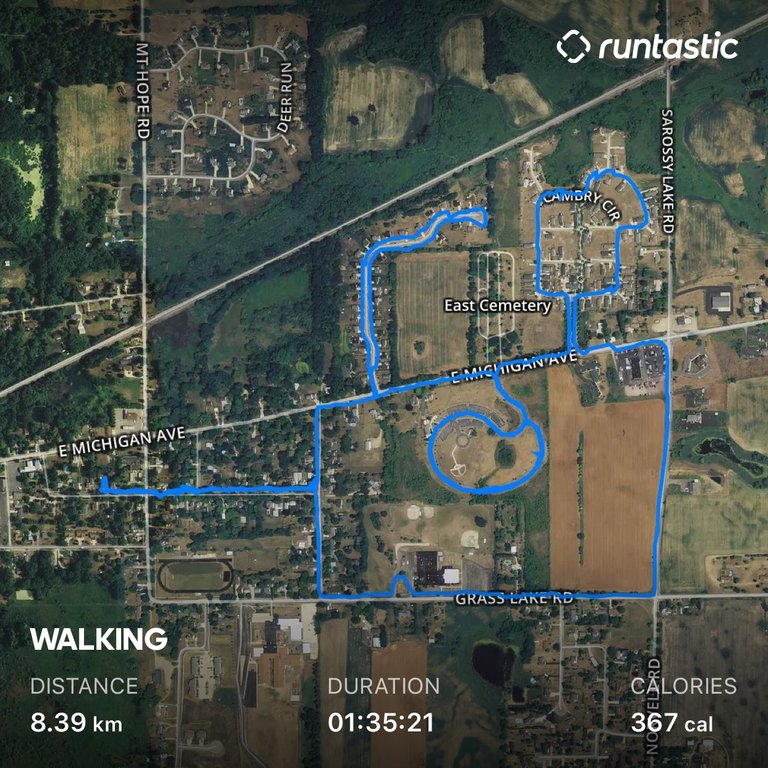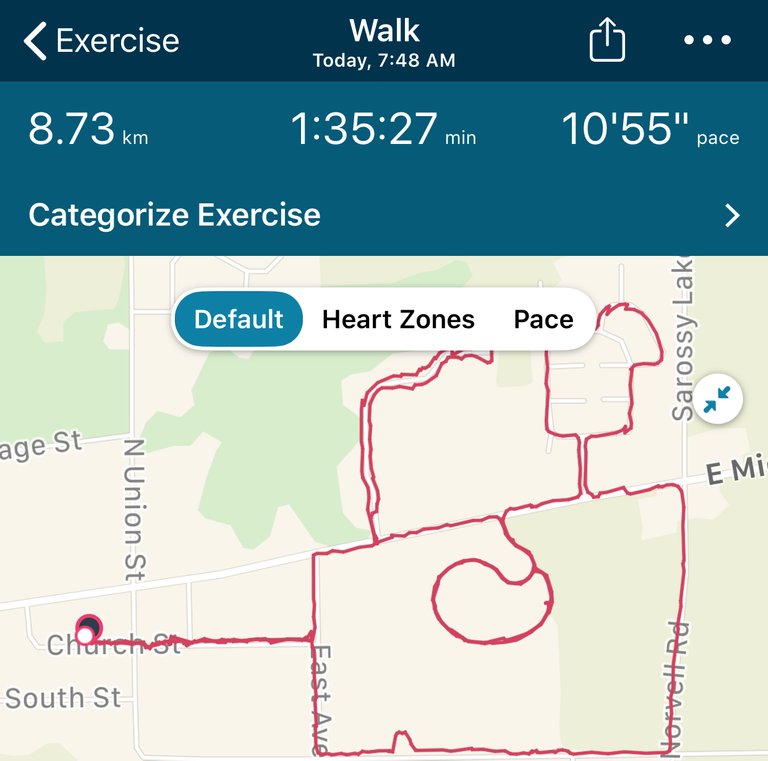 Definitely not bad out for the end of September! I only had a light jacket on.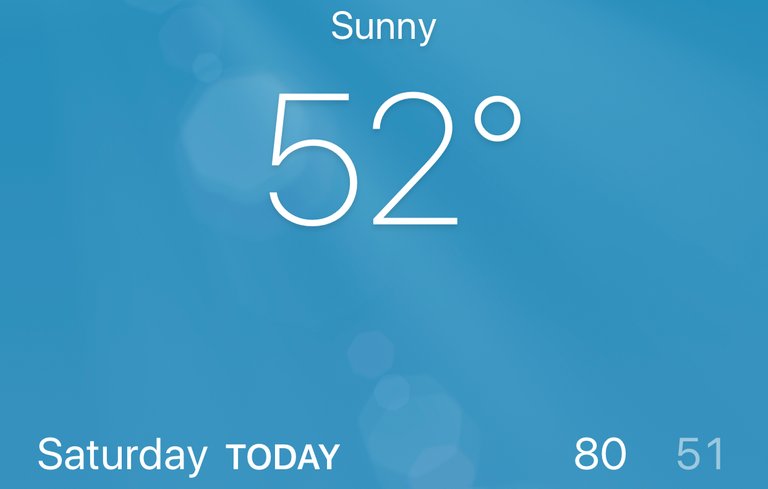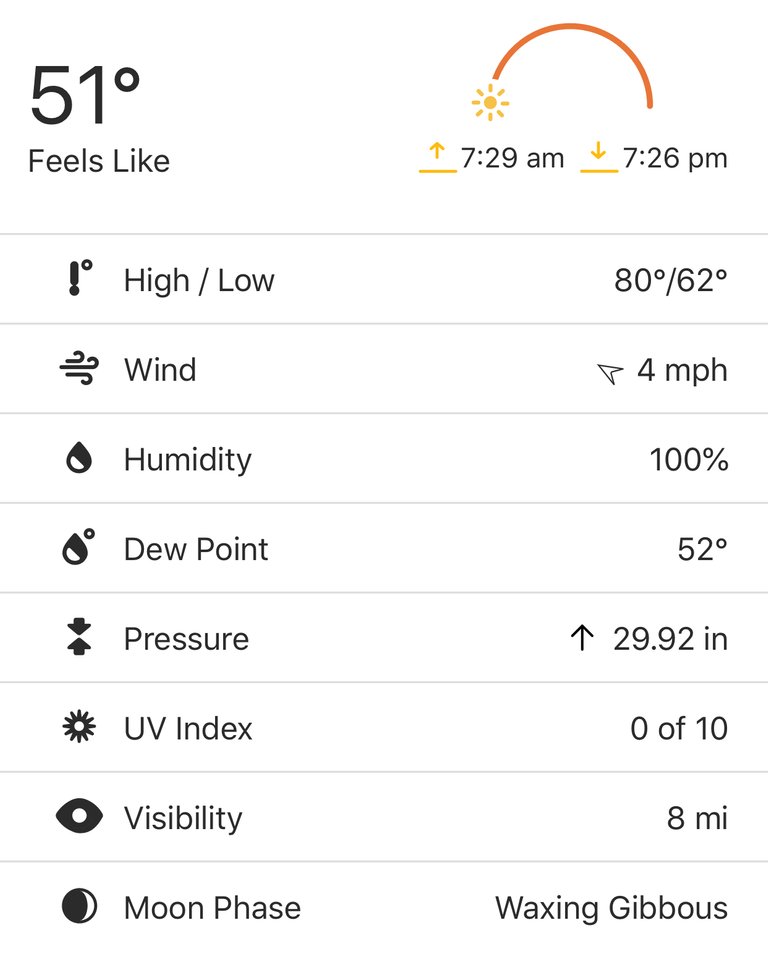 Beat the sun out today. ☀️ Fresh, crisp air and a light breeze made for great walking weather. 😁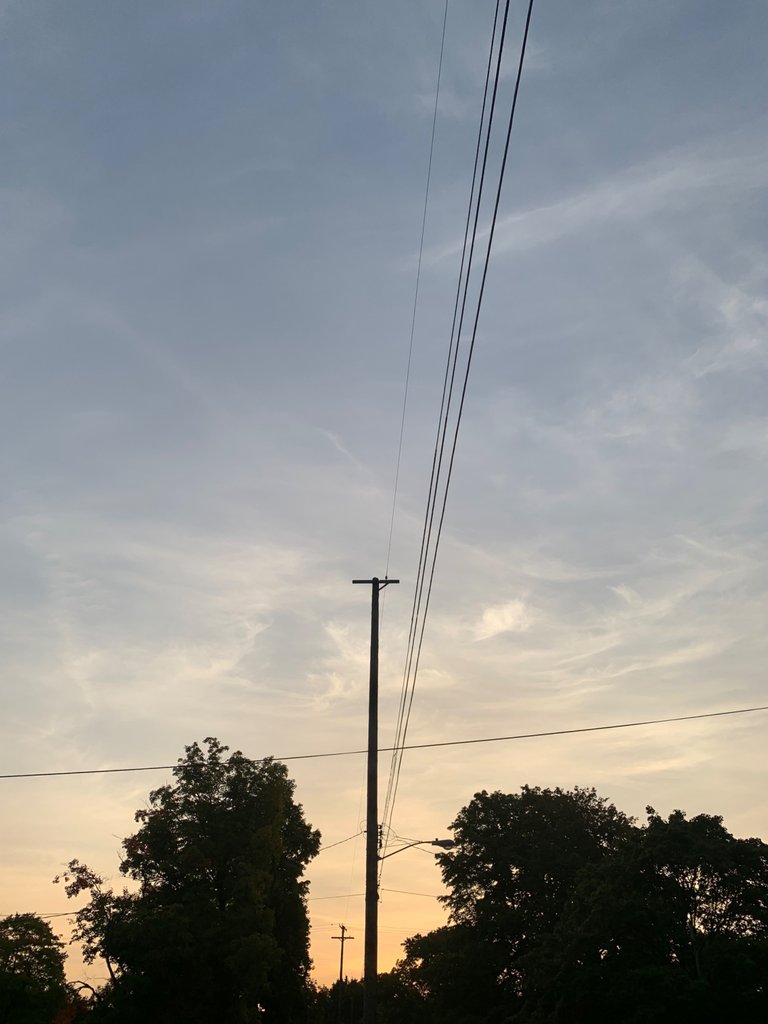 Of course, they had to be spraying the shit out of the sky. Linear clouds are totally natural, didn't you know? Only nutty conspiracy theorists believe the peer reviewed scientific articles stating that they've messed up the Arctic wind patterns by doing it. 😝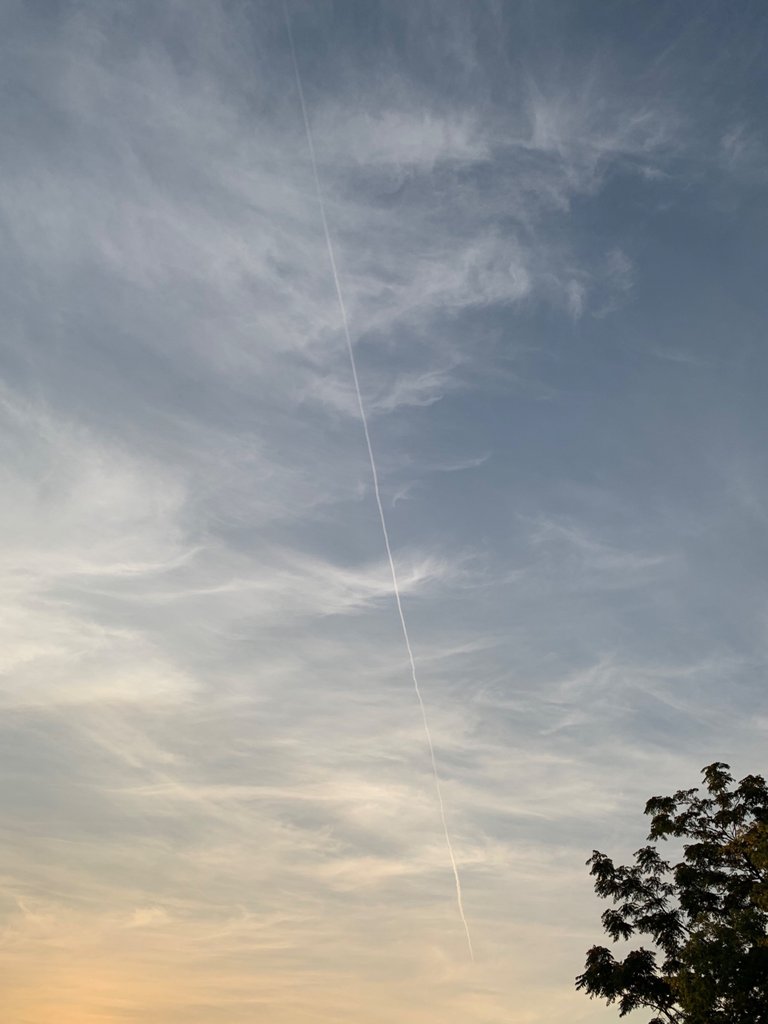 Starting to get splashes of fall color here and there...a sign of what's to come.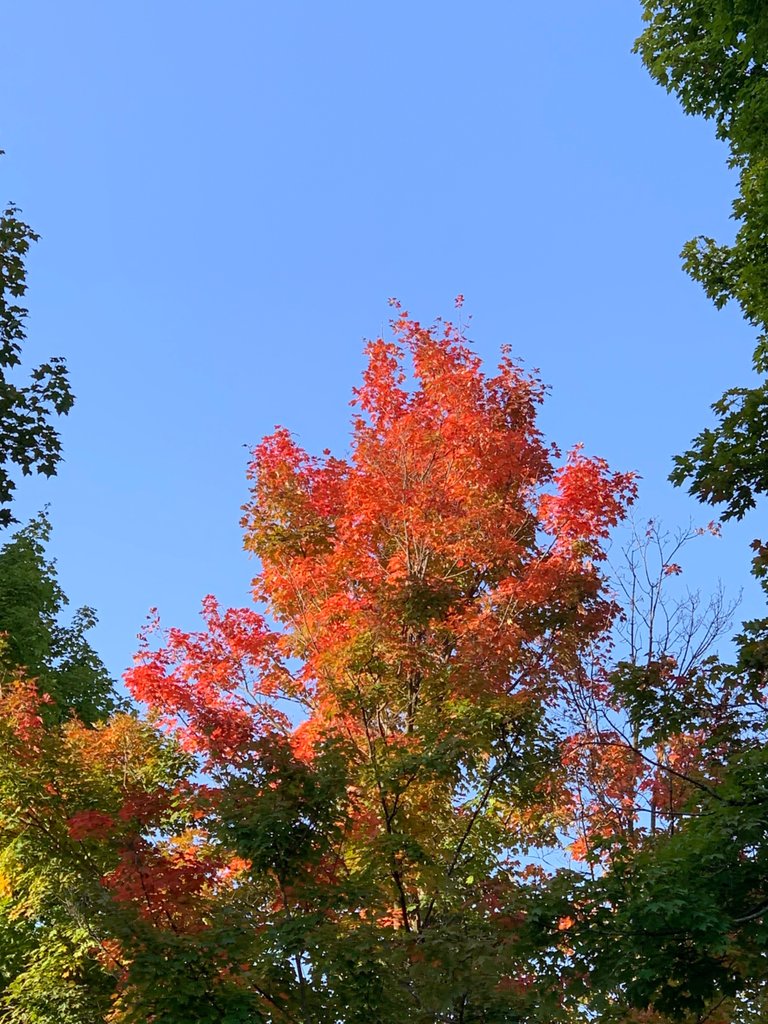 In the afternoon I spent some time over on Crimsonclad's Show on MSP Waves. Was interesting, I suppose, thinking about the internet of things and how dystopian a future that may be if we give that kind of control to centralized entities (particularly big corporations like FB).
The advantages of intelligent things is pretty clear, but it would be best to find a way to decentralize the control of information.
Then Wenche made super duper yummy steaks 🥩 and potatoes 🥔 for dinner and we watched the new season of The Good Place that came out today. Best show EVER, but I couldn't stay awake and fell asleep just a couple episodes in. Going to have to go back and watch again.
---
No crime in my dCity today!!! 🤩 Got my daily income and, even though I was kinda' wanting a Brewery, I ended up grabbing another Weed Farm instead. That should help a little with my unemployment as well as boosting my token income. To be honest, though, I really don't have any plans for WEED tokens yet, just staking an seeing what happens.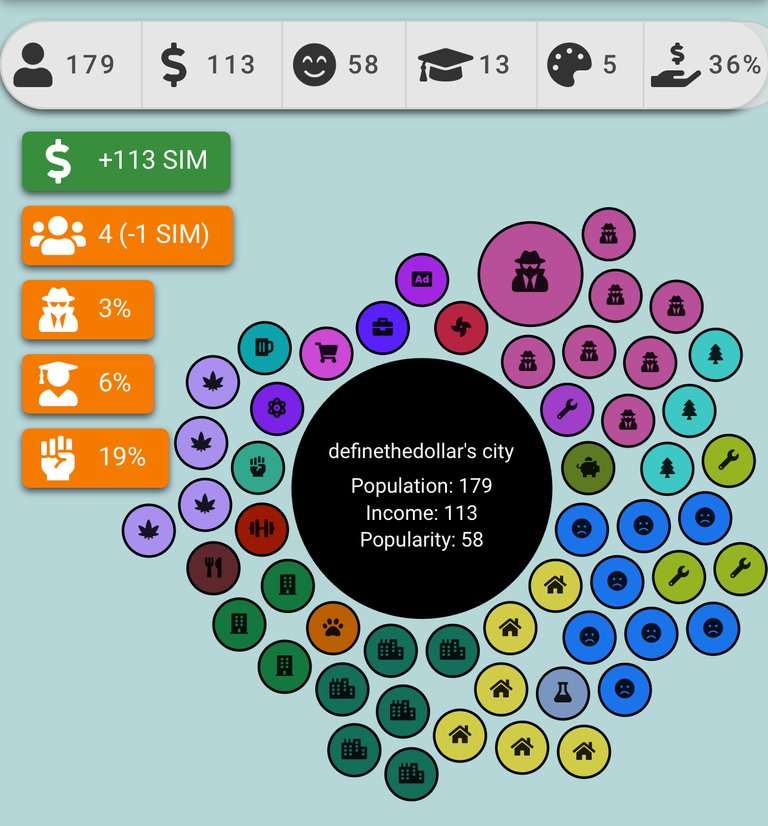 ---
Got my Holybread tasks done too! 🥳 Been a few days now where I've been able to get them done pretty early and try to focus on moving up. Got enough gold saved up already to refill my potions and still a couple days to go!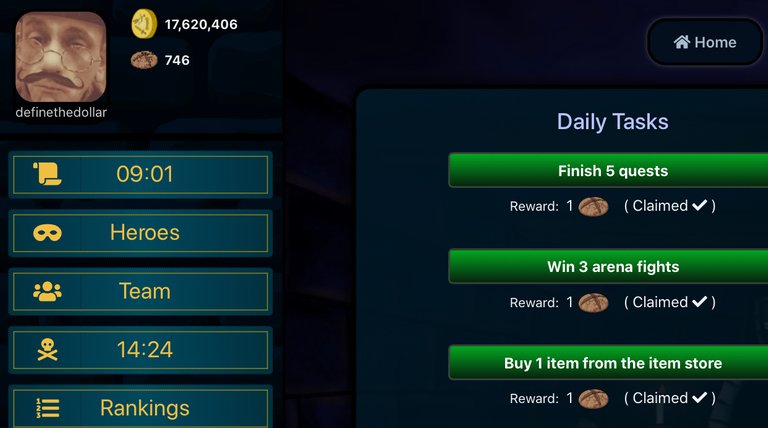 Still keeping it real at the top of the leaderboard! Feels good to be at the top of something (when I just lose at Splinterlands)!!! 👍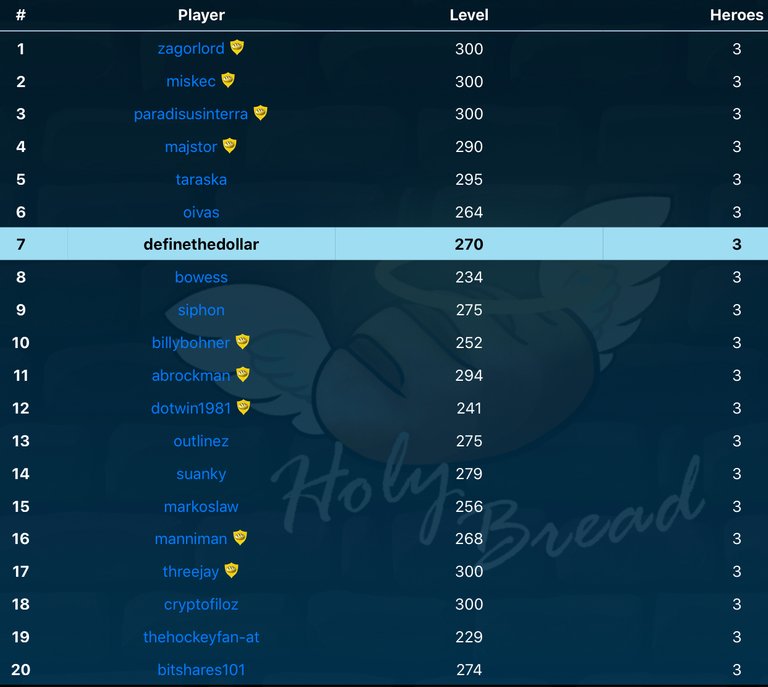 ---
Had a brew going on CryptoBrewmaster overnight and got it sold out. Got basically all of the ingredients to gather now, so going to be another day or so before I get one going again, probably.

---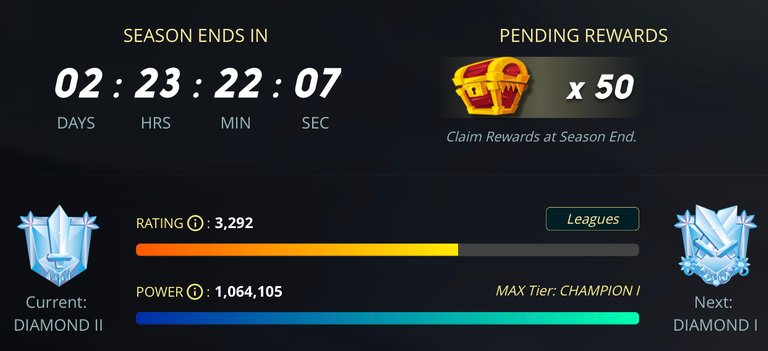 Three days left in the Splinterlands season and I've gotten absolutely nowhere, made no progress other than to edge closer and closer to quitting for good.
My quest for today was Fire splinter. I got on two nice losing streaks and rage quit overnight again. I wish I could just forget it in the morning.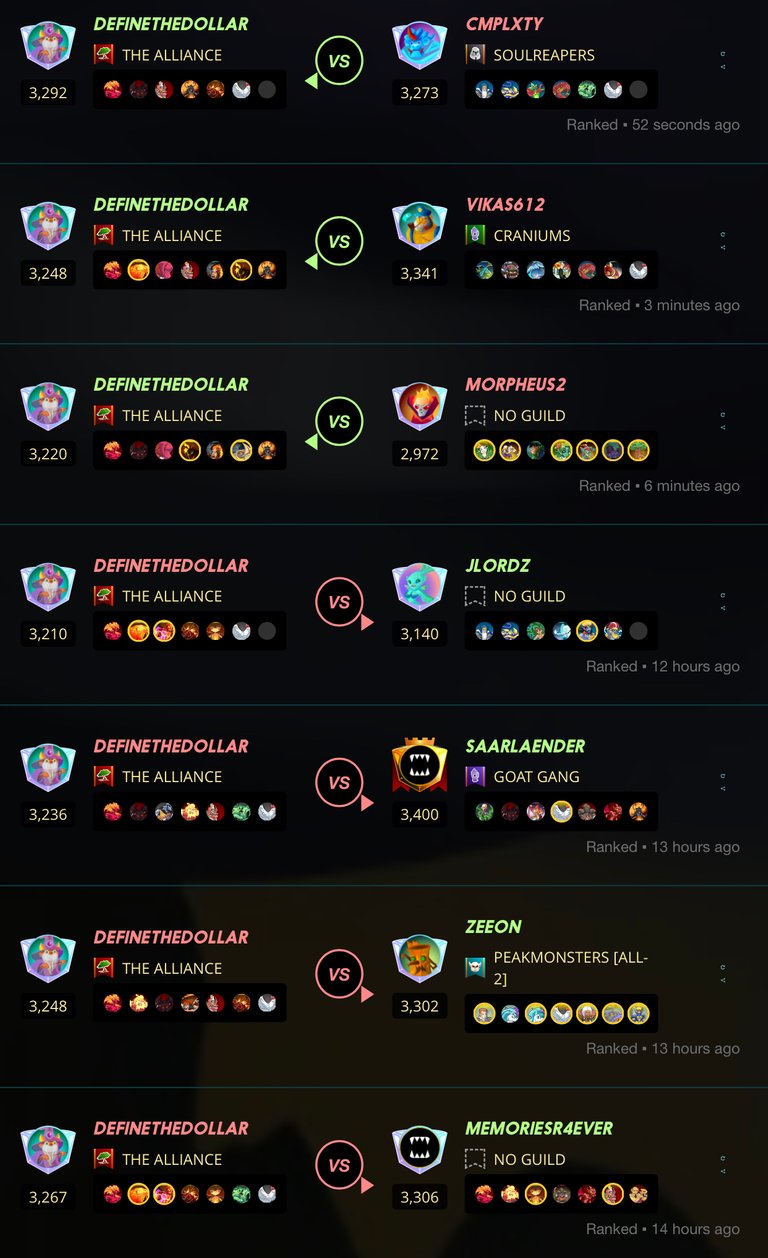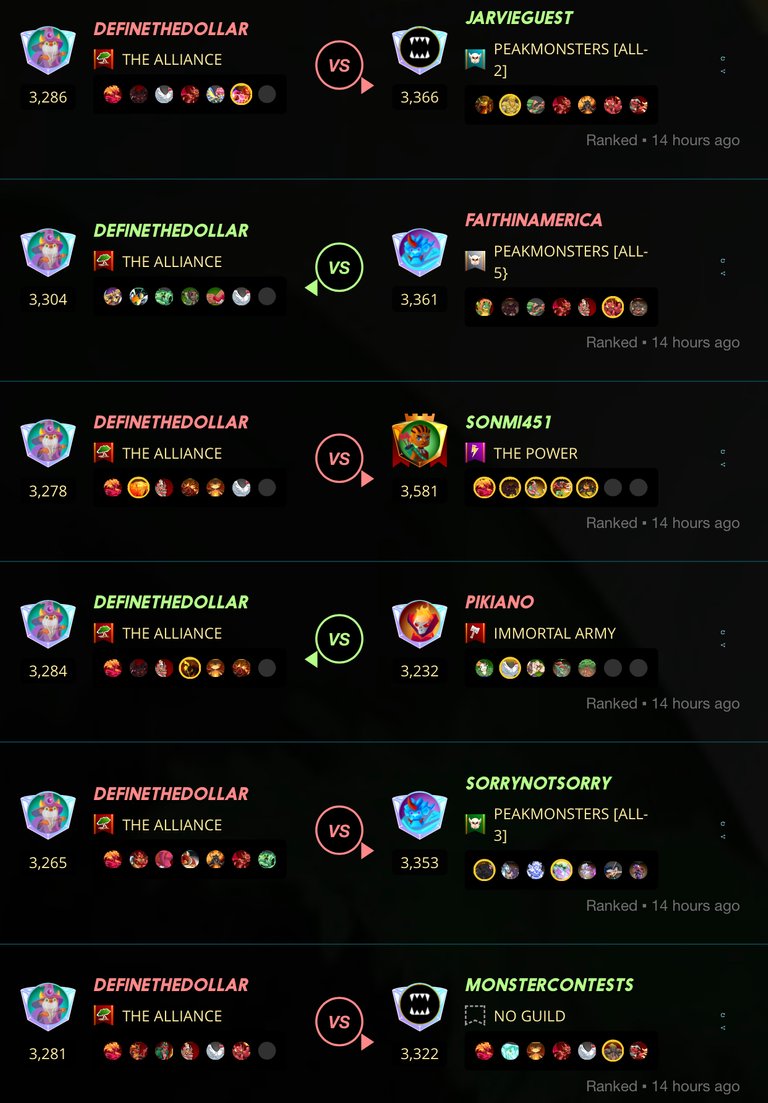 Got the quest done in Diamond II with my last potion I can afford (and it makes my skin crawl to think of spending more on this). Got a whopping $.08 worth of cards and 8/17 fu$&ing stupid-ass bullsh$& potions: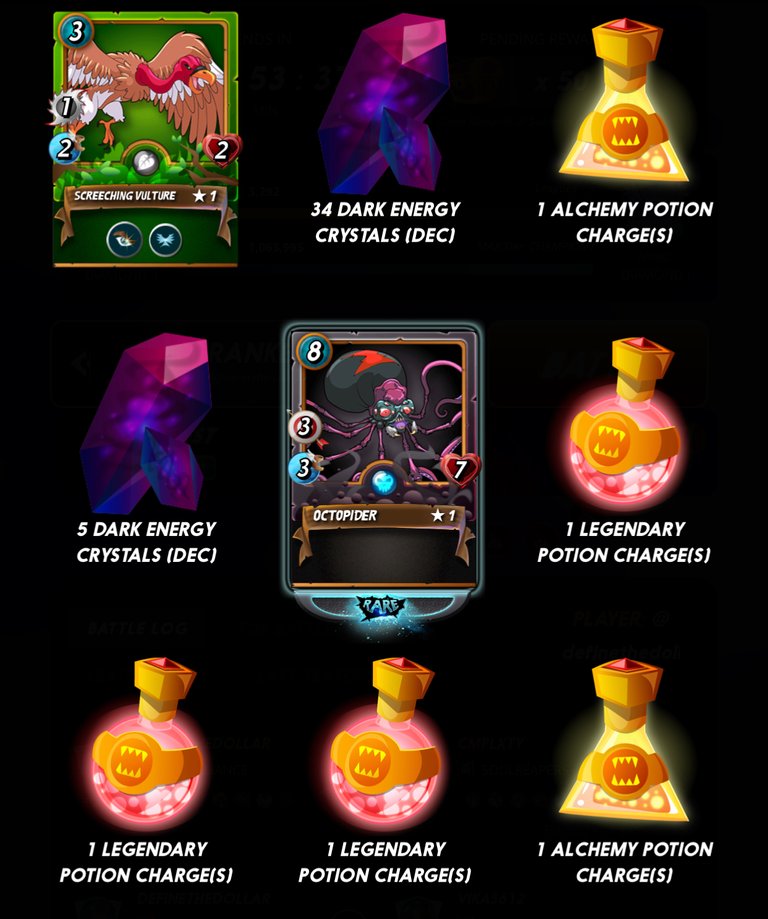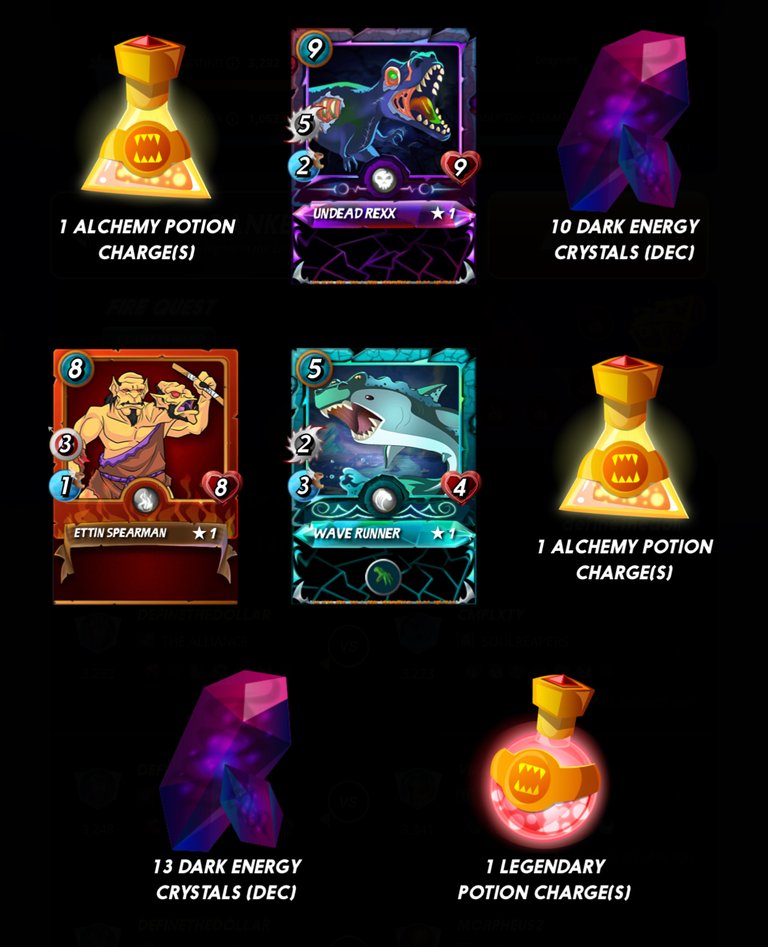 ---
Proof of #AutomaticWin:
---
Proof of #TripleTen: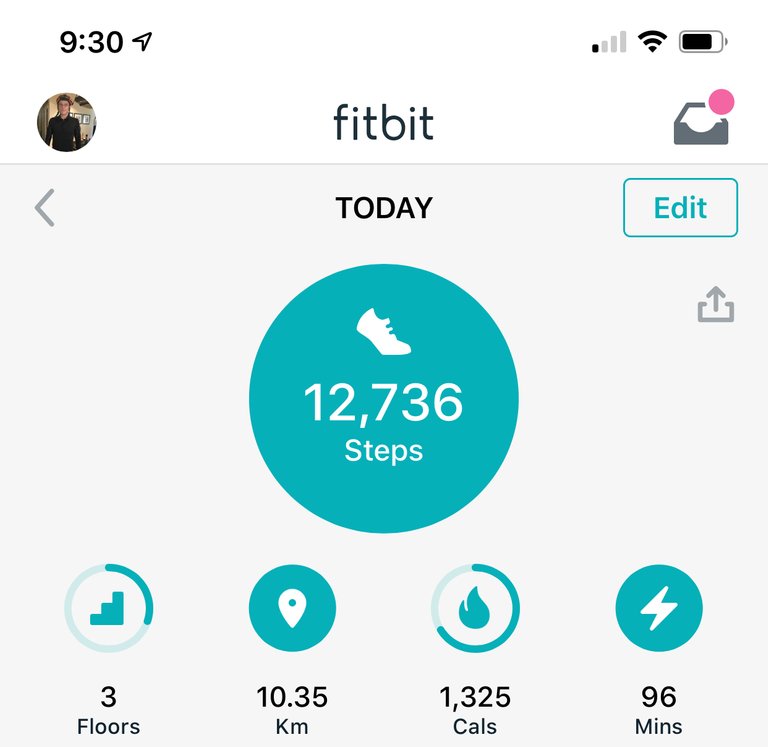 ---
Average Last 7 Days: 12,730
Lifetime Average: 15,879
10k per Day Streak: 186
Longest Streak: 196
Distance on shoes: 19 km

#AutomaticWin Tally: 279
#AutomaticWin Streak: 1
Longest Streak: 19
#TripleTen Tally: 116
#TripleTen Streak: 1
Longest Streak: 7
#DoubleDay Tally: 150
#DoubleDay Streak: 0
Longest Streak: 5
Highest Floors: 120
Highest Daily Points: 41,528
Zombies evaded: 0/0
Mindfulness Diary:
Health: 85%
Satisfaction: 87%
Energy: 75%
Productivity: 70%
---
Referrals: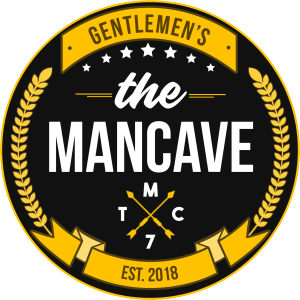 Power up and Hive on!