Friedrich Wilhelm Marpurg, Fuga sopra Allein Gott in der Höh sei Ehr | Secrets of Organ Playing Challenge, Week 148
The Bayerische Staatsbibliothek provides digital copies of two collections of chorale preludes by Friedrich Wilhelm Marpurg. The first contains 21 compositions. The second one is sadly incomplete and contains only 5 complete compositions. This fugue on the melody of "Allein Gott in der Höh" is one of them.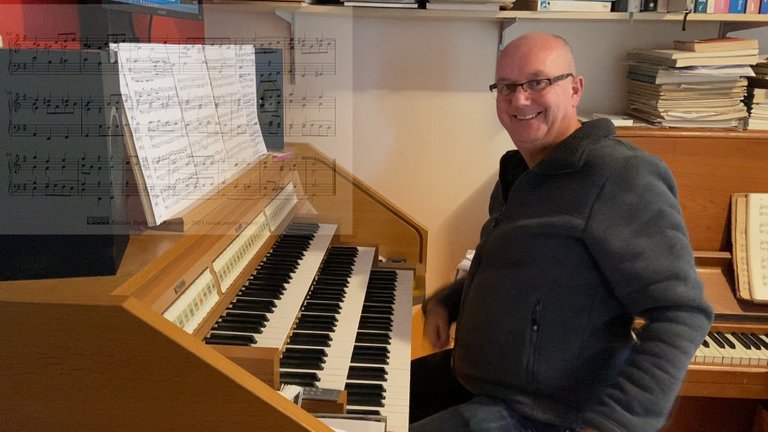 Thought the title states it is a fugue on "Allein Gott in der Höh sei Ehr" the choral melody is actually not very recognizable in this fugue. Or perhaps better: not at all recognizable. Nevertheless, it is a nice fugue to play, albeit not a very good one.
The recording was done with the Hauptwerk software and the sampleset, made by Sonus Paradisi, of the Schnittger organ in the St. Martini-kerk, Groningen (https://www.sonusparadisi.cz/en/organs/netherlands/groningen-st-martini.html).
---
---