How's it going?
I had a fun day. I spent a bit of time getting my new raspberry pi cam set up and running. This thing is much higher quality and has a wider angle lens. It took me forever to find an angle I was satisfied with but thanks to this camera mount designed by some genius that's not me... I finally got it. It's designed for the raspberry pi cam v1 but I used the mount plus a zip tie and viola. It works perfect for the HD camera.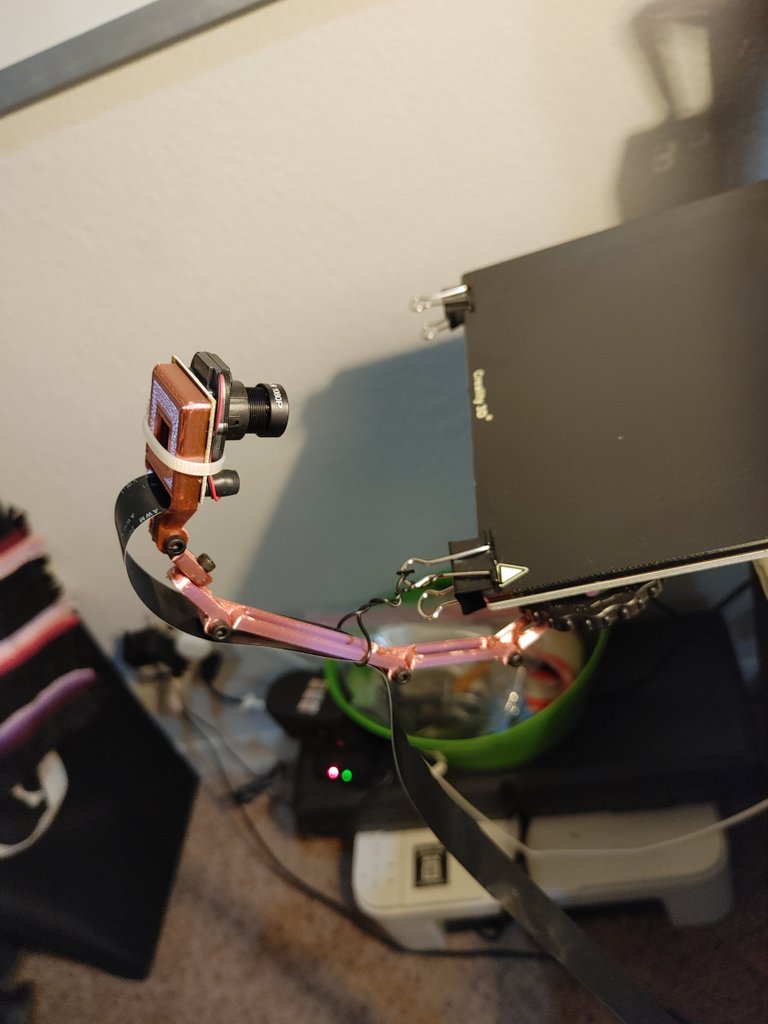 This is designed for the Ender 3 Pro.
Getting it all together and attached was kinda of tricky. Just requires a few M3 10mm screws and some patience. The real hard part was screwing the connector onto the bed level nut. After some fighting and re-leveling the bed I was ready to go.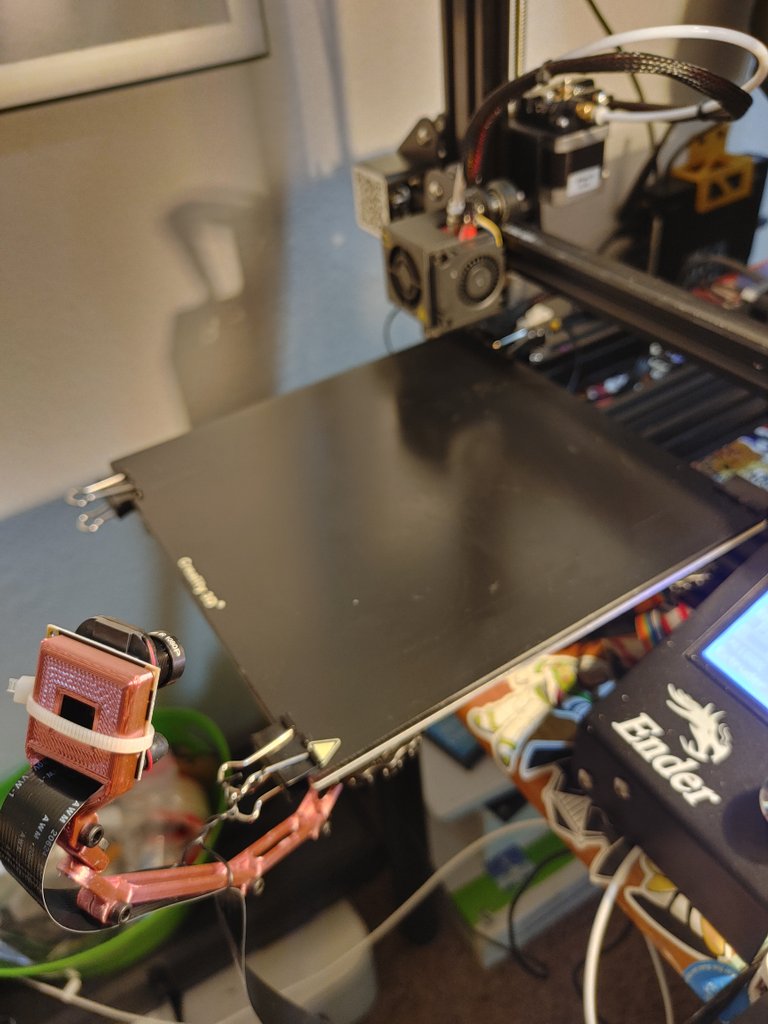 The wife was begging me to print another hummingbird feeder because we now have 3 different ones that visit!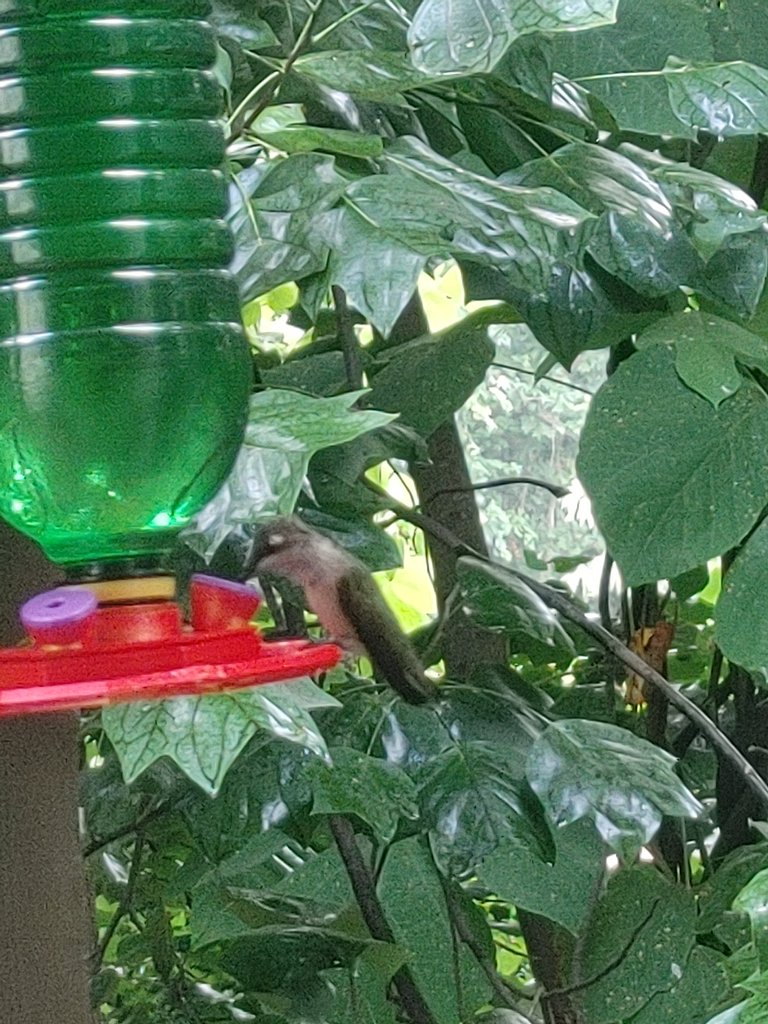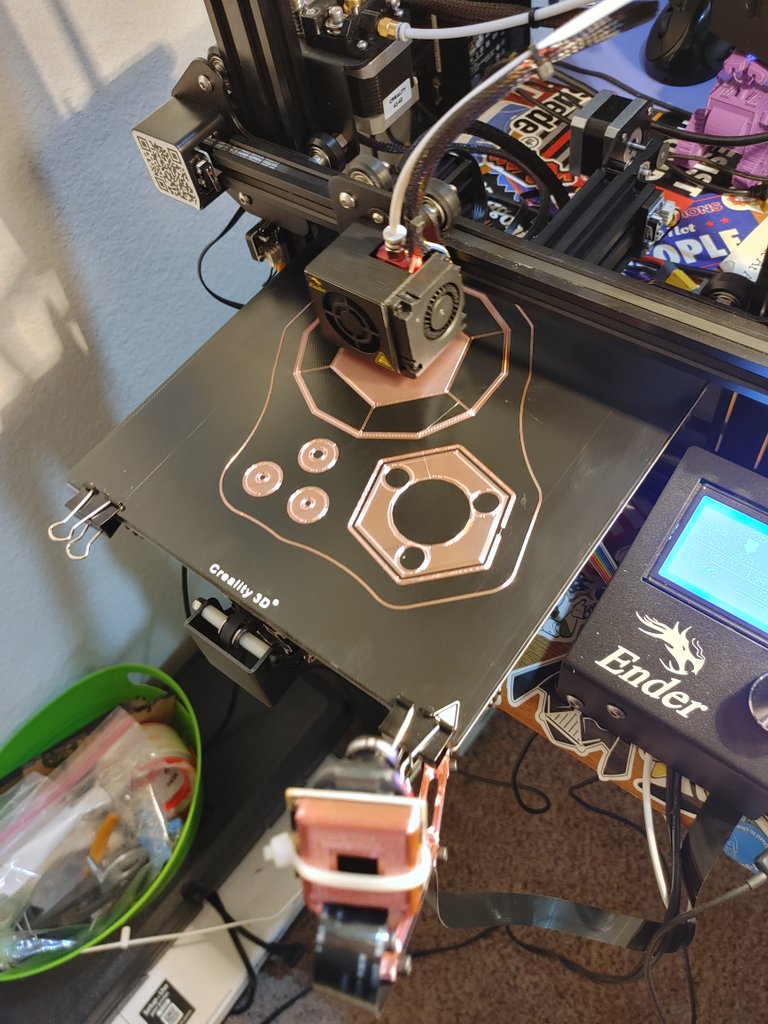 Here it is before painting. Have I mentioned how much I love this Filament? I designed the little covers to make the holes smaller. Hopefully this will keep the bees away. If you want the STL file let me now in the comments.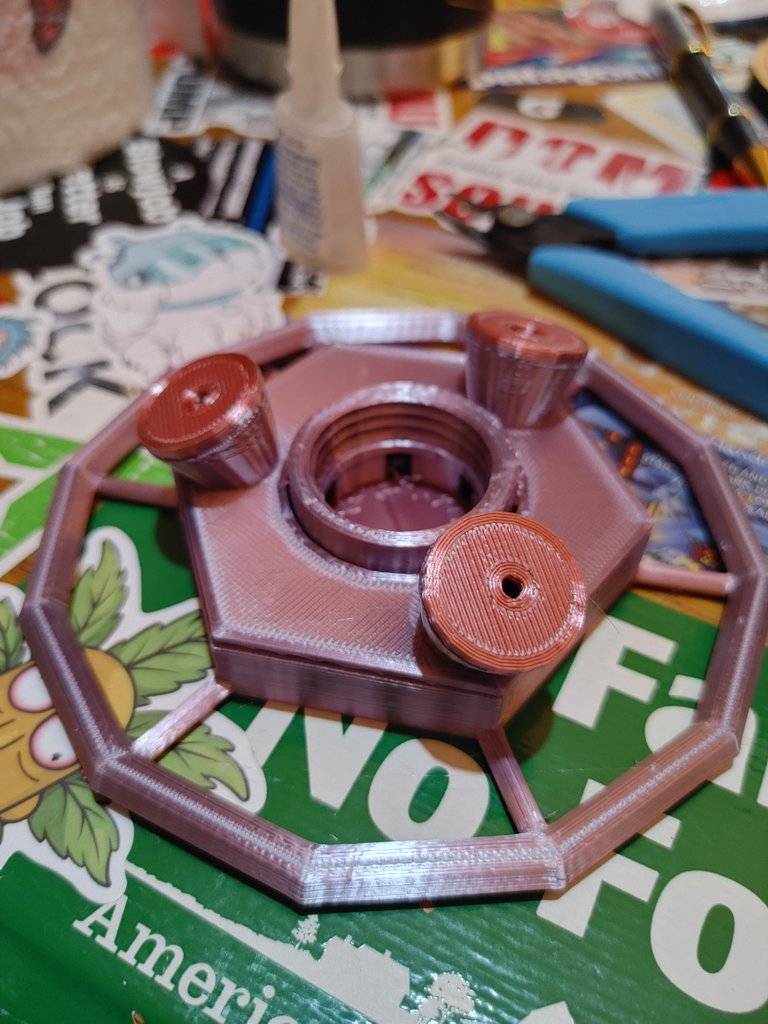 Better quality timelapse!
Should have slowed it down a tad but it didn't have many layers and this is 1080p 60fps.
Thanks for reading/watching! Have an awesome night.
Let me know what you think.