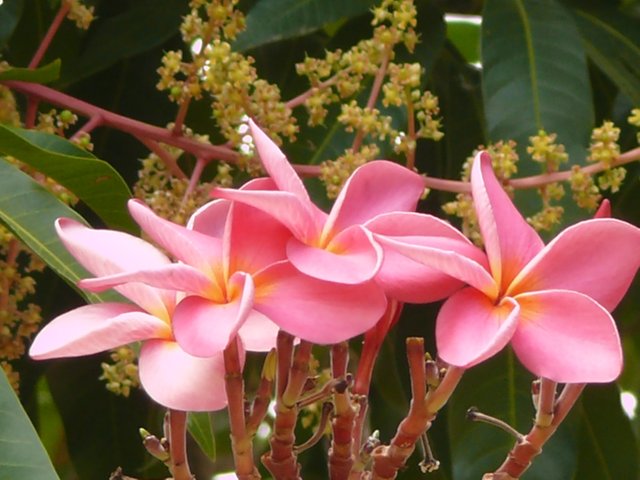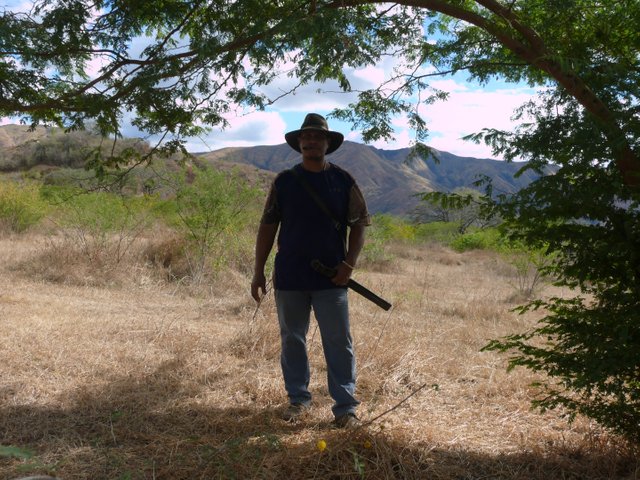 There I am, showing the contrast that occurs in this magical and unique land, because it is called the door of the plain, because when you go from the capital this is where you see that change between the valleys and the savanna of the plains, it is the place where when walking for a few hours we can move from one of those biomes to the other and you can see the two types in turn together in that change that many do not pay attention to, but that makes this space of the universe unique, so part of it are the valleys of Tucutunemo, which were once the most fertile lands in this country, but that due to uncontrolled logging has not been enough water in the Tucutunemo River, worth the redundancy, because the valley is named from this river, that's why I use it as an affirmation.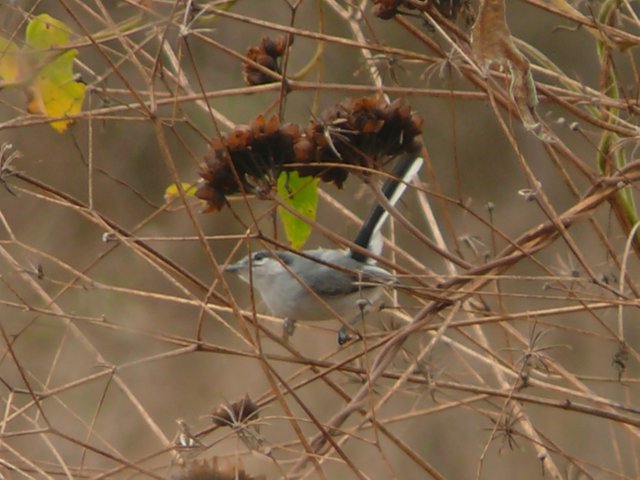 This photo fascinates me, it reminds me when I was a child and a plastic silvato came out with the same shape of this bird and the position it is in, as you can see it is between a spider web of branches, in the light it looks magical, it has a touch of dreams of those where we fly by immency, that is what makes us children again, this is what I want to share with you so that you feel the magic that touches one when walking through these lands, this is what I love Of them, that is why I am a walker, although I dedicate many hours to Steemit because I am in several games for many hours a day, every time I can walk them and if it is for hours it is much better: I go take a path, they talk to me and They tell me which one to follow at that moment and that is where you become one with each being that inhabits the estuary of life that if you have trained eyes you can see, of course others can walk hours without seeing anything, because they are blind in the concrete jungle where they inhabit so open your eye s and see the beauty that sings to you, this one of each light of magical energy that flies on this earth.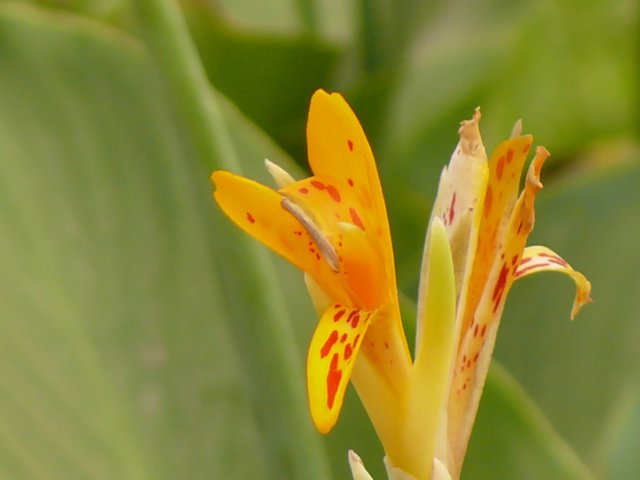 This time I look for the road that takes me to the mountains and although I like to walk on dirt roads I find the asphalt, but in this area it has a good amount of trees that make a contrast between nature and modernism stand out again, the mother always tries to cover what we damage and protects the road with her green cloak, which makes it pleasant to walk along the side of this road, and I show you.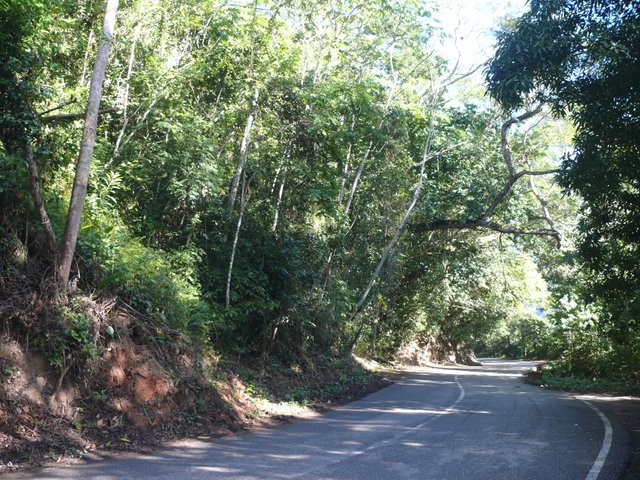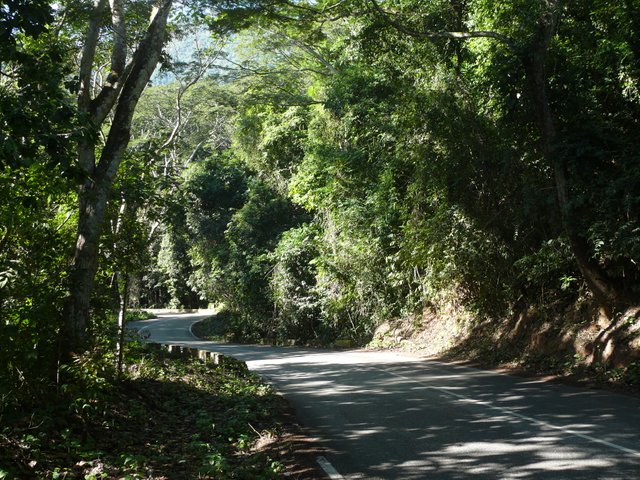 As I had to hurry the step because I was looking for a view of the horizon I did not take as many photos of small protagonists as I am used to, this time I went to see the distance, go as high as possible to see the Aragueños valleys before sunset, a view that I love and that lately I rarely manage to do, but a landscape that lives always present in my mind.

Although I arrive a little late, there is the view, I took some photographs and I looked at the horizon for a while, then returned, and on the way back I made a ride with a vehicle that was passing, because I was too late to walk, the goal was to get there, to that place and to be able to breathe lords of that landscape that falls in love more and more.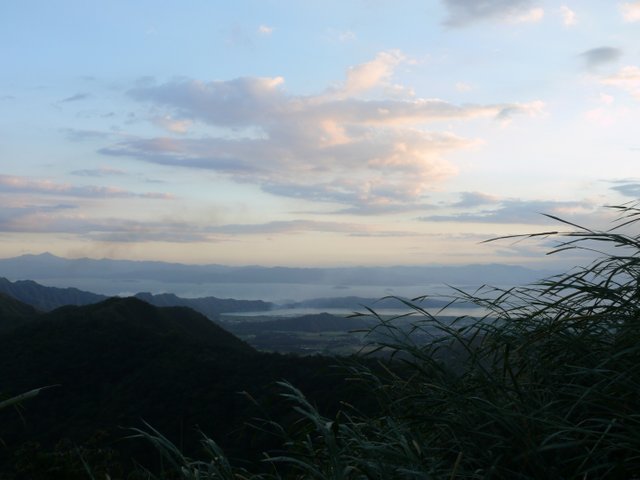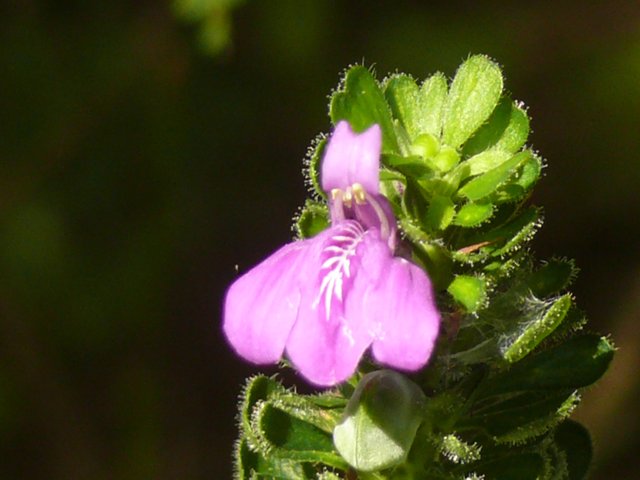 Take advantage of taking a photo with lack of natural light, with a touch of flash, I try to learn to do other things with my old camera, which has helped me for 2 years that I started on steemit. I still remember my first captures with her, lying down, I didn't know anything about photography and although I still try to learn, at least I manage to make some accounts putting love in what I do, I hope you enjoy them.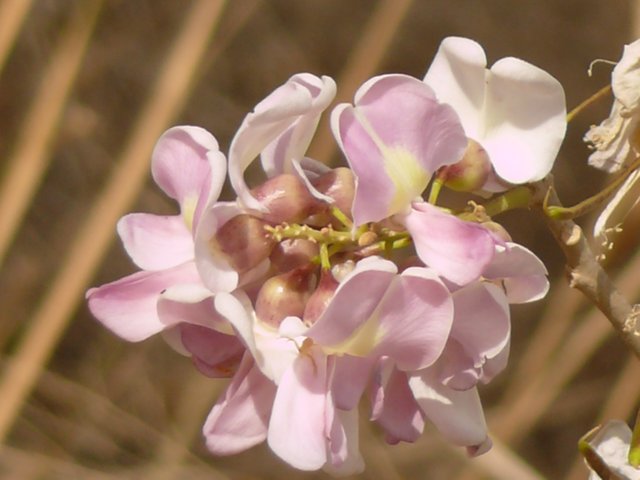 That is the main image of the previous publication
I invite you to see it complete by pressing that source.
.



Camera: Panasonic lumix DMC-FZ50.



Lent: Leica 1: 2.8-3.7 / 7.4-88.8.

Location: Villa de Cura.