Today I was busy setting up a new PC. There's a lot I have yet to configure but I've already installed the basics: Brave Browser, GIMP and eSteem. What else? 😂
It was a rainy and windy day so I took the chance to spend a few time getting this new machine ready to rock. It's incredible how fast technology evolves. This new desktop is not the latest and fastest model (it's an Intel i5) but it's a big step forward comparing to the old 2008 decrepit PC I've been using. 😉
I'm happily surprised how silent it is. Now I just need to get myself a decent monitor and I'll have a much better place to make my posts than with the setup I had.
I'll leave you with a cool photo taken at the end of the afternoon, as the sun was setting.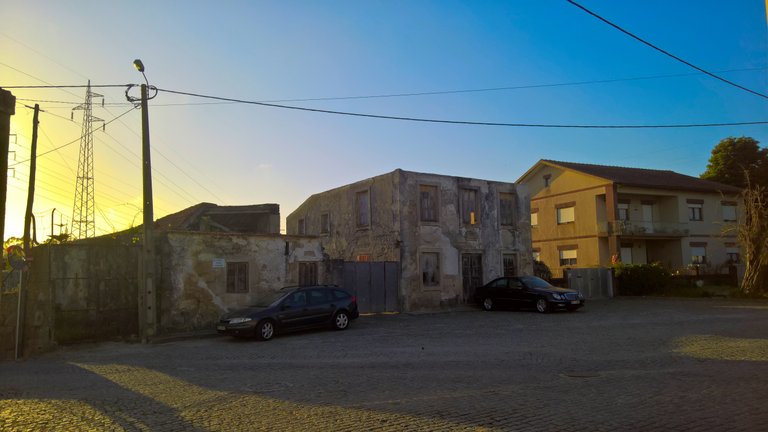 No, this was not today. This shot was captured in April, last year and I like this cityscape pretty much, even though those houses had seen better days.
---
| | |
| --- | --- |
| Camera | Microsoft Lumia 950 XL |
| Location | Malta - Vila do Conde, Portugal |
| Photo | Edited with GIMP |
---
This post uses the #cc tag from @commentcoin and, if you're lucky, you'll get 1 CC when you leave a good comment. Enjoy!