NAUGHTY NAUGHTY!
Whilst doing my due diligence in curation with all three cents of my voting power, I noticed a strange transfer with a memo of "MSP registration."

"Hmmmmm" said I, "there is no fee required in that community, this is a scam!" and I contacted Minnow Support Project moderators to alert them to the scam.
A total of 22 HIVE was taken from 11 users under the name "Minnow Support Project," not "Sunrawhale" which is a blatant attempt to mislead users with the actual Minnow Support Project name, and of course, make some money.
So, of course, I investigated. Then I got some friends. We investigated some more. Soon, I was in the server and suddenly the man behind the evil plan decided at that exact moment to reply to me.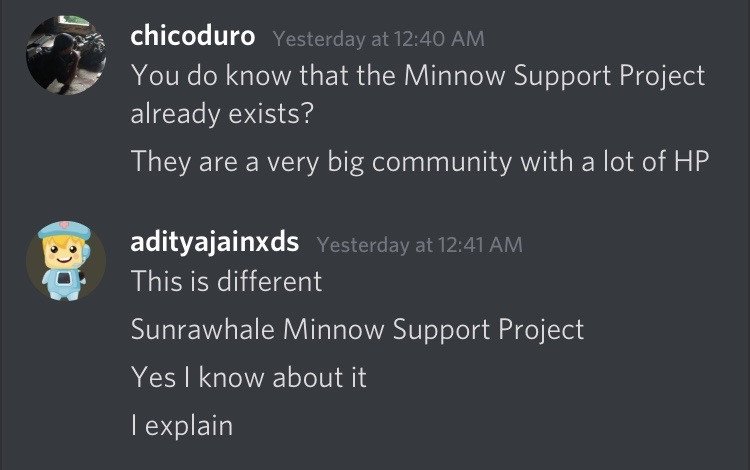 He admitted to prior knowledge of the real Minnow Support Project and began kissing my ass. I do not like when people kiss my ass.
KNOWN ACCOUNTS OF SCAMMER ADITYA JAIN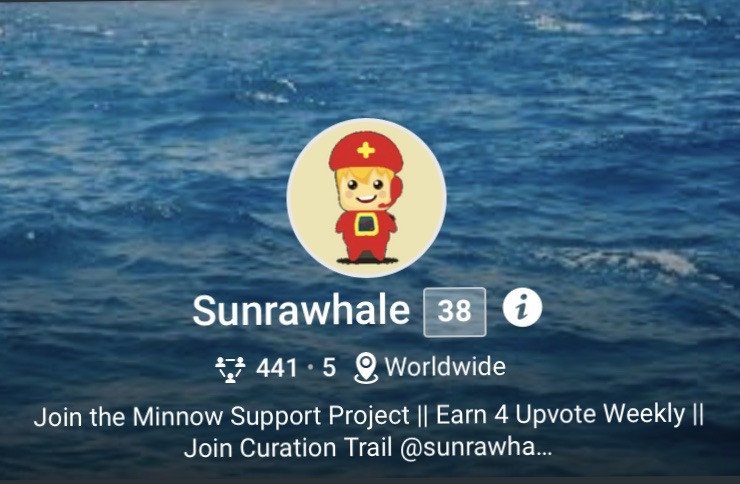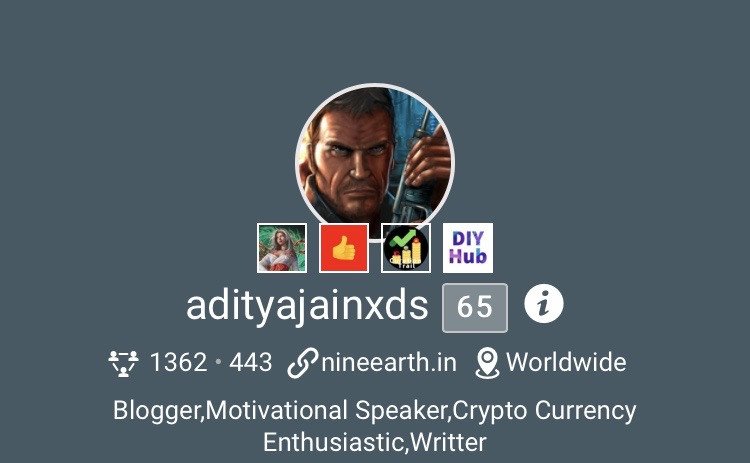 You can see in these screenshots taken from his wallet that he is accepting money as "registration" to the Minnow Support Project. The Minnow Support Project, also known as PALnet, has never taken a registration fee. There was a curation bot in 2017 that would require a transfer of 0.001 STEEM with a registration code, but the steem was always returned with a message of successful registration (think registration with Ginabot.). It is very clear that because they all left the same memo, which did not say "Sunrawhale Registration" that he was actively committing identity theft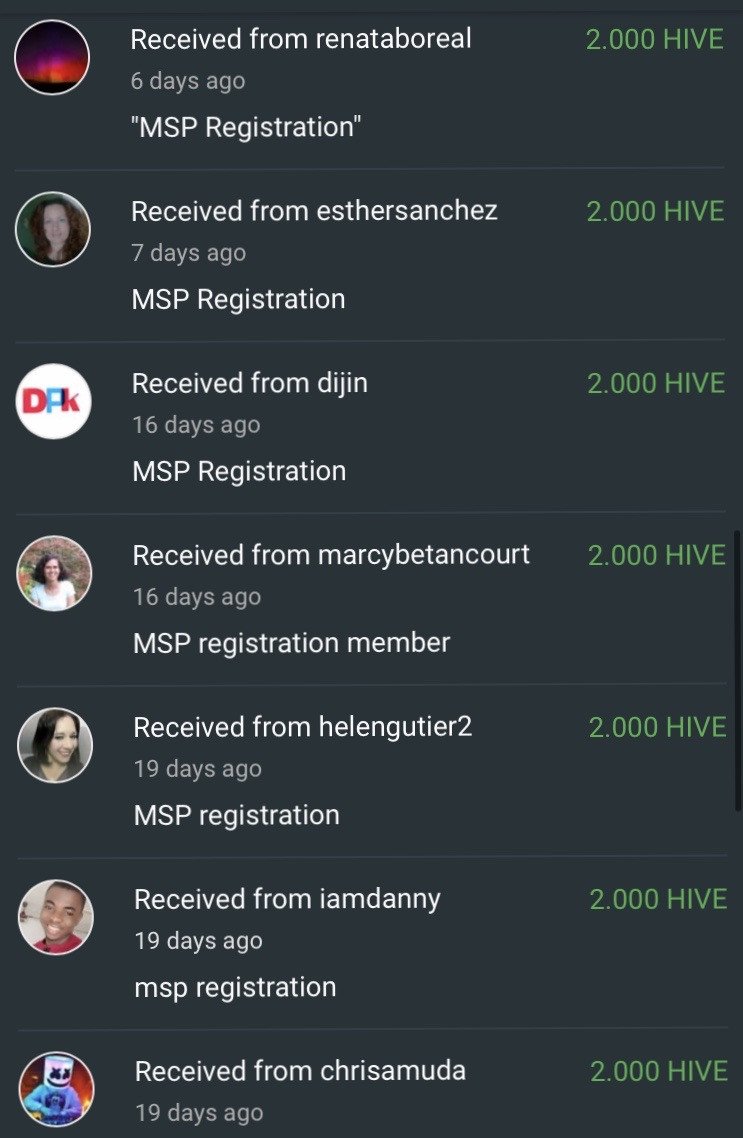 Also from his wallet is this transfer and memo, confirming his identity and ownership of the second account to which he has regularly been transferring money.

I'm not sure how this slipped by so many, but he even made a post about it in the OCD community, which has now been edited to remove the Minnow Support Project name.
https://peakd.com/hive-174578/@sunrawhale/introducing-or-or-sunrawhale-minnow-support-project-or-or-newbies-support-system
I urge everyone on Hive to do their due diligence and contact the communities first, before ever paying any kind of fee
ACTION TAKEN
The scammer was contacted and because the wicked flee when none pursueth, he returned the HIVE and then, At that point he posted that he no longer required a "registration fee" because he no longer had $5 and cannot make $5 more with us watching. When more cleaners arrived to investigate the situation, he chose to shut down the server rather than try to explain away questions that we already knew the answers to.
He has agreed to write an apology post, but as of yet has not done so.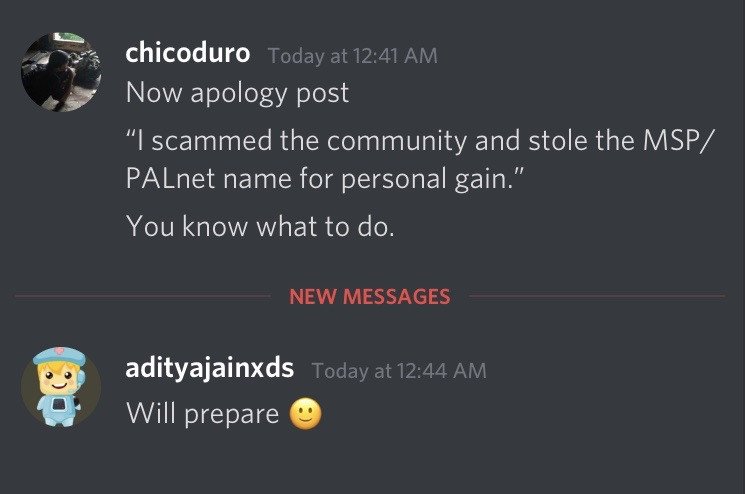 STEALING IS BAD!
Don't be an identity thief or I will get you and feed you to a jaguar.
LOOKING TO JOIN THE REAL MINNOW SUPPORT PROJECT?
Click the link below to join their Discord server!