Today I was walking in the park near where I live and saw that there is new graphite. In fact, I'm not surprised - this is quite common in our country.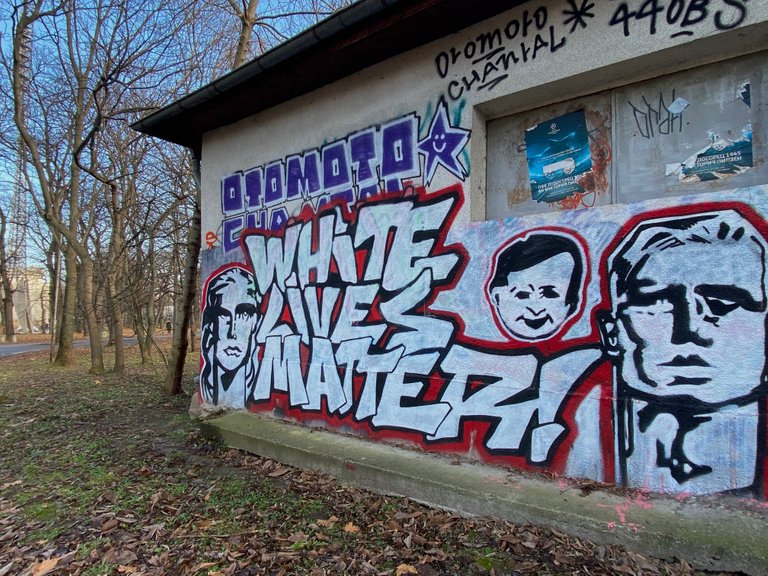 The interesting thing in this case was its message.
"White lives matter!"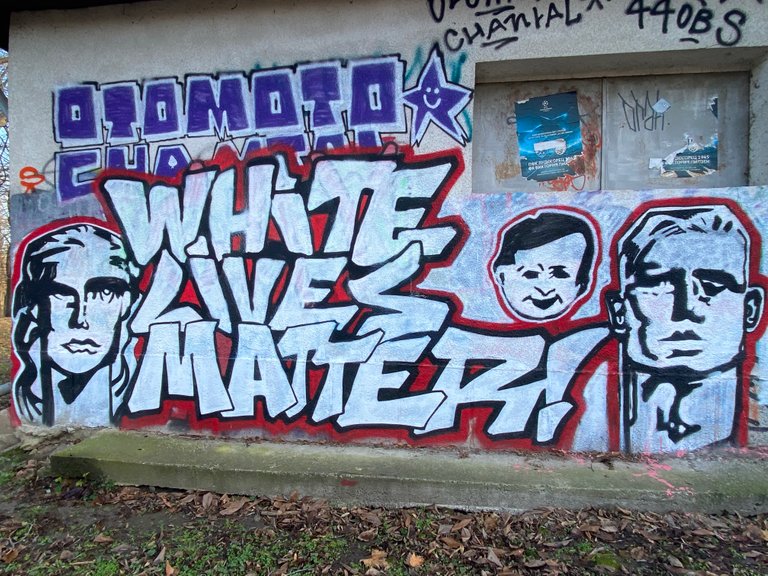 It gave me food for thought.. Some people would first think it was a racist sign, wouldn't they? But if they are wrong? I really think that all people are equal.
I have friends with different skin colors, with different religions and from different ethnicities.
If you get out of stereotypical thinking, you will understand that the more open-minded you become, the more good things happen to you and you look at the world with different eyes!
People, love each other!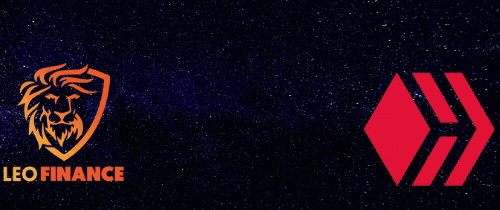 Thank you all for reading and for the support. I really appreciate it! As you can see, I am very motivated to create quality content and every comment, vote and reblog motivates me even more. If you haven't followed me yet, please do so and also subscribe fanbase.