"Leafly's new cannabis guide makes understanding weed easier" - Mashable - Weed News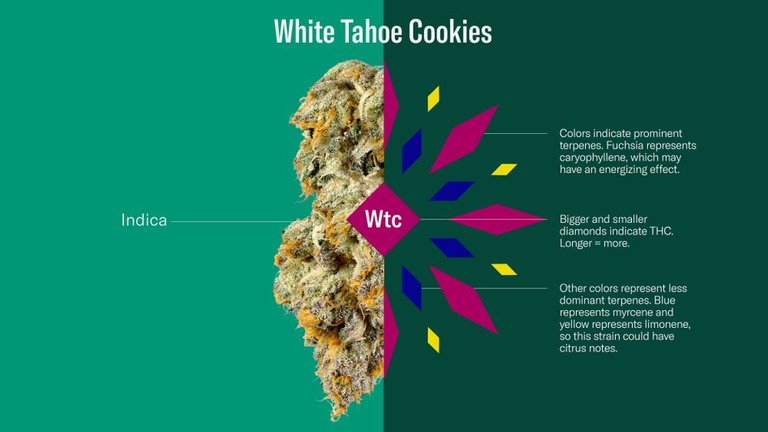 Have you been on Leafly lately? Have you been confused by their new guide? You're not alone!
Morgan Sung of Mashable breaks it down for you and teaches you how to read it.
Soon you too will be able to teach your friends and stoned family members.
The new guide is color and shaped coded with a better focus on terpenes and cannabinoids types found in a particular strain. At first it glance most previous Leafly users seem to be a little confused but once you learn the what the difference between a blue diamond and a large green circle is, you will be good to go.
Get the low down at
https://mashable.com/article/leafly-new-cannabis-guide-understand-weed/
Follow @trichomesnetwork for more Weed News.
Image : Leafly
---
---