This Content is NSFS Not Suitable For Slaves!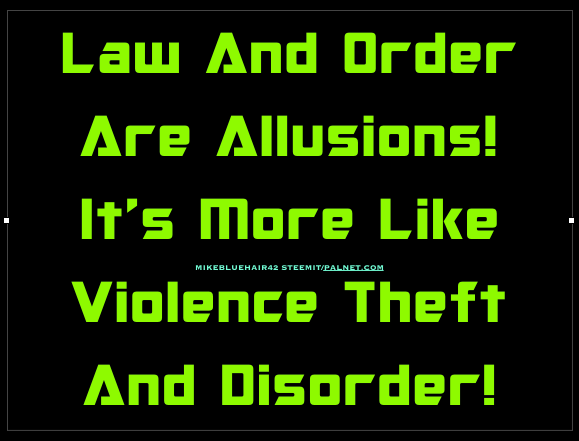 Why the left & the right can go play hide and go fuck themselves! Ode to Greata ShitBird.... If you think state ran schools all over the western hemisphere were closed the same day so kids could skip classes and protest climate change is part of a grass roots movement. I have some ocean front property I can sell you for a handsome discount!? The property is in Kansas... but don't let that put you off. tee hee hee.
When Governments start using schools and children to garner compliance you know that society is about to go full blown Authoritarian. The right and the left both are in support of a version of state/fascist/ communism. The right have the police state and forever wars they whole heartedly support. These forever wars account for a disproportionately large amount of the tax monies stolen from the citizenry then all of the "entitlement programs"that people on the left support!
That said, economically speaking the right are in support of quite a bit more socialism/communism than the left could ever dream of!
The left have environmentalism that resembles an Anti Human Death Cult.
Both wings are totally willing to use the violence of the state to achieve their collective will.
The net result of both of their respective conflict is a chimeric beast hybrid of both extremes.
The middle point between both these nightmares is something out of a Bad Scify Movie.... no sane Human should ever want that!
So... Could You Extremist On Both Sides Just Fuck Right Off!
-Love
Mike Bluehair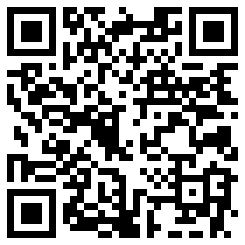 I Love Me Some BTC.
Cus A MortherFuchersGattaEat!