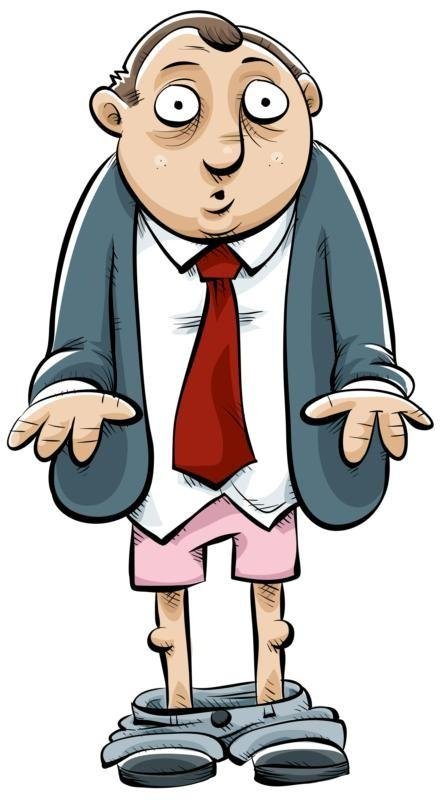 Remember the accusation that Russia was caught influencing the 2016 Presidential Elections? Well, Goolag (Google) is now under fire and from someone that most were not expecting. You might ask how this could affect the Cannabis industry? Think about it.
If Goolag (Google) is able to manipulate 2.4 million voters, how could this affect a move to vote for the full and complete legalization of Cannabis? It matters a lot, and we should be very, very concerend as Russia is a maybe, Goolag is a reality.
As a very strong supporter of legalizing liberty (Cannabis as one aspect) we need to make sure that these giant conglomerates be put in check as they can influence the outcome of a "no" vote for the full legalization of Cannabis, and it should piss everyone off that Goolag has chosen to attack our liberties by censoring (Google owns YouTube) political content they don't appreciate (or hace any adept debaters to argue their politics).
Cannabis is an industry that needs to get real, demand that no more restriction be place on liberty, stop trying to appease every damn city, county, and State agency that they are legit; you already know this, now it is to take the gloves off and fight for your liberties and our Constitutional Republic.
Here is a video to watch, it will open your reality a bit more...I am hoping.