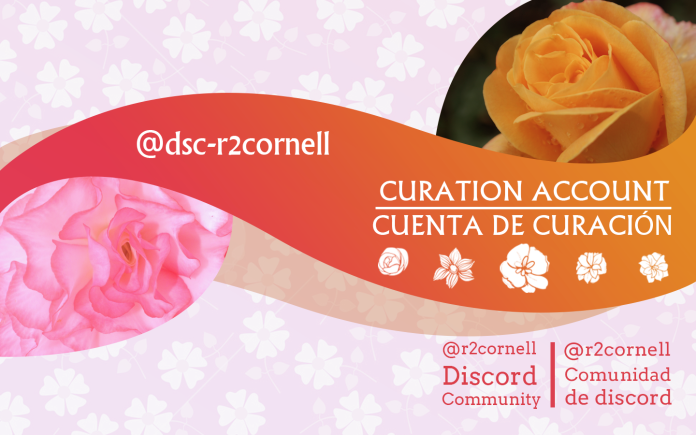 ---
Author: @priyanarc
CURATION REPORT #17 for @R2CORNELL'S DISCORD COMMUNITY
Welcome to the curation report #17 for the Discord Community of @r2cornell. Our membership as of Sunday is 515. We have curated 217 publications as of Sunday morning.
Bienvenidos al informe de curaduría #17 para la Comunidad de la Discordia de @r2cornell. Nuestra membresía a partir del domingo por la mañana era 515. Hasta el domingo por la mañana hemos curado 217 publicaciones esta semana.
Please remember to use only one of our post-promotion channels for a link. If it is written in Spanish it should only be in the Spanish channel, and if written in English then only in the English channel. This makes it easier on us when curating. Bilingual publication should be placed only in one of those channels. Other languages should use the English channel.
Por favor, recuerde utilizar sólo uno de nuestros canales de post-promoción para un enlace. Si está escrito en español debe estar sólo en el canal español, y si está escrito en inglés entonces sólo en el canal inglés. Esto nos facilita la tarea de curating. La publicación bilingüe debe ser colocada sólo en uno de esos canales. Los otros idiomas deben usar el canal en inglés.
---

---
TOP SELECTED POSTS/PRINCIPALES PUESTOS SELECCIONADOS
---
By @roleerob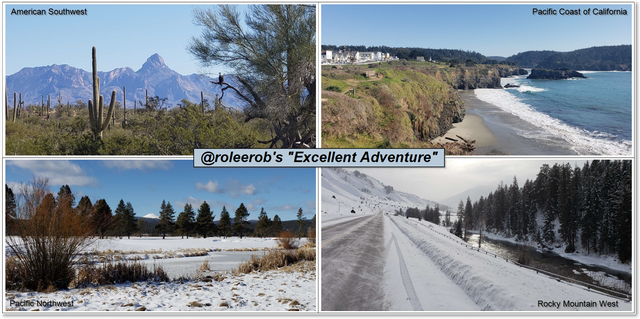 ---
By @francyrios75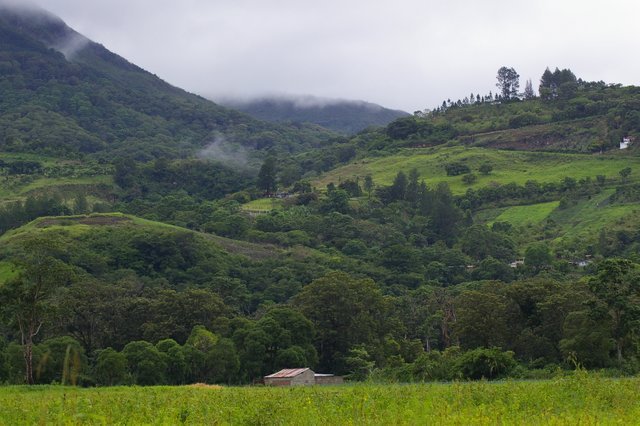 ---
By @ireenchew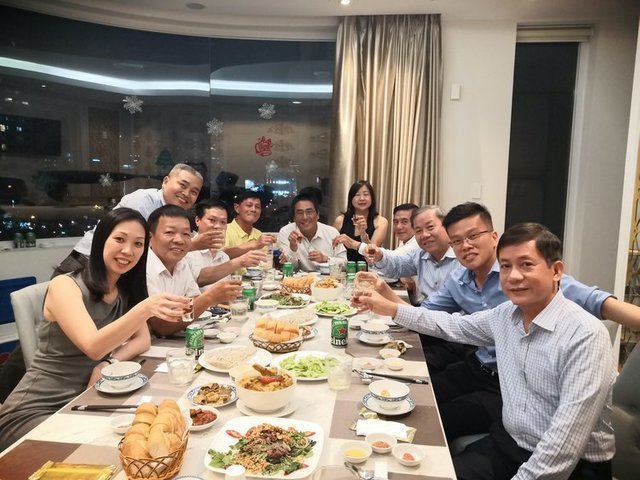 ---
By @mdaminulislam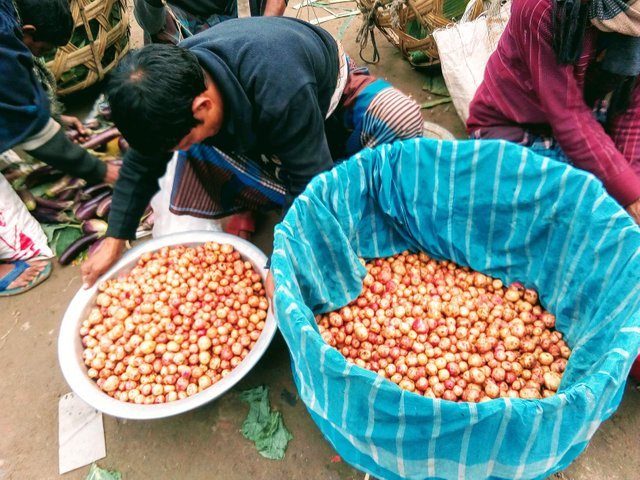 ---
By @musliadiiii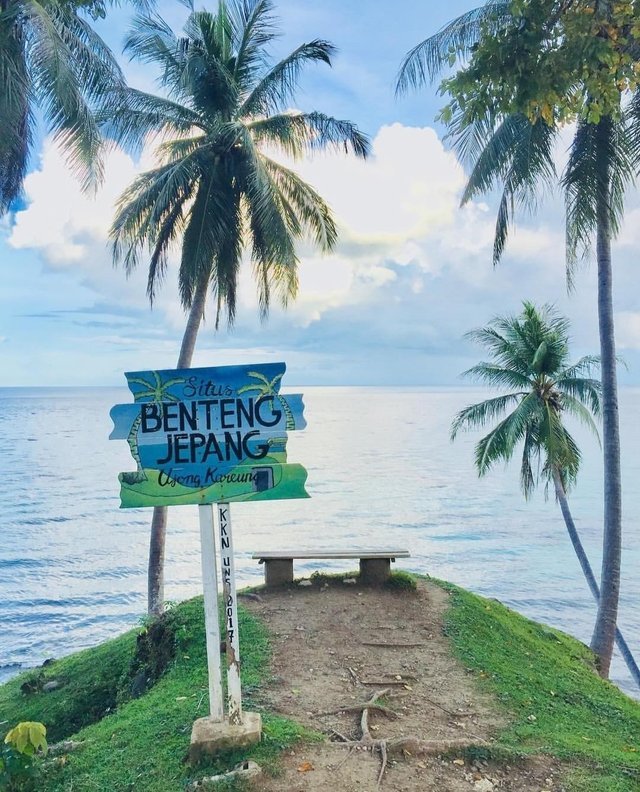 ---
By @nicanor-mosquera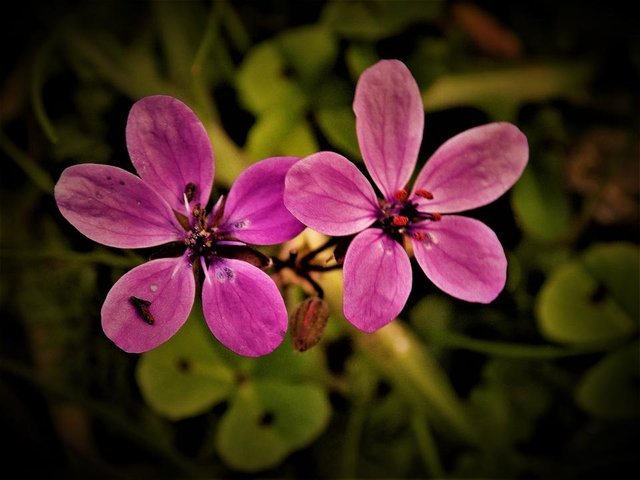 ---
By @tussar11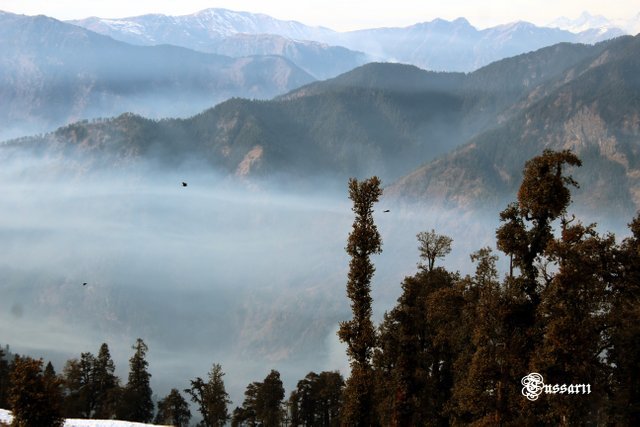 ---
By @anderson69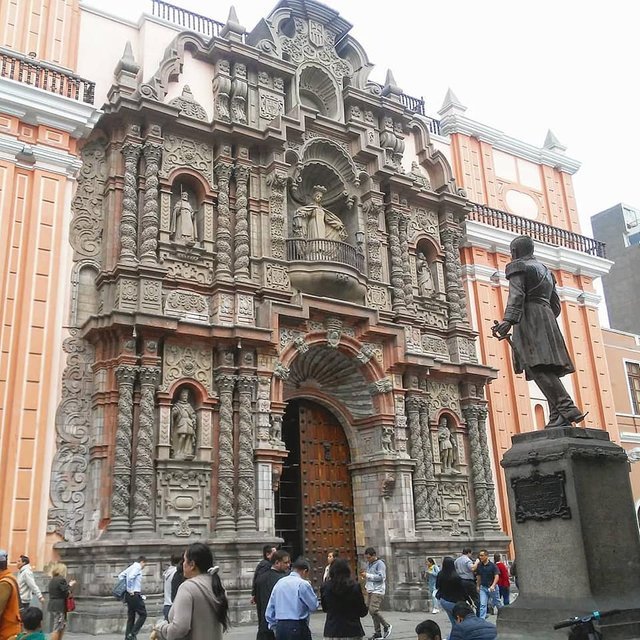 ---
By @angelica7
---
By @khaimi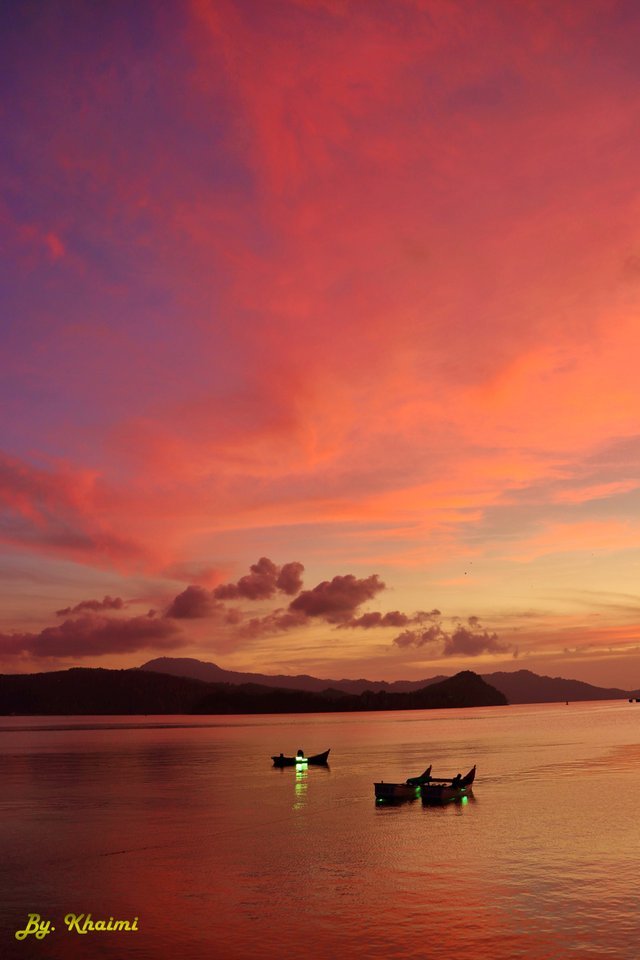 ---
By @acesontop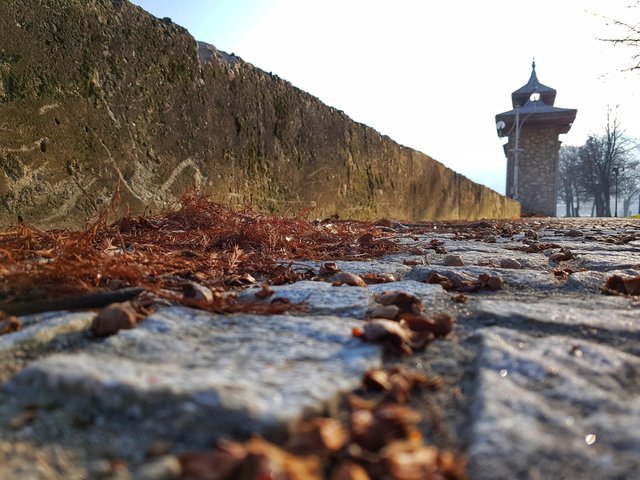 ---

Honorable Mention/Mención Honorífica
Again we want to offer some additional publications as honorable mention, because they too authored good posts, but we could choose only so many to be highlighted. I hope you visit all of the publications found listed here. In addition to these there are many more listed in our post promotion channel that deserve everyone's attention. Please support your fellow community members.
Una vez más queremos ofrecer algunas publicaciones adicionales como mención honorífica, porque también son autoras de buenos artículos, pero podríamos elegir sólo algunos para ser destacados. Espero que visiten todas las publicaciones que se encuentran aquí. Además de éstas, hay muchas más en nuestro canal de post promoción que merecen la atención de todos. Por favor, apoye a los demás miembros de su comunidad.
---

---
CONCLUSION
This brings us to the end of our 17th Curation Report. There are many publications listed in our community post-promotion channels. I cannot imagine how long our report would be if we included all of the publication links. As always I encourage you to visit as many of those as you can, in addition to those in this report, to help support each other.
Esto nos lleva al final de nuestro Informe de la 17ª Curación. Hay muchas publicaciones listadas en los canales de post-promoción de nuestra comunidad. No me puedo imaginar lo largo que sería nuestro informe si incluyéramos todos los enlaces de las publicaciones. Como siempre, les animo a que visiten tantas como puedan, además de las que figuran en este informe, para ayudar a apoyarse mutuamente.
Until next week good bye. have a great week and congratulations to all who have their publication listed in this report.
Hasta la semana que viene, adiós. Que tengan una gran semana y felicitaciones a todos los que tienen su publicación en este informe.
---

---

---

---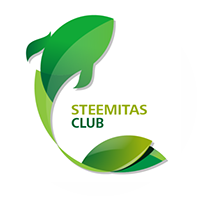 Steemitas Club (@steemitasclub) continues to grow, although in an early stages of growth. Theey have limited Steem Power. Anyone who can delegate, even a small amount, would be appreciated.
Here is a link to Steemitas Club's discord server (https://discord.gg/dYMsF7a)
Steemitas Club (@steemitasclub) sigue creciendo, aunque en una fase temprana de crecimiento. Tienen una potencia de Steem limitada. Cualquiera que pueda delegar, aunque sea una pequeña cantidad, será apreciado.
Aquí hay un enlace al servidor de discordia del Club Steemitas (https://discord.gg/dYMsF7a)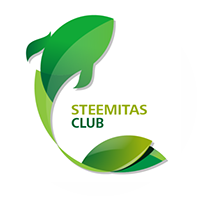 ---

---

---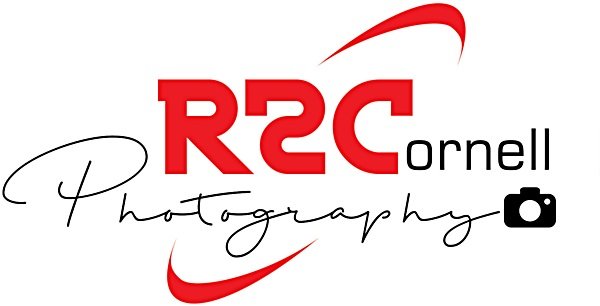 ---
Posted via neoxian.city | The City of Neoxian