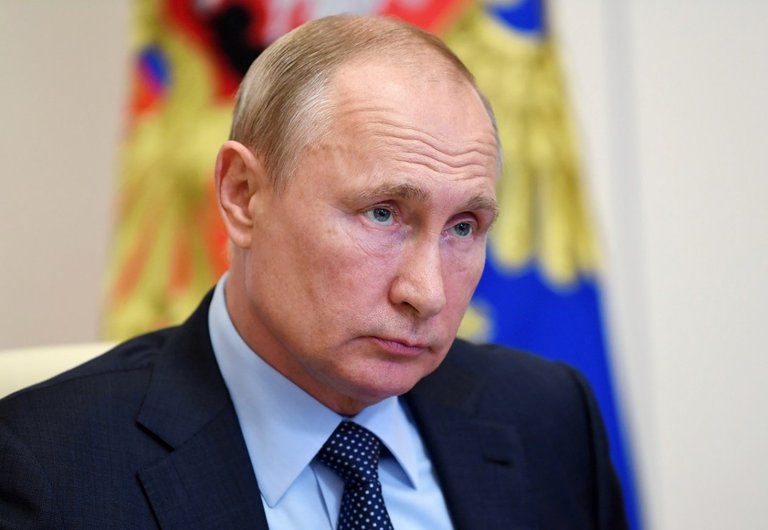 IMG source - NationalInterest.org
Juneteenth, or Freedom Day, is celebrated as the day slaves learned of the Emancipation Proclamation two years earlier. Many Black communities in America celebrate it, and I used to as well.
Last month, on Freedom Day, National Interest published an article by Vladimir Putin, the Russian leader, in which he discussed WWII. Not a little of what he revealed was new to me, or framed in a perspective I was unaware of, and the terrible sacrifices of the Russian people to keep their nation delivered of the heartbroken poignancy of a loving mother whose child has died.
I highly recommend this article to particularly folks in the West, because it's likely it will teach you some new things too.
There's points in the article where I want to shout out to him corrections, but then I realize he may be the most capable politician in the world today, and get back to learning instead of presuming to tell him what he surely understands far better than I.
I hope you find it as informative as I did.