Hello Beautiful People!
How is your day going?
Feeling down is very common but getting out from it is not. Yeah, I also sometimes get bored with everything and feel like not doing anything at all. But life! Huh...Full of responsibilities, accountabilities, and everything.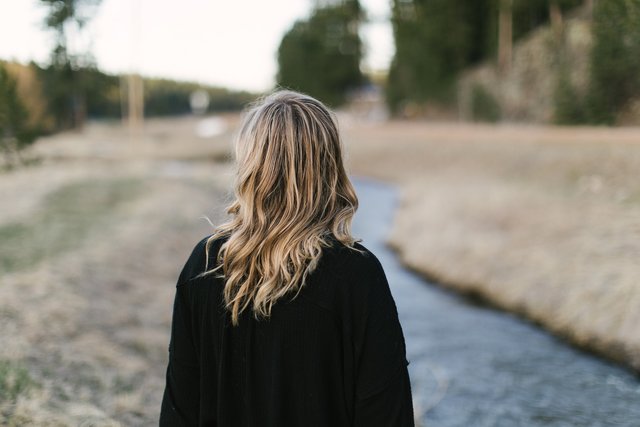 Image by brittywing from Pixabay
Give yourself a break!
I know we can't give everything a break, even if we wanted it by all means. But we can give our brain a rest. It's not that difficult I guess. How to do that? Simple...Stop worrying and relax.
Feeling less inspiration to finish anything or doing our work properly is okay. I mean we are not a machine. There are so many things going on with our surroundings, so many negative vibes; feeling always positive is not possible. But we should not put ourselves in an emotional black hole.
Giving time to ourselves, talking to our 'inner-self' can help a bit to feel better. Or doing something we really love to do like backing, painting, writing, gardening or anything. I think we always don't have to search for motivation. It will grow up itself in our mind. It's a natural process. Just we have to give ourselves time and have to focus on our emotional paths to give it the right track.
Time is definitely a great healer. But we have to contribute with the time to let it work. Overthinking, worrying too much, making our brain full of negativity may never gonna help us getting out from 'less motivation or inspiration' era. Let the time pass, relax and enjoy. Motivation will come automatically.
THANKS FOR READING

Much Love