I've been spending very minimal time on Steem recently. Mostly because life is full on right now, but also because I've been "hiding".
I've posted maybe once a week these few months, and usually on things I consider as non-emotional as possible. For good reason.
---
I finally felt the desire to post something a bit more personal. I was going to post this amazing sunset pic I took from my garden today...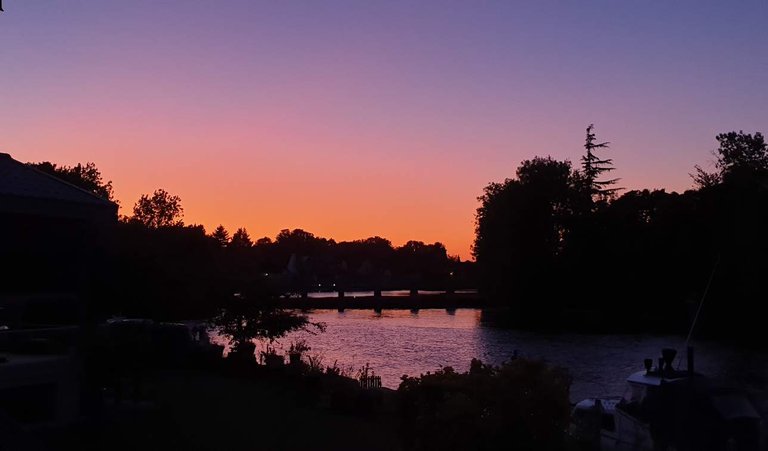 ...and post about something personal and positive, because despite allll the shit that's been going on these few months, there have been some truly amazing moments and memories too.
---
But.. in my photo gallery waiting for me to stumble upon, were pictures of me and my dear friend @rod.crisafulli.
One of my closest friends, on Steem and in real life, a "new" friend whom I've only known for a little more than a year.
One of the most amazing, most loving and kindest souls I've ever met.
Gone wayyy too soon, but at the same time, exactly when he had to.
This is not the tribute post. I'm not ready for that yet. This is just a reminder for myself of these last 3 weeks since his passing.
Today is the perfect day for reflection, for appreciating and being grateful for who we have and what we have in our lives. Also... for grieving
---
I miss my friend
I miss his kindness, his messages, his beautiful way of encouraging me and lifting my spirits.
He's everywhere now ❤
Posted using Partiko Android