Let me introduce myself to Hive community as I am new at Hive and learning things slowly.
First of all I would like to thank @theycallmedan for his initiative to encourage new users as new users find it difficult to start things and get attention.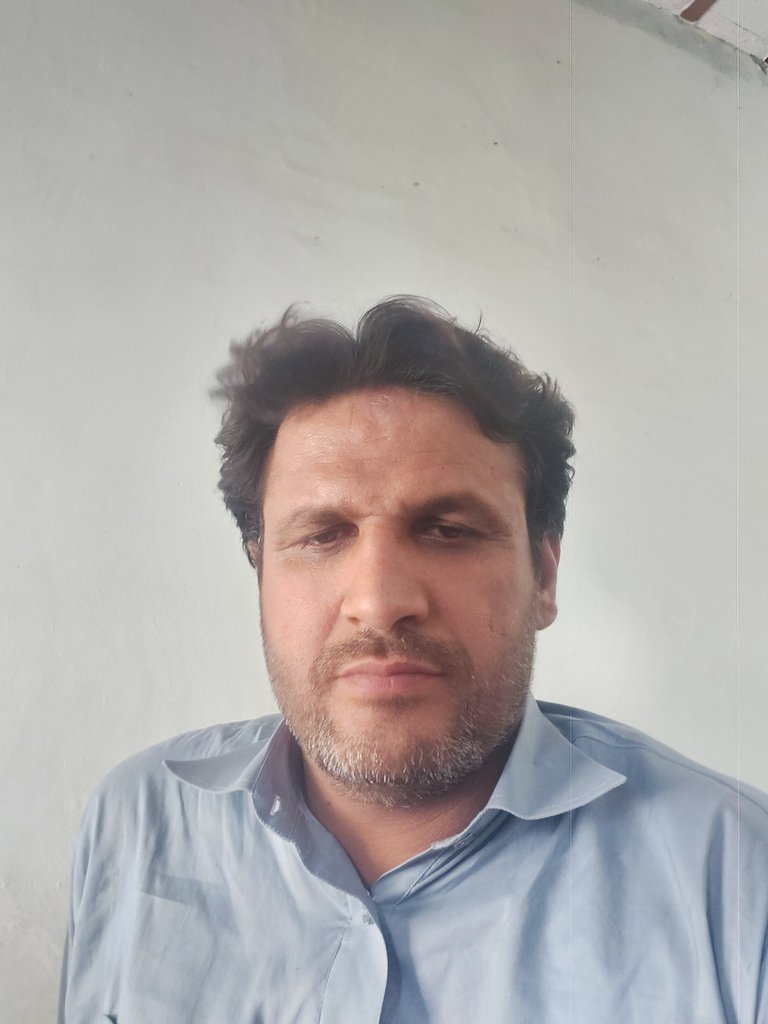 My name is Irfan Mansoor and I live in Pakistan. I am electrical engineer and I work in Wartsila Power Plant.
I hope you will welcome me and like my posts.
Thank you for reading.
Posted using dapplr