Just everywhere
When you put on TV, the radio, open a social medium, read the newspaper,... you get slammed with shit news about corona, COVID-19 or "the virus".
And I have had enough of it, more than enough, it's like nothing else is going on in the world. And people are getting so scared, their mental health is severely suffering from it!
I am very disappointed in mainstream media about their very biased reporting about it, but what could I have expected...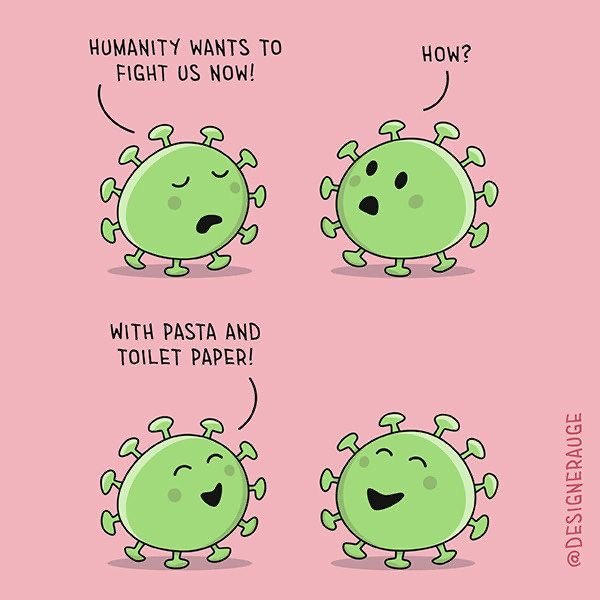 Try to ignore it and enjoy life as much as you can!
Sincerely,
Pele23