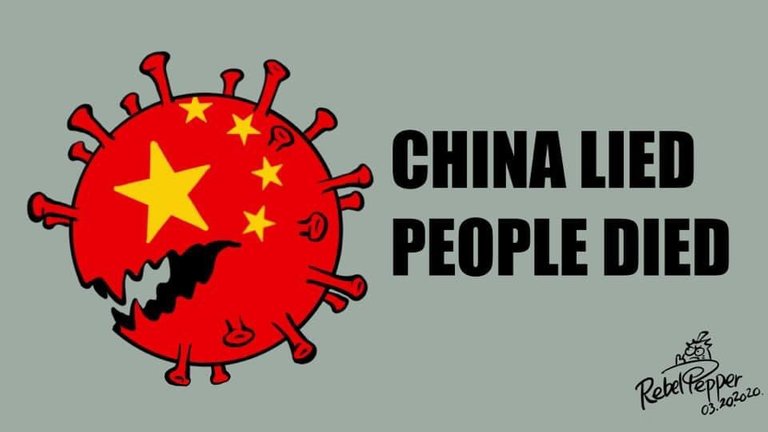 At the time of writing, 2,578,233 cases of the coronavirus had been confirmed with 179,033 deaths worldwide. The US, Spain, Italy, France, and Germany are the worst affected countries by the pandemic.
The Chinese city of Harbin, home to more than 10 million people, has banned public gatherings as the country sees a resurgents in infections.
China reports 30 new coronavirus cases.
Japan confirms 33 new cases on virus-stricken cruise ship.
Hong Kong reports 4 new cases of the coronavirus, bringing the total to 1034 cases.
Singapore surpasses 10,000 total confirmed coronavirus cases.
8 babies in Tokyo orphanage test positive for COVID-19.
Ukraine extends lockdown measures as it expects peak will hit in early May.
Indonesia bans citizens from traveling to their hometowns for Eid al-Fitr celebrations.
India has stopped using COVID-19 rapid test kits after some were found to be faulty.
The Indian government has introduced an urgent executive order to discourage violence against health workers.
Spain will allow children out for walks after protests from families stuck in lockdown.
Germany says it has approved the first clinical vaccine trial.
The world is facing "multiple famines of biblical proportions" because of coronavirus pandemic says the UN.
Bangladeshi garment workers face ruin as global brands ditch clothing contracts amid coronavirus pandemic.
British scientists call for volunteers for human trials of coronavirus vaccine.
Pope Francis prays for European unity.
Sydney's famed Bondi Beach will partially reopen next week.
Missouri sues the Chinese government over COVID-19 impact in the state.
A resident of the Indian President's estate has tested positive for COVID-19.
Excavators are digging mass graves in northwest Brazil.
Italian prime minister unveils 5-point plan to handle the coronavirus outbreak.
ICU admissions in France continue to decline, health official says.
The Netherlands bans large events until September.
Source: CNN, Worldometer, CHP HK