Proposal to return the 12 hour voting window gate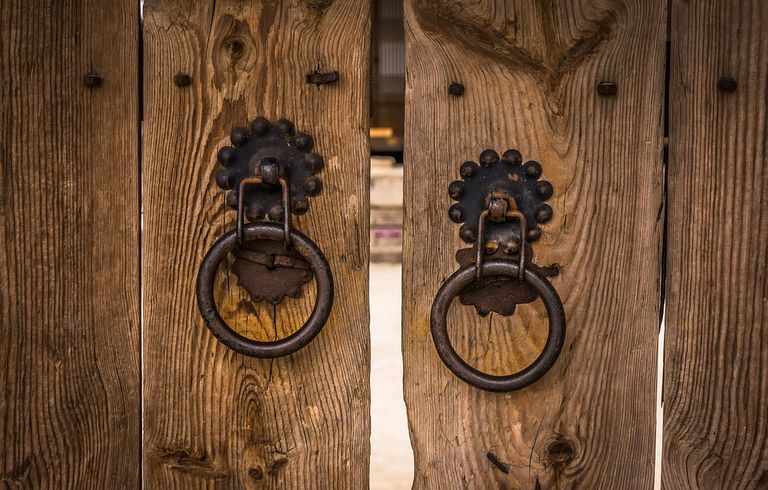 Prior to Hard Fork 20 there was a 12-hour window prior to payout that you could not upvote a post. During this time you could still downvote, but you were unable to upvote. This worked out to 6.5 days after a post was created. This gave time to counter bad voting and abuse.
This change has made abuse fighting difficult and becomes a cat and mouse game with spammers. Someone will downvote a post at 6.5 days for a few cents and then the spammer will follow it up with a $10 vote.
This has been an ongoing problem even on Steem. It has been made worse by larger abusers skirting this window to avoid being flagged. Unless a bot is made to instantly counter a vote, they can vote just after the 6.5-hour window, and depending on when a downvote comes by it may be a lot weaker than the same value upvote due to being further in the 12-hour window.
Some abuse-fighters flag whatever rewards are on a post at fixed 6.5 days as it is the most efficient way to handle abuse.
The number of resources to monitor thousands of accounts and all their active posts is YUGE. When you can't work with a fixed time to safely flag abuse, it requires far more computational resources.
Another feature that was discussed in the past was to allow changing of votes without penalty. Right now if you downvote 5% and want to change it to 10% you need to pay 15%. This change would allow users to change their votes without incurring a penalty.
The reason this was not allowed was to prevent voting a tiny insignificant amount on all posts and then raising the vote percentage on successful posts. This isn't a problem if the curation rewards get reset on vote percentage changes. It is rare that positive votes would use this feature and it would be most beneficial to downvotes.
My request is to return to the original algorithm where upvotes were no longer accepted after 6.5 days and downvotes behaved normally up to payout.
---
---