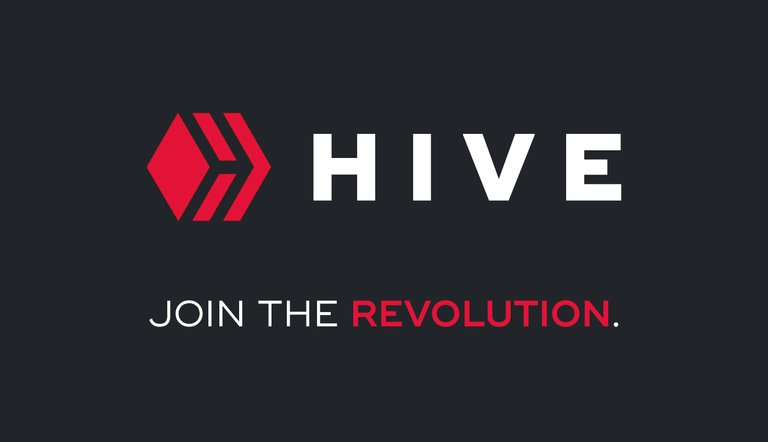 Peakd partnered with Hive Onboard (the winning STEMGeek's Hackathon project) to provide an easy way to refer and sign up new users to Hive.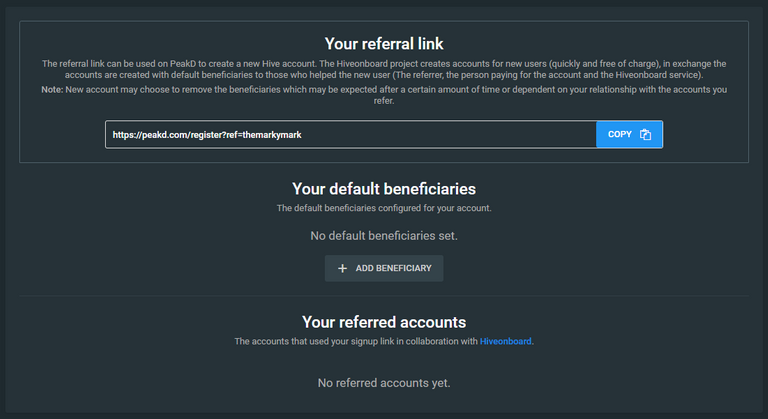 Your referral link looks like this https://peakd.com/register?ref=themarkymark but with themarkymark changed to your username.
If you go under tools and look on the left side you can find the referral page so you can find a list of everyone you have referred.


New users will have a default 5% beneficiary set to those who referred them to Hive. They can optionally change or remove this default at any time.
You can also still use https://signup.hive.io/ & https://hiveonboard.com/ directly to sign up new users as well.
Give this new referral system a try on Social Media and when you engage with other users that might want a censorship-resistant social media.
Are you trying to onboard new users?
---
Securely chat with me on Keybase