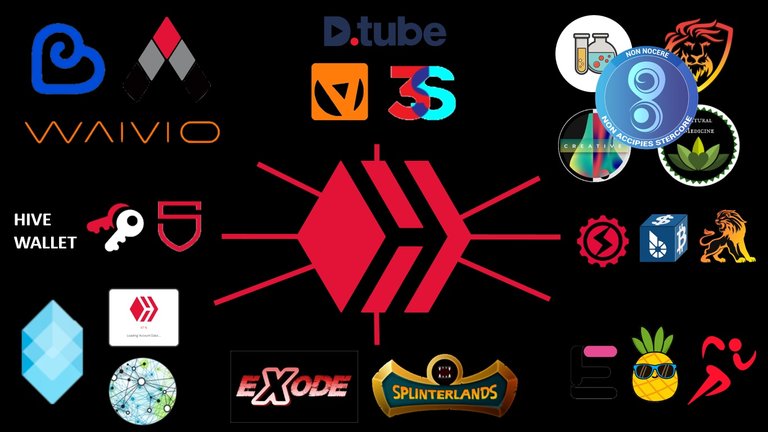 The Hive Ecosystem is huge and it continues to grow. In this post, I have included as many links as I could find to different areas of the ecosystem. I have organised the websites according to the following categories.
Hive User Interfaces
Account Creation
Exchanges
Wallets
Video DApps
Microblogging
Games
Gambling DApps
Finance
Commercial
Charity
Travel
Sports
Tribes
Autovoting
Tools
Other
Hive User Interfaces
---
Busy (Note: Displays Hive posts but wallet is for Steem)
Account Creation
---
Exchanges
---
Wallets
---
Included in several other DApps such as PeakD, Actifit, and Esteem.
Video DApps
---
Microblogging
---
Games
---
Gambling DApps
---
Finance
---
Steem Powered Investment Fund (SPI)
Commercial
---
Charity
---
Travel
---
Sports and Fitness
---
Tribes
---
Autovoting
---
Tools
---
Other
---
Dapplr (Coming Soon)
---
Post to be updated every few months to account for new and changing applications.
---
Hive and Steem Udemy Course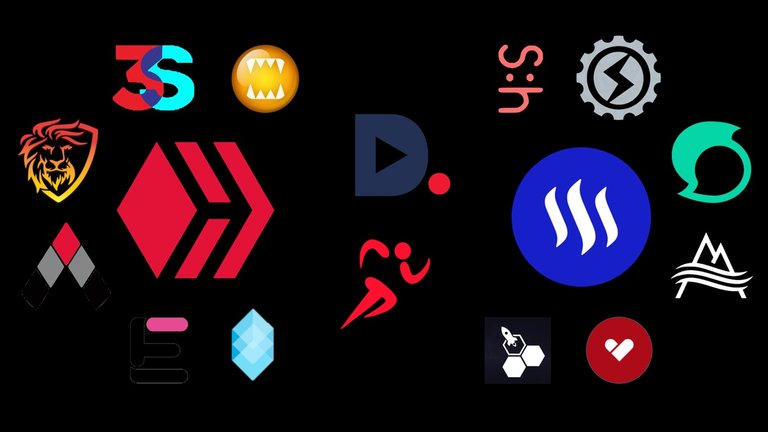 I have updated my 'Guide to the Steem Ecosystem' Udemy course. It is now the 'Guide to the Hive and Steem Ecosystems'. The course was original published on Udemy in November 2019. In March 2020, Steem was hardforked and Hive was created. The content in the course more closely relates to Hive than it does to Steem. However, all the references in the videos are to Steem. The course is free and contains over 14 hours of video content. The resources section for each video contains information about the Hive equivalent websites.
More posts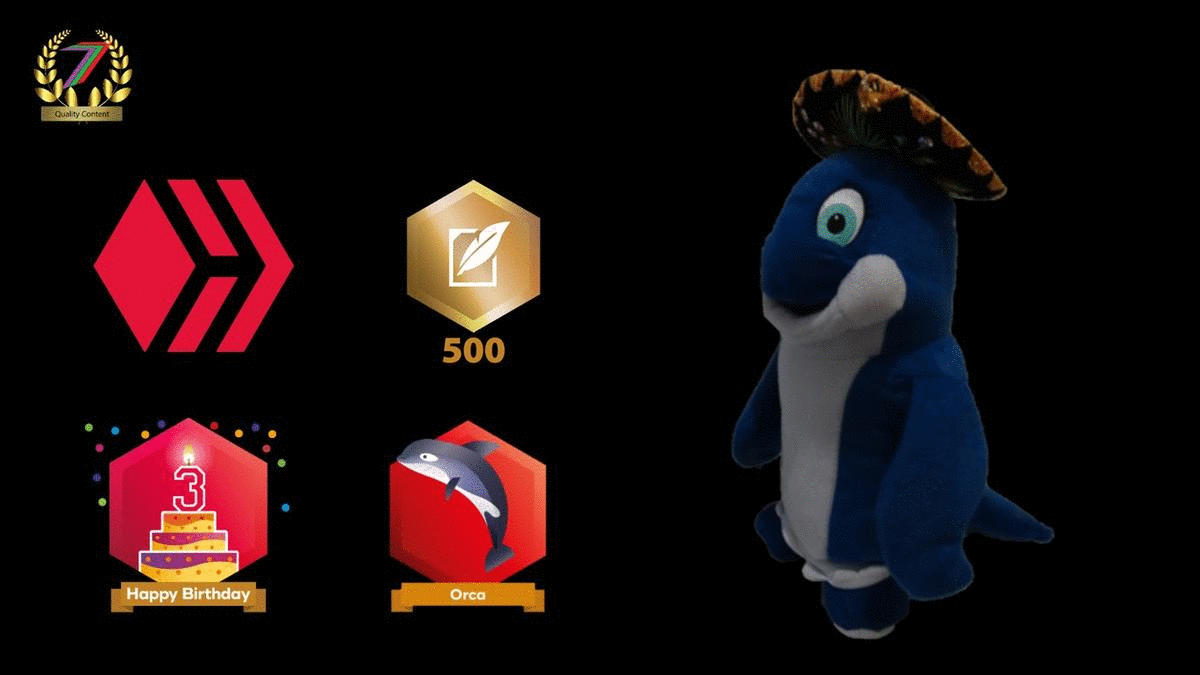 If you want to read any of my other posts, you can click on the links below. These links will lead you to posts containing my collection of works. These 'Collection of Works' posts have been updated to contain links to the Hive versions of my posts.




Future of Social Media