Home Edders | Field Trips | A fun way to educate & learn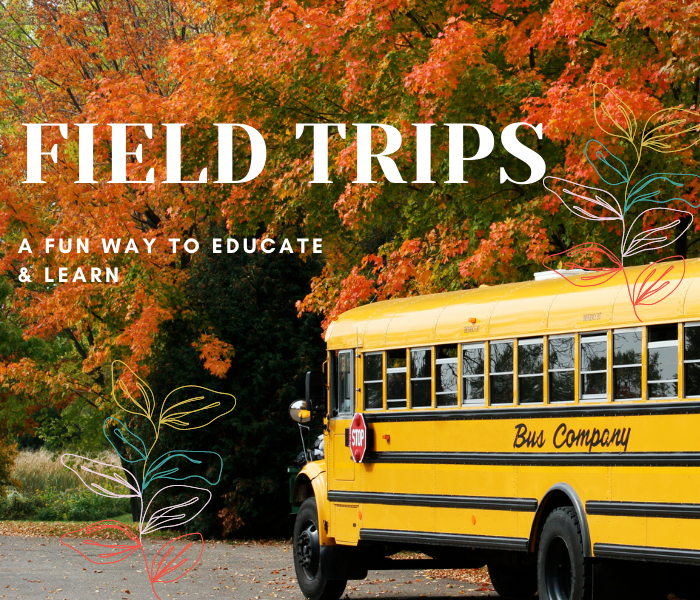 Field trips are an important part of education
Even for regular education, it's important to explore and learn things outdoors. It's good to stimulate the children while exploring new things in nature. Field trips can be added to the normal curriculum to learn more in-depth about certain topics. Not only is this way of learning very useful, it's usually also a lot more fun compared to sitting inside a classroom all day. I remember that I enjoyed these trips a lot when I grew up.
Unfortunately, my mother never got her driver's license, let alone that owned a car. This meant that I was stuck in our neighborhood a lot and could only go further in case a friend or family members took me with them. I have missed out a lot and I don't want my daughter to feel the same way later, so therefore I decided I needed to start planning field trips.
Seasonal trips
Last year, my social media feed was filled with some nice things to do around June. Although I never got to go to those places last year, this year, it was already set in my calendar to check out when these places are opening up to the public as I decided they'd be nice for an educational field trip. Having a car now, I don't have any excuse to miss these amazing opportunities, especially not as we plan on making the most out of our stay here until we move to Spain next year.
Pick your own fruit, rather than buying it in the supermarket
I'm talking about a strawberry farm, where you can pick your own strawberries and see how they grow in the fields rather than buying a box in the supermarket. I think that she'll love to taste the strawberries that she picked herself, we can make smoothies or other delicious things from it the days after we picked them.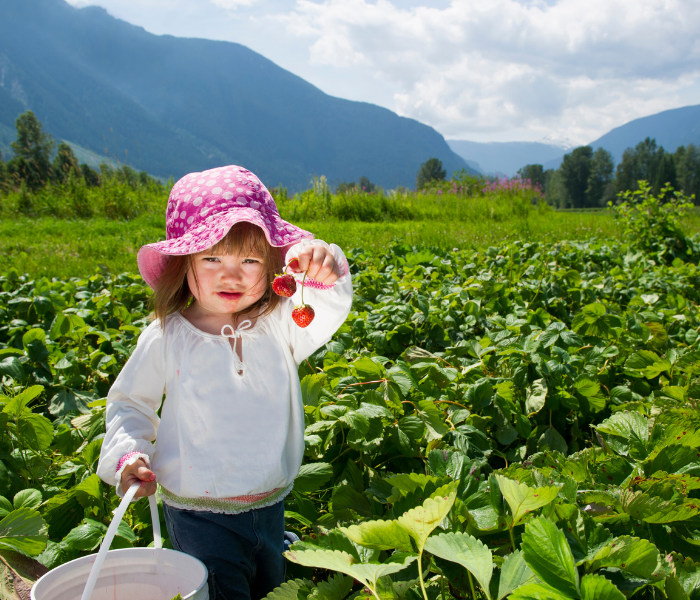 I only remembered the opening date last year was somewhere around June, so I've been checking their page for a few weeks now. Today I discovered they're now just open and that we should probably go there between next week and the week after to have the best strawberries. I will dig into that information a bit more later to determine the best date for us to go there.
Visit a lavender field
My feed was filled with amazing pictures of fields filled with lavender. Imagine those pictures with your child or the scenery alone, beautiful purple as the main color.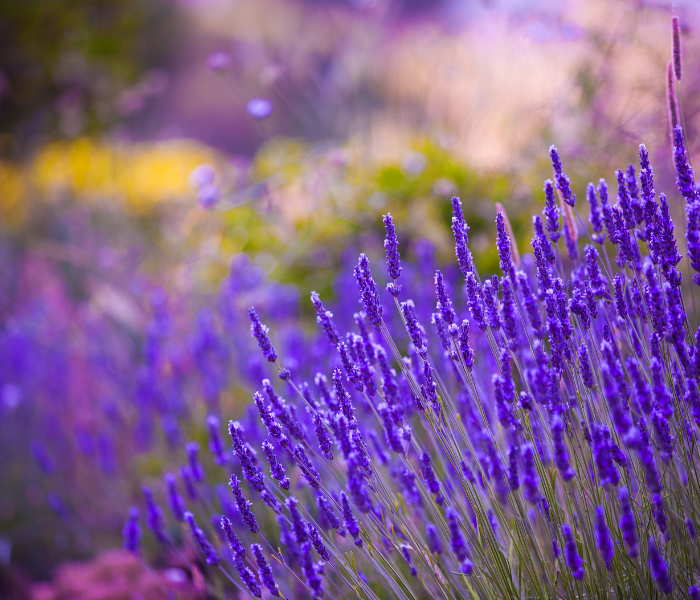 This trip is going to be a lot of fun as I will prepare some worksheets for the trip about lavender and maybe about the farm itself as well. We will not only pick (and bring back) the lavender we cut ourselves, but also come back home with amazing pictures. It's a little drive to get there, but it will be a nice field trip which we will all enjoy.
Pony farm
I've recently discovered that our lady loves horses. And before, these horseback riding farms were inaccessible for us as they are located where no public transport comes. But after a ride on a pony in the big park recently, which she loved, and visibly did her well (calmed her down), I knew that I would have to find a place for her to explore her love for pony's and see if she can take some lessons.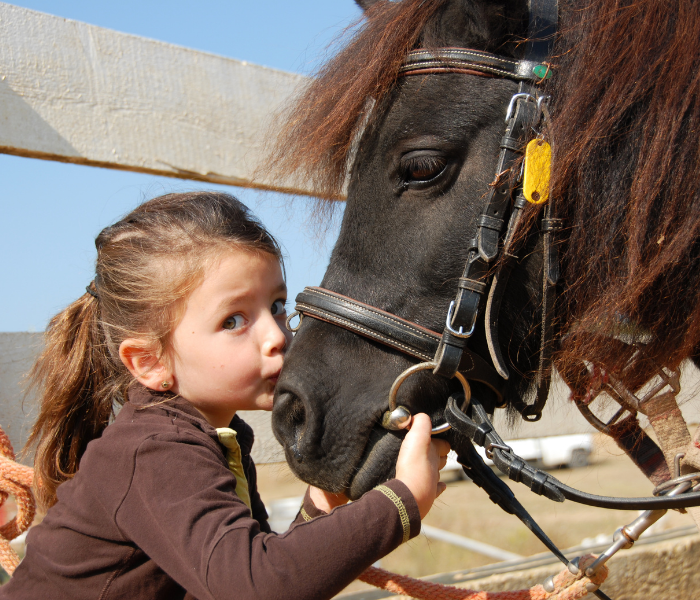 This trip will be an educational one to learn more about taking care of the pony's, the kids can brush their hair etc.. but also give her the opportunity to have a lesson in riding the pony so that we can decide if this should be a weekly thing. I used to ride horses myself when I was a child, and I remember how free that made me feel. As our lady can be a bit overwhelmed by triggers around her, this farm seems perfect as they advertise that they focus on nature, and not digital stuff to do. Back to the basics and see if we can connect with nature and these animals. I'm all excited myself already!
Like the other trips, I will prepare some lesson material and worksheets for this one as well. I bet this will be one of her favorite lessons..
The field trip list will be expanded!
I'm trying to plan a few field trips a week now that it seems to be the perfect season for some trips. Besides the strawberry picking, we can also pick other fruits in that area, so more of these trips will follow. I really love planning these trips as they are also a lot of fun for us as parents!
I will try to expand the topics of the trips as well, add them to the list as think of them/find something cool. Too bad the science museum here is closed, we wanted to go there last year, but figured waiting another year would be better so that she had a better understanding of what it was all about. Now, even if they open, probably only people with vaccination are allowed to visit. Such a shame! But with some creativity we will be able to find other options that are just as fun..
I'm curious to read what kind of field trips you do with your child during the summer months, and please add them in a comment, so that I can find some inspiration and add the nice ones to our list for the planning as well. I bet some members have quite a lot of experience with those, feel free to share them.. Tagging @trucklife-family here.. Hope you don't mind! <3
---
---