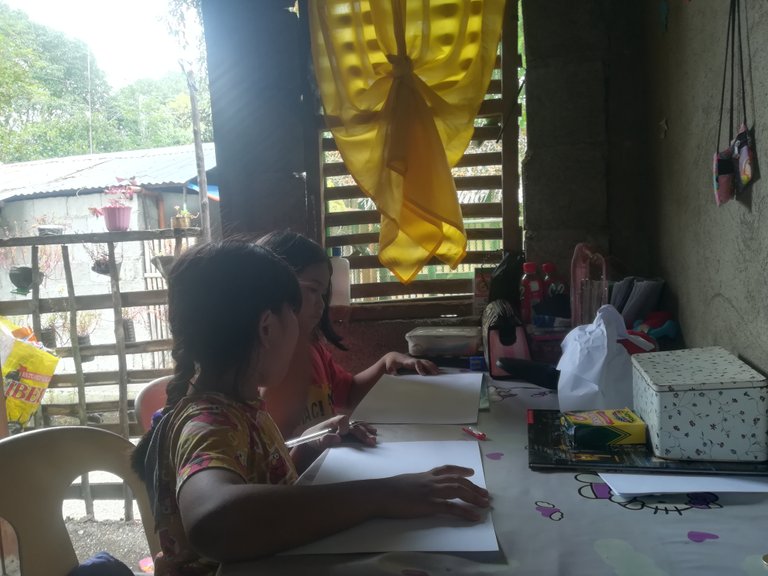 "What's the correct spelling of this word?"
"What's the total by adding these numbers?"
Of course, we should teach the children. We just don't rely on teachers. There is no assurance that they learned enough. However, letting them learn on their own is not a bad decision. As a child, there are things they wanted to do after watching or observing their surroundings.
What if they will be tired of hearing unending lessons. They want to play but an educational game. What if they thought drawing is like playing to them. Will it be nice to learn through themselves that they love to draw. Not because someone tells them to love it. Let them decide on their own because it will help them to love more studying.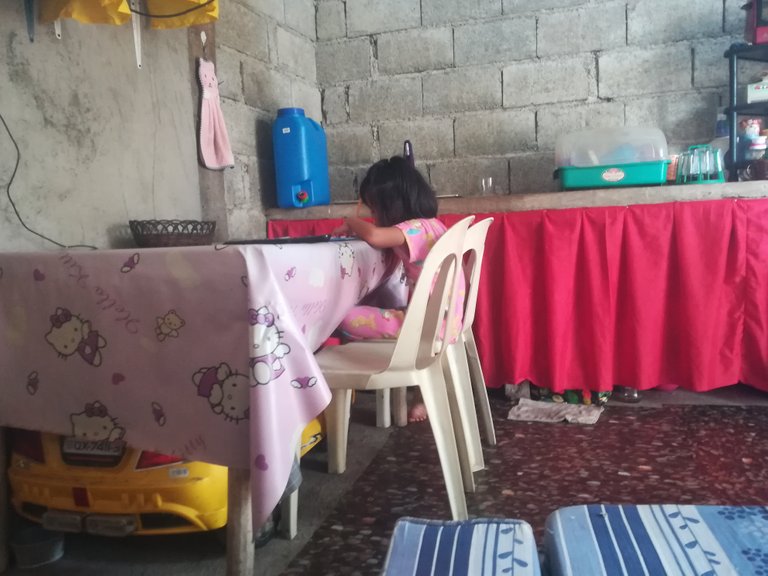 We must not forget it. No matter how we forced them to love it. If they don't love it nothing happens. They will just keep on making mistakes. They will just do it according to how we hope to be. Even at their young age, we must respect their decisions. Let them pursue the hobbies they love. Leaving them to learn is a way of exploring their spaces. Let them imagine what kind of world they want to happen. If it's bad then that's the time to guide. Just give them a chance and understand how they feel about it.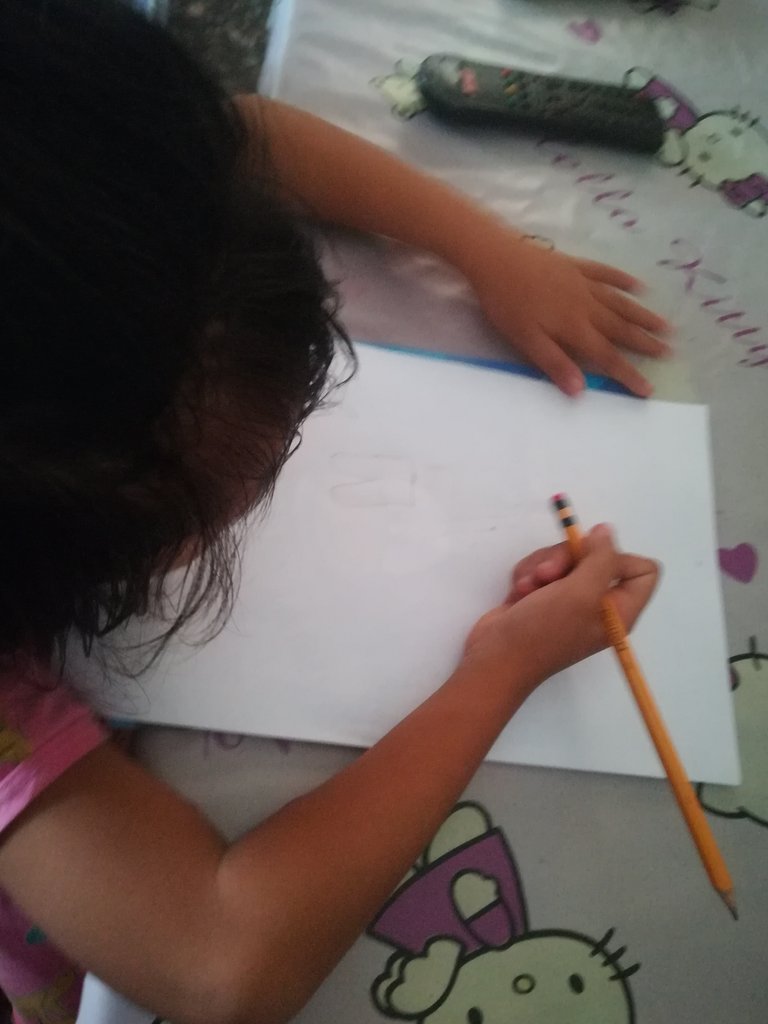 My sister has a 7-year-old daughter. She used to teach her lessons thrice a week. She gives time for playing and studying. As a teacher, she's a little bit busy, especially that the way of studying now is through modular lessons. Even so with her busy time. She manages to use her vacant time to teach her daughter. Sometimes she's vacant, she still lets her children play.
Sometimes playing outside with friends. Sometimes playing inside the house with her friends about studying, drawing, painting, and many more. My sister allows her children to play but her daughter decided on her own to play that kind of educational game. It's not that bad, right? Even though the child is allowed to play she still chooses to learn herself.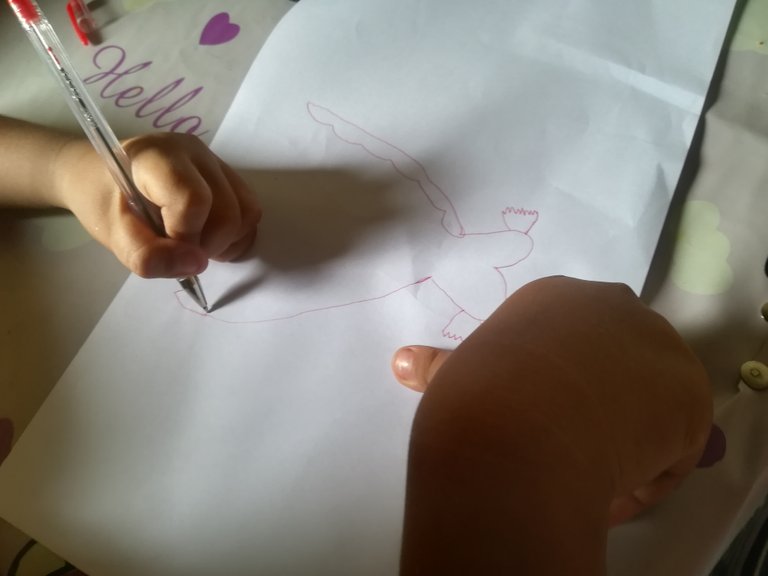 Forcing them to learn will just make them under pressure. Let's avoid that from happening because at their young age they should enjoy their lives. Let them feel how children should treat life. If they will grow up desperate to be free. They will stop loving to live in this world. In their innocent thoughts, they will think that life has nothing but problems.
Unlike leaving them sometimes. They will be the ones who will ask for it. They will be the ones to submit themselves to ask for teachings from you or the adults. Of course, they enjoyed it enough and they will understand how important it is to learn. Also, there are things they want to know by exploring on their own. You do not just make them love to study but you also make them understand they need to learn from the teachers or the adults. Just don't leave them all the time because they will feel farther from you.
Thank you for reading
images are mine
d' dreamboy,
@mrnightmare89