Happy Mother's Day to all our mothers. If it's not Mother's Day this weekend for you, we still want to remind you how loved you are and it goes for every day!
First our usual thank you everyone who makes this community what it is. This week Hive for interaction on posts in the HomeEdders community goes to:
• 10 Hive - @afterglow
• 10 Hive - @majo77
• 10 Hive - @emimoron
• 4 Hive - @arrliinn
• 3 Hive - @ryivhnn
• 2 Hive - @thisismylife
• 2 Hive - @miriam11
• 1 Hive - @lamamadejeremias
• 1 Hive - @mariale07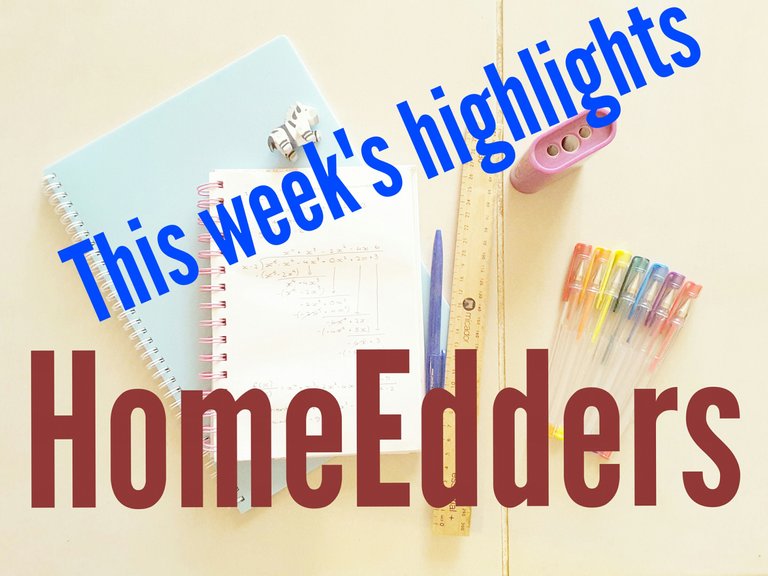 ~○♤♡◇♧○~
Science can be one of the most fascinating subjects to engage your children in. Discover how
@taliakerch
and son have been
making tornadoes in a jar.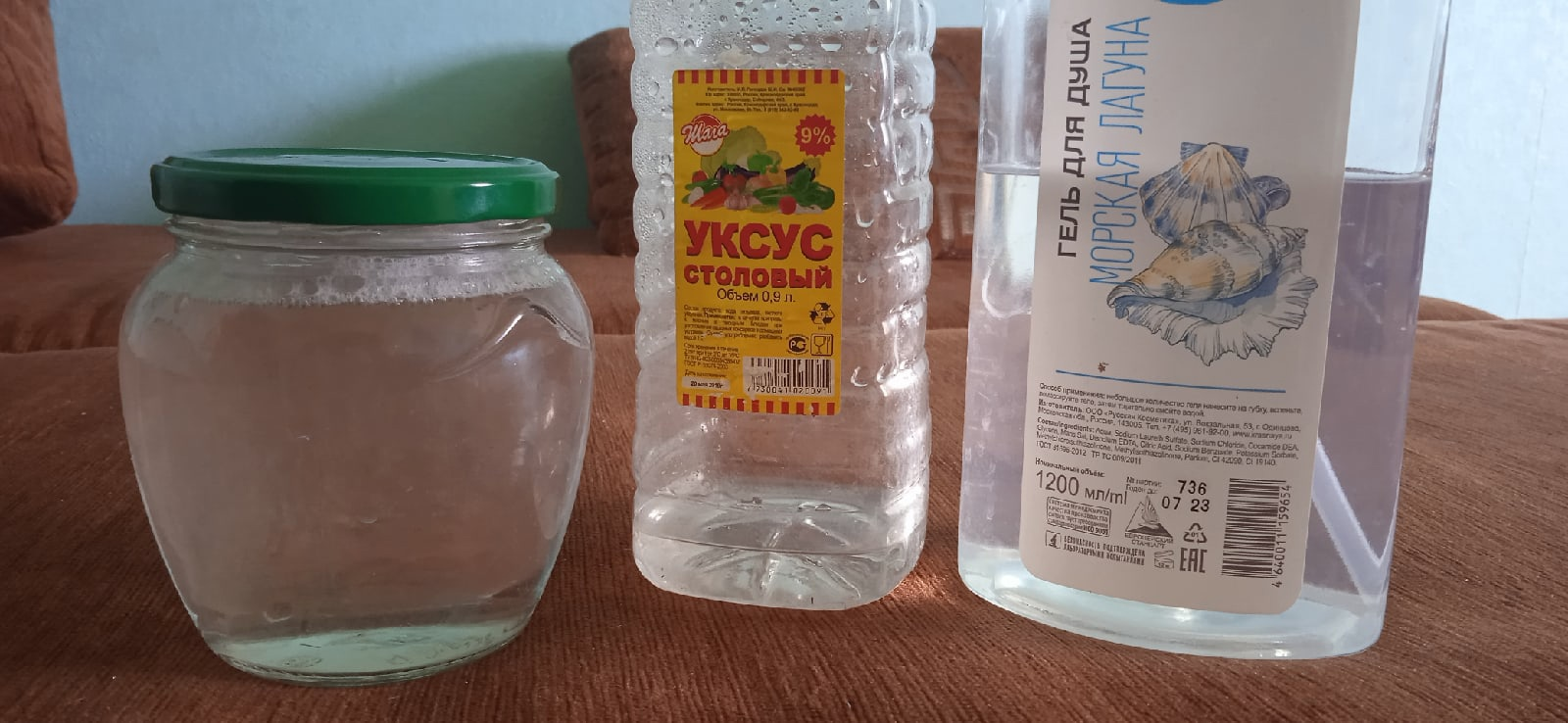 A lot of what we see in the HomeEdders community is aimed at early learning, so if you have older children you may like this
blackout poetry
English activity from
@missdonna
.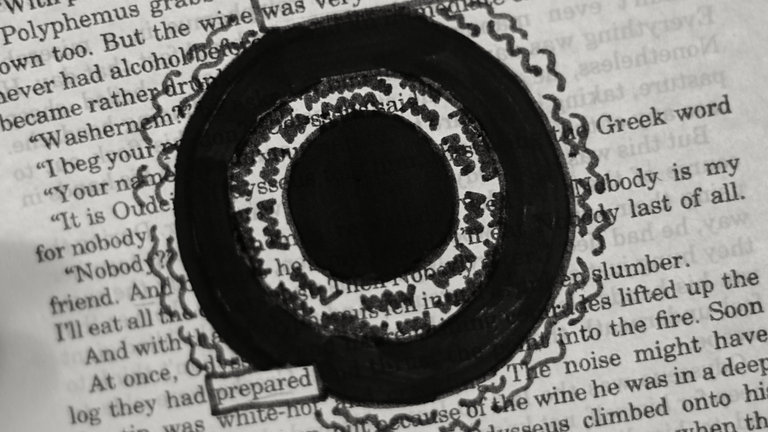 We've got some more science experiments as
@divinekids
make
an Egyptian water clock.
This is the first time I've come across such a thing.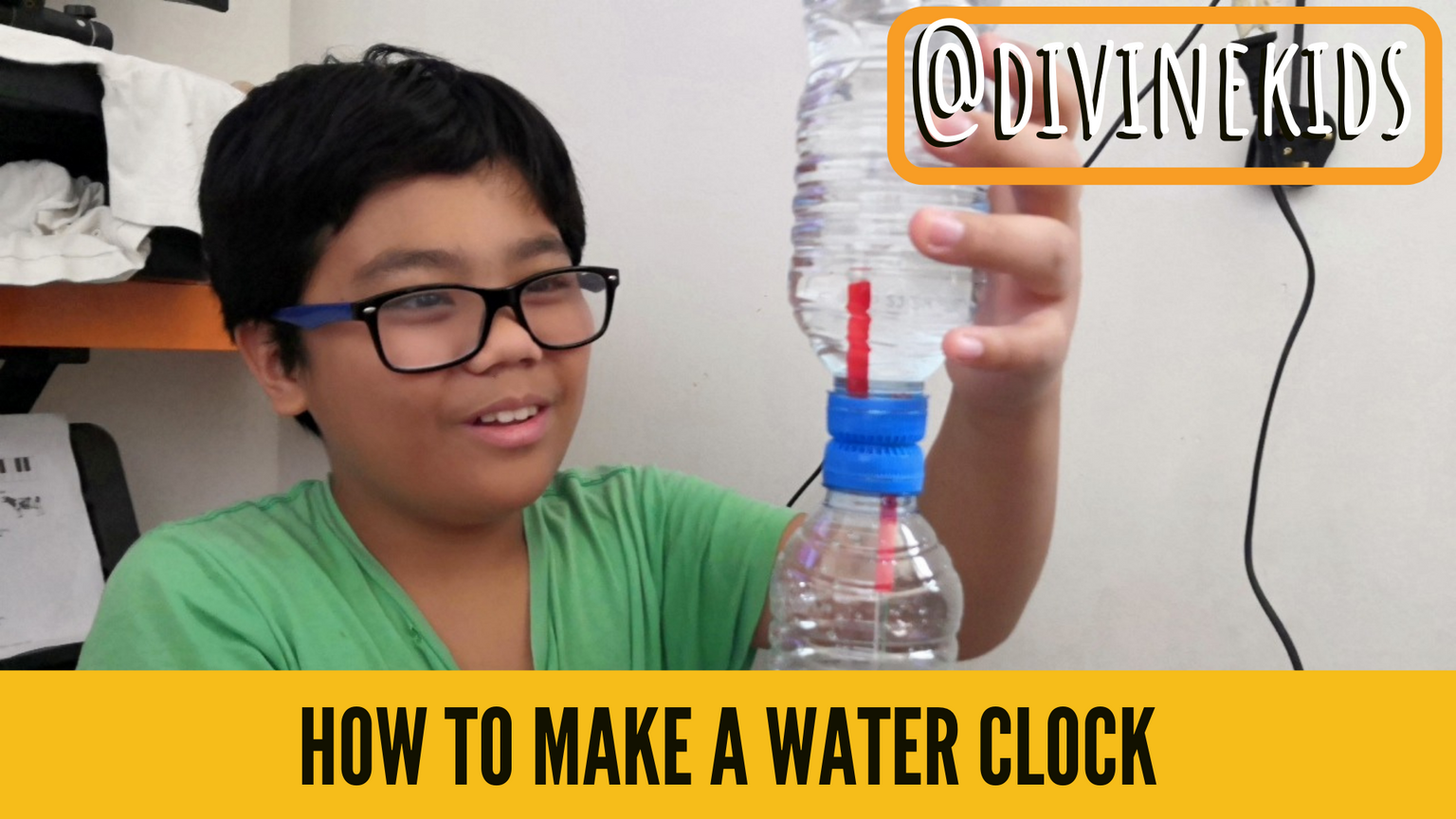 @romeskie
has been on quite the journey with her daughter since we first met her in the HomeEdders community. Here she shares with us the methods she's used to
teach reading.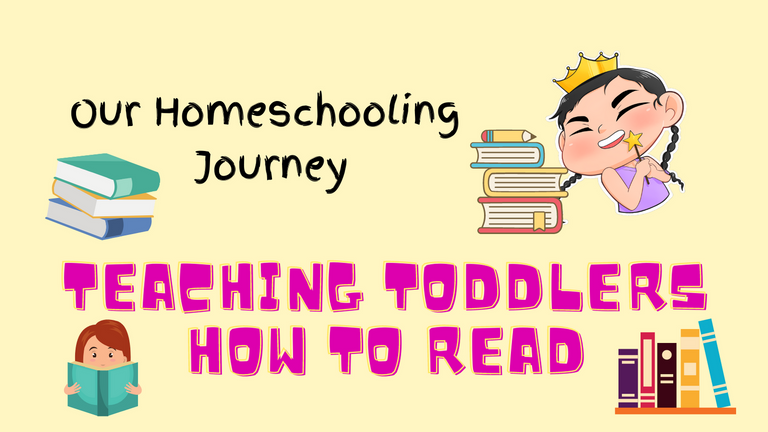 We've had lots of wonderful art ideas in the community this week and it was hard to choose just one to share here today. I hope you'll have a look at what's on offer, if you haven't already. I ended up going for
the Cruz de Mayo cross
that
@fmbs25
's son was decorating, because it demonstrates fine motor development in a different way to traditional painting and drawing.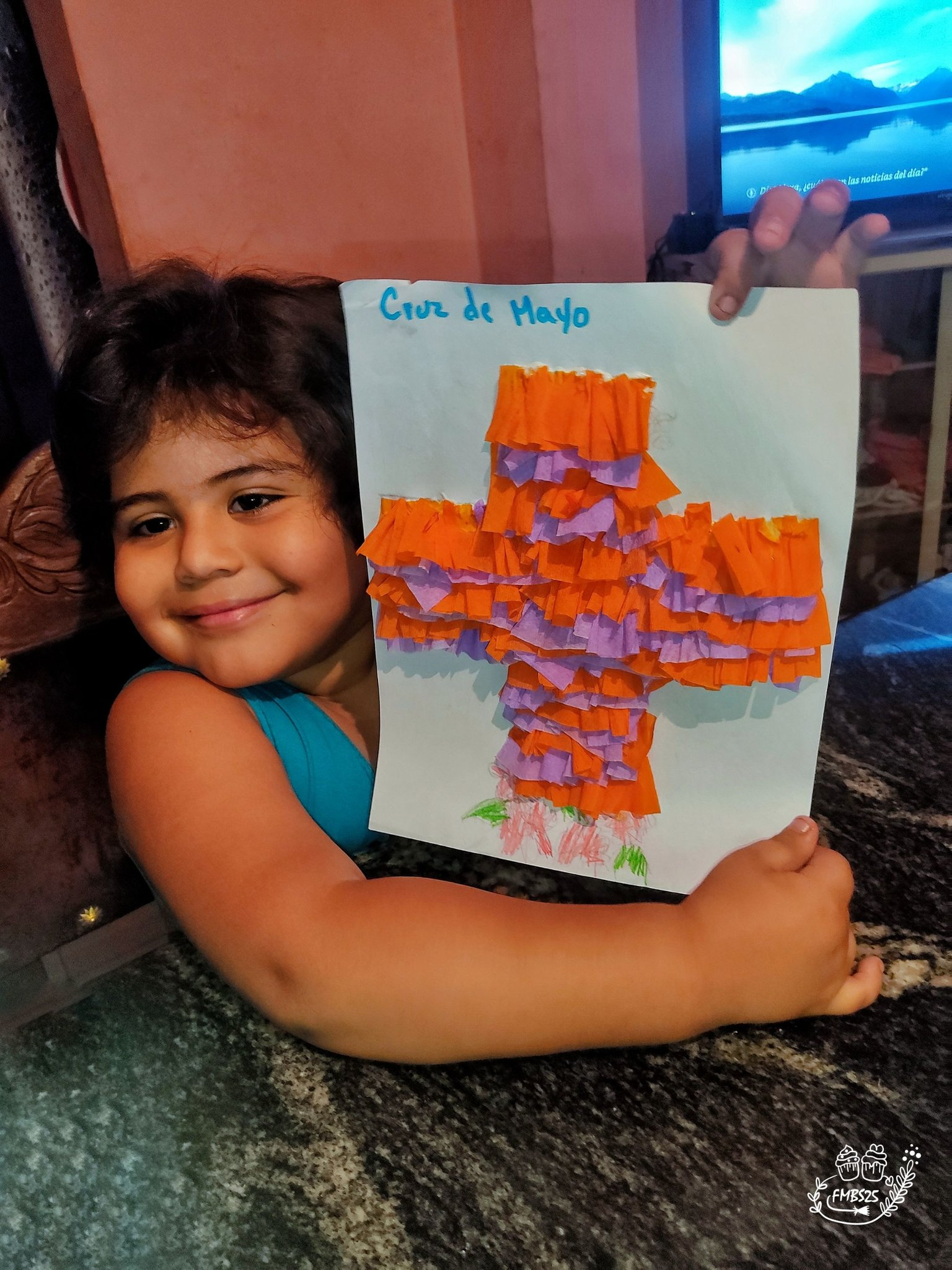 ---
Thank you for joining us. This curation was brought to you by @minismallholding and this week I have chosen @missdonna to be a 10% beneficiary of this post, and have added in another beneficiary for @abundance.tribe for the ongoing delegation support. Thank you!
HomeEdders image created by @minismallholding, logo created by @ryivhnn's sister.
~○♤♡◇♧○~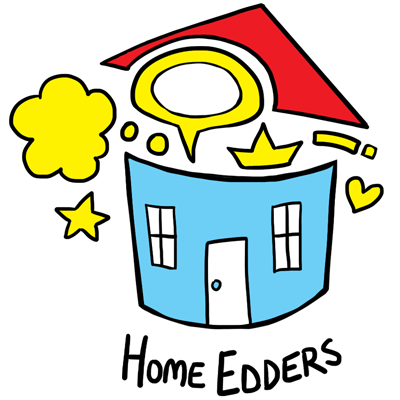 Supporting home education and educational content. If you're a home educator, home educated or are thinking about home education, find out what we're about HERE.
You can join the community by clicking the subscribe button on Hive or Peakd.