Educating your children can be a challenging experience, but so rewarding as well. We have a few posts this week that highlight how parents have been overcoming learning challenges they are facing or have faced.
First our usual thank you everyone who makes this community what it is. This week Hive for interaction on posts in the HomeEdders community goes to:
• 10 Hive - @afterglow
• 6 Hive - @majo77
• 5 Hive - @emimoron
• 4 Hive - @drawmeaship
• 3 Hive - @ryivhnn
• 3 Hive - @melbourneswest
• 1 Hive - @cmplxty
• 1 Hive - @cherryblossom20
• 1 Hive - @arrliinn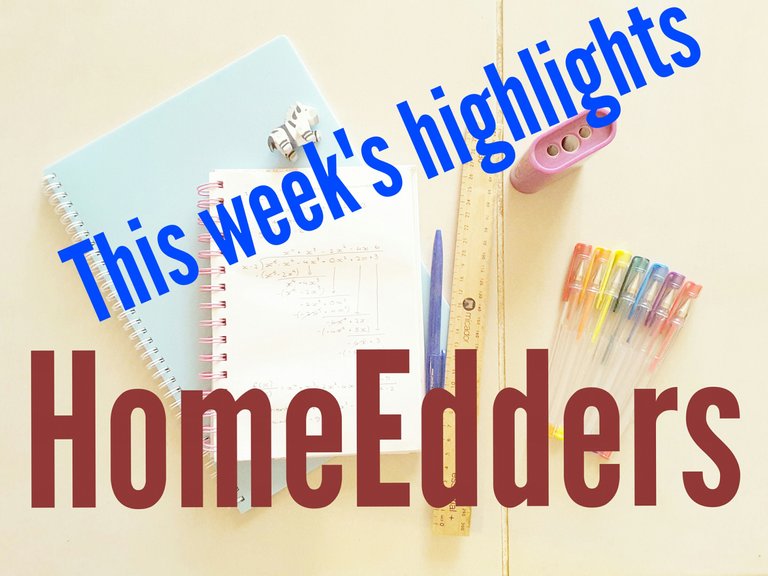 ~○♤♡◇♧○~
@thisismylife
has been looking at
the importance of nutrition
with her daughter. I really like the ideas and the balance in this article, because healthy eating often needs to be tailored to your personal needs.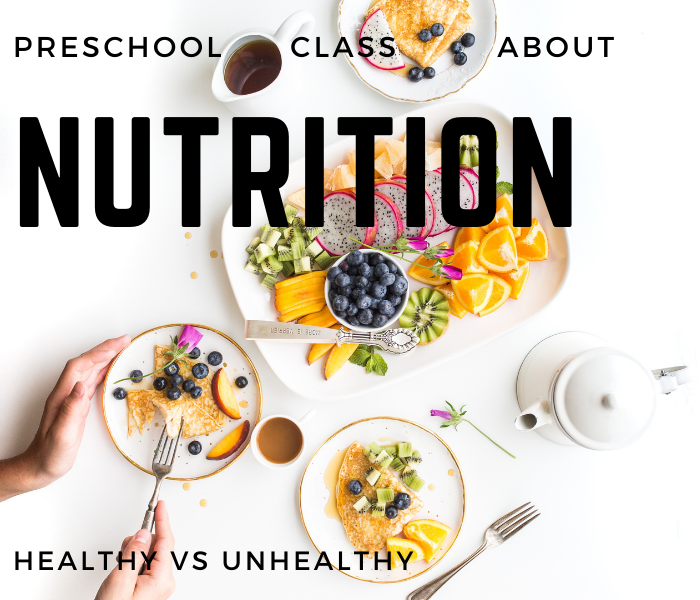 Sometimes a simple experiment can explain more than words. When
@taliakerch
's son asked about picking the flowers she decided to do an experiment with him so he could
visually see how they drink water to survive.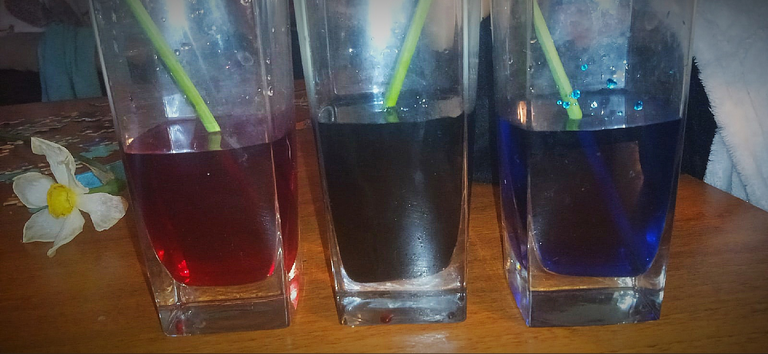 While Tagalog is the mother tongue of
@arrliinn
and her husband, the children have been surrounded by English even more, so
they face some challenges with teaching them Tagalog
It isn't an easy language to learn, but persistence seems to be paying off.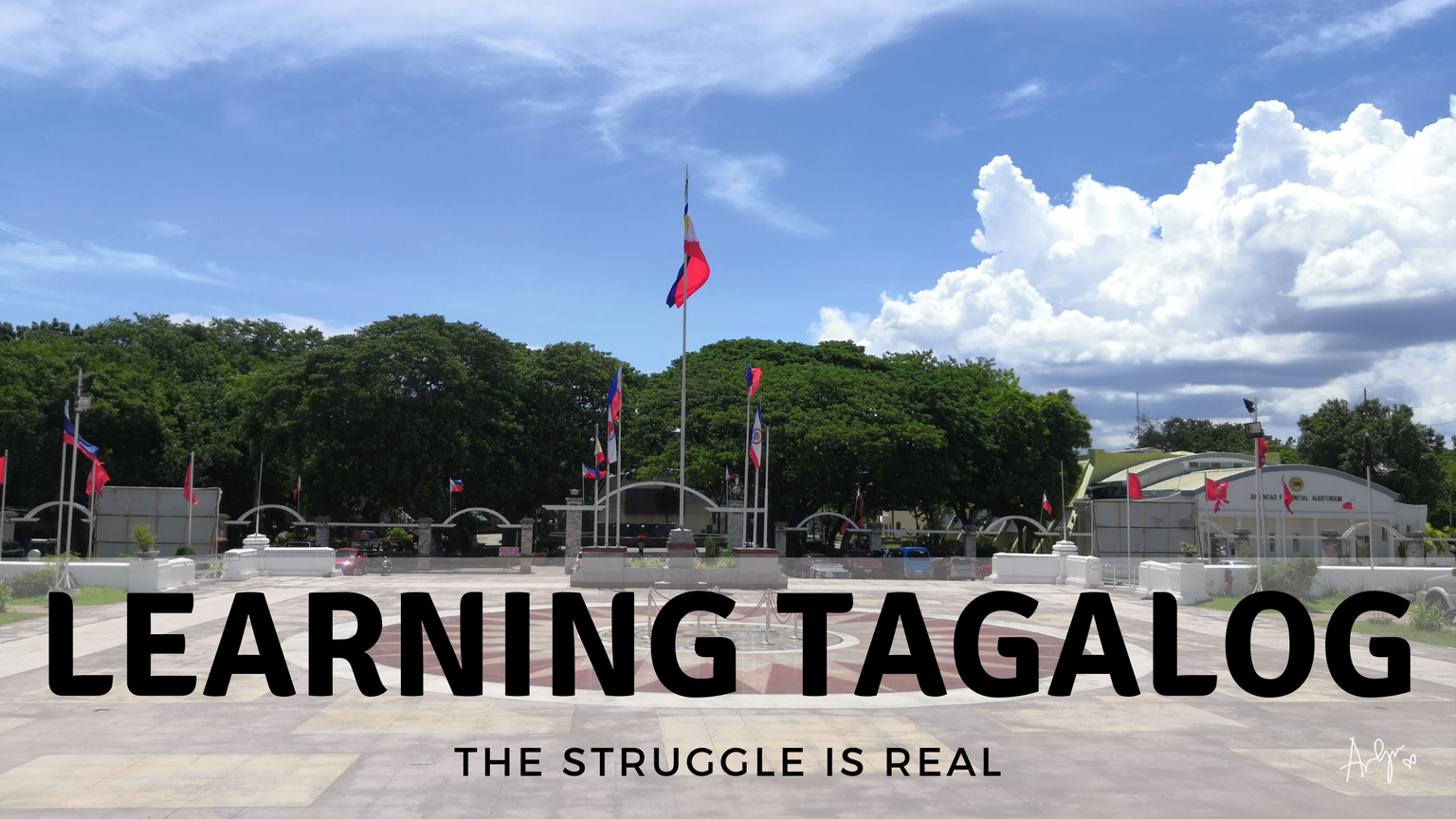 It seems
@fmbs25
has a bit of a rebel on her hands when it comes to her son and numbers. So she decided to
create a book of numbers with him, to help demonstrate his abilities.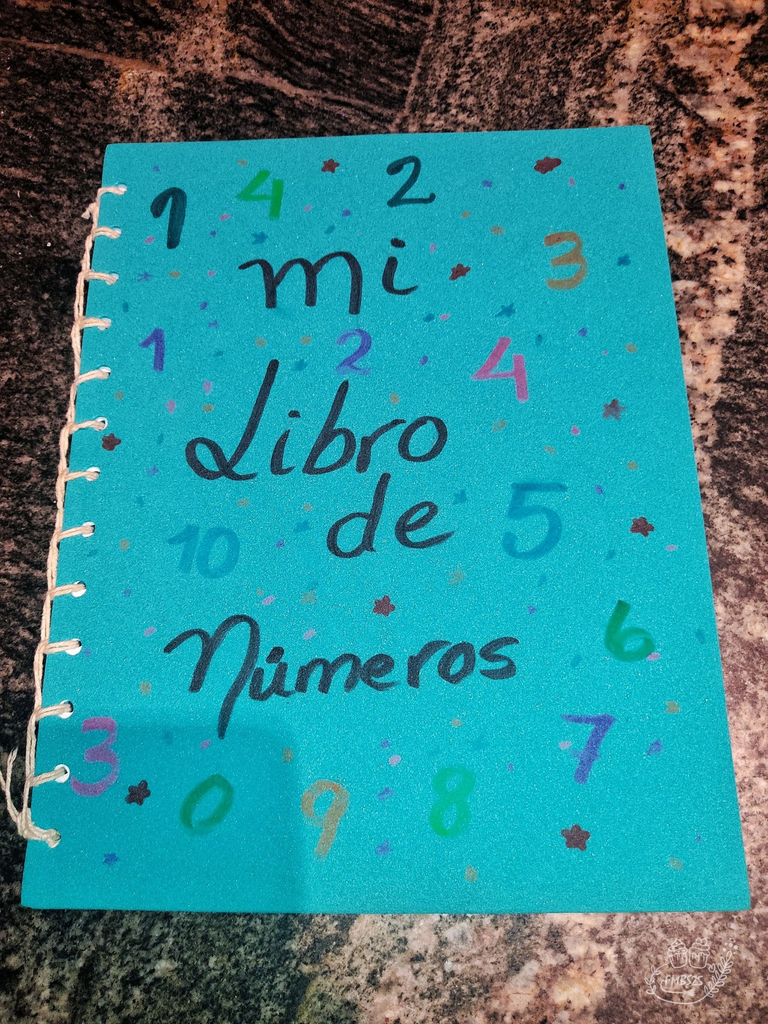 Some lessons can't be taught so much as learnt through trial and error.
@melbourneswest
relates a little anecdote about stepping back and letting his daughter
develop her critical thinking
by not intervening, despite the urge to do so.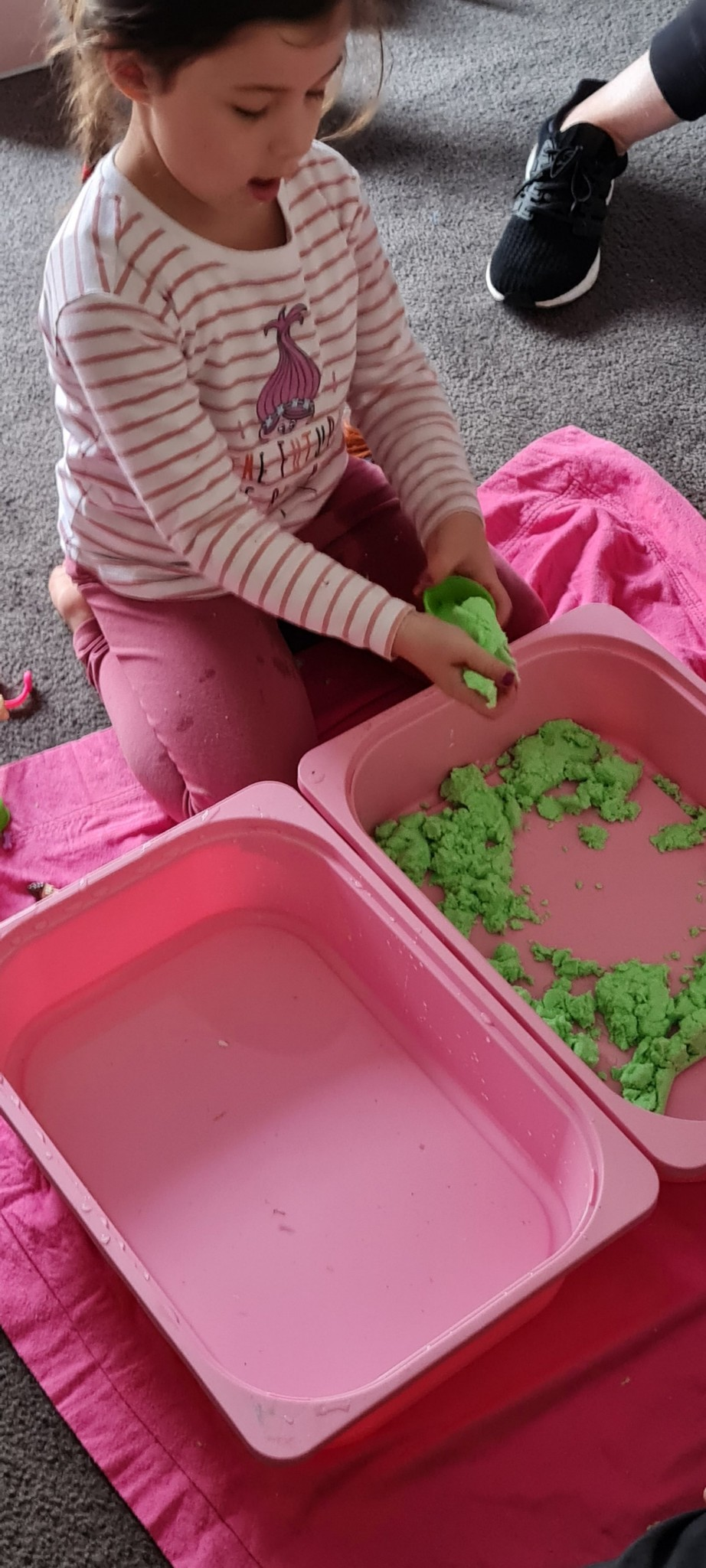 ---
Thank you for joining us. This curation was brought to you by @minismallholding and this week I have chosen @thisismylife to be a 10% beneficiary of this post, and have added in another beneficiary for @crosheille for the ongoing delegation support. Thank you!
HomeEdders image created by @minismallholding, logo created by @ryivhnn's sister.
~○♤♡◇♧○~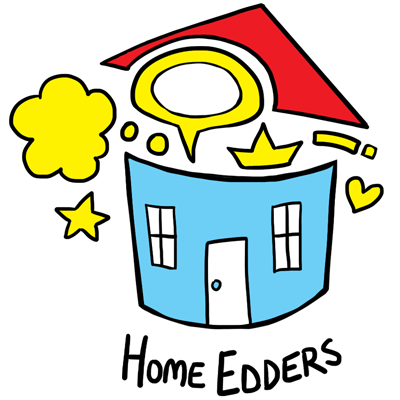 Supporting home education and educational content. If you're a home educator, home educated or are thinking about home education, find out what we're about HERE.
You can join the community by clicking the subscribe button on Hive or Peakd.