Went out to grocery shop last week. It's been quite some time since I shop offline 😅 Throughout the Movement Control Order period, I have been shopping online most of the time.
So, being able to go out of the house and shop is a great time for me. "Shoot, shoot, shoot" what else right🤣. I can to shoot other things than the normal one I see everyday.
The photos were taken at AEON Cheras Selatan. Scanning the MySejahtera QR code for contact tracing at the entrance of the market. The fruits and vegetables are the first section right at the entrance.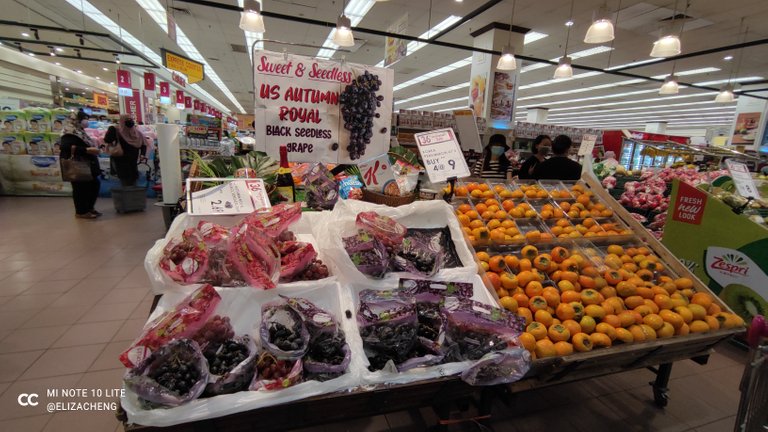 And here we have the oil and sauces alley.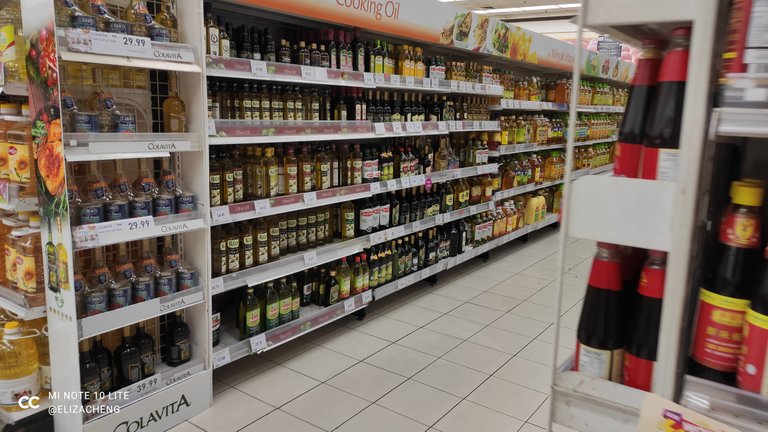 Rice is one of the important staple food here in Malaysia.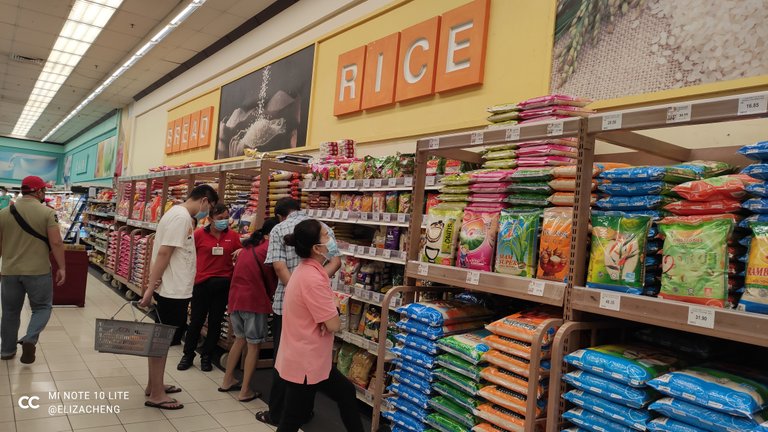 Coffee... 3 in 1 coffee... Important drinks... ☕☕☕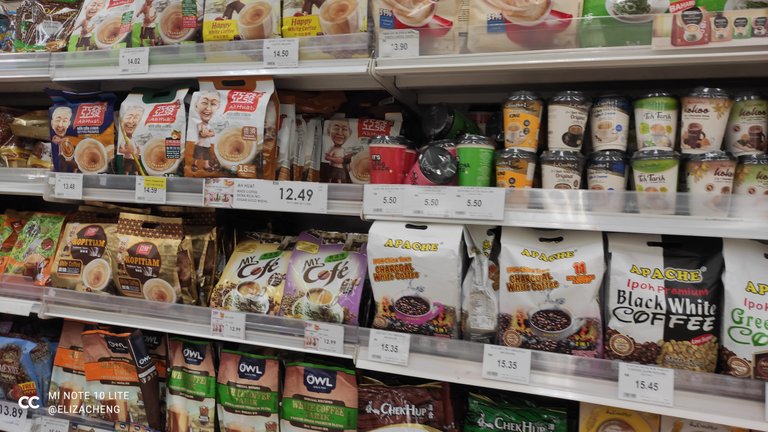 These are the normal alleys I would visit... There are more but I didn't take all the photos... 😅 My main objective was to do grocery shopping, so I had to concentrate on that objective more 🤣.
How's your Friday? Visited any market? Maybe you can share your Market too...
You can check out @dswigle's Market Friday tag here! It's cool to be able to visit the market via her post.
Fridays are all about the #MarketFriday Challenge! Looking to take part in it? Here is how:
How to Participate:
Go to the market! Any market will do! Food, clothing, plant, or animal, if you wish. You can go to the zoo, an art auction, and restaurants. Anywhere or anything that you pay money for any kind of service.
Take pictures! Be creative! It's fun!
Tell us a little bit about the market, what brought you here?
Post the picture.(s)
Don't forget to use the MarketFriday Community #196308 to post from or hashtag it! #MarketFriday by @dswigle If you hashtag it, drop the link to your post here so I can easily find them.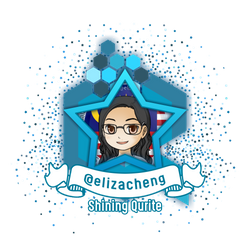 If you like the idea of CREATE and EARN (just like here in Hive), then do you know that everyday while we connect with our family and friends through chatting, texting, voice and video calling, we can EARN from that too? Click on the image to start EARNING from connecting with your family and friends!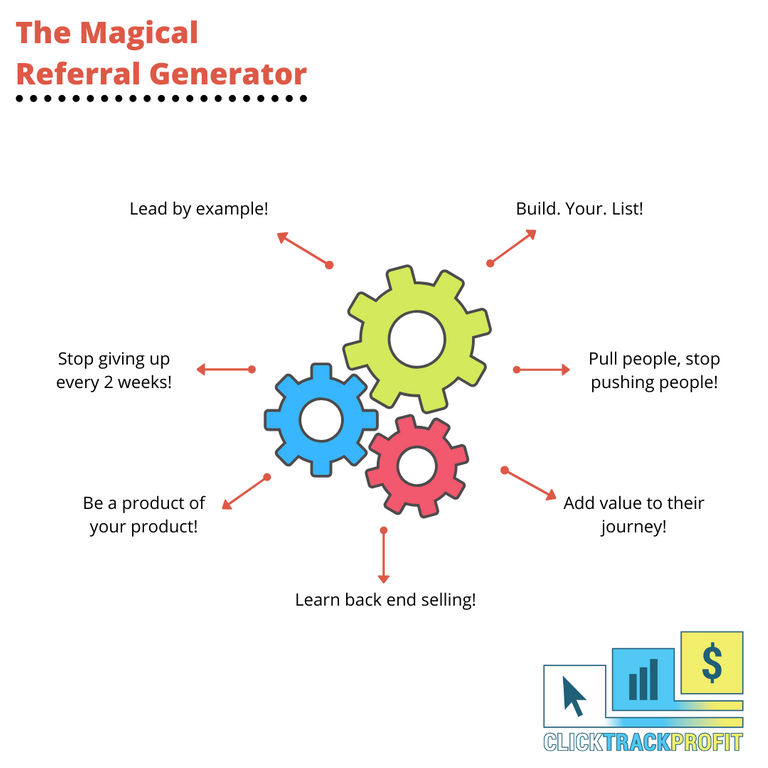 If you are looking for a hardware wallet to keep your crypto, check this out.