THE WORMS SKATECREW WEEK #14: New Sesh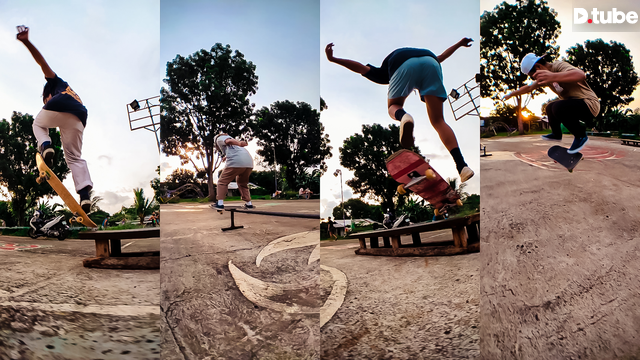 ---
Hey guys!
Today I wanted to you our newest Skate Video filmed last Friday, July 16, 2021. It's been 5 months since I skated again because our town put the government to Enhanced Community Quarantine so we can't able to play skateboarding. But last Friday I've able to skate again with my 3 homies Miguel, Joshua, and Wency. Since the rainy seasons coming here in the Philippines I know that is another problem for us because our spot doesn't have a roof to protect us from the rain. I hope this rainy season is gone very soon see you in our next video. Hope you guys are fine have a good day.
---
Youtube Video:
---
P.S: I've been playing skateboarding since 2005 and start filming and editing in 2011. On TWS skate video you'll find a random of tricks and behind skateboarding, we are not pro skaters we just skate for fun and I really love this.
---
"WE SKATE FOR FUN NOT FOR AGENDAS"
---
---
Thanks For Visiting My Article I appreciate Your Precious Time!
---
▶️ DTube
▶️ IPFS
---
---